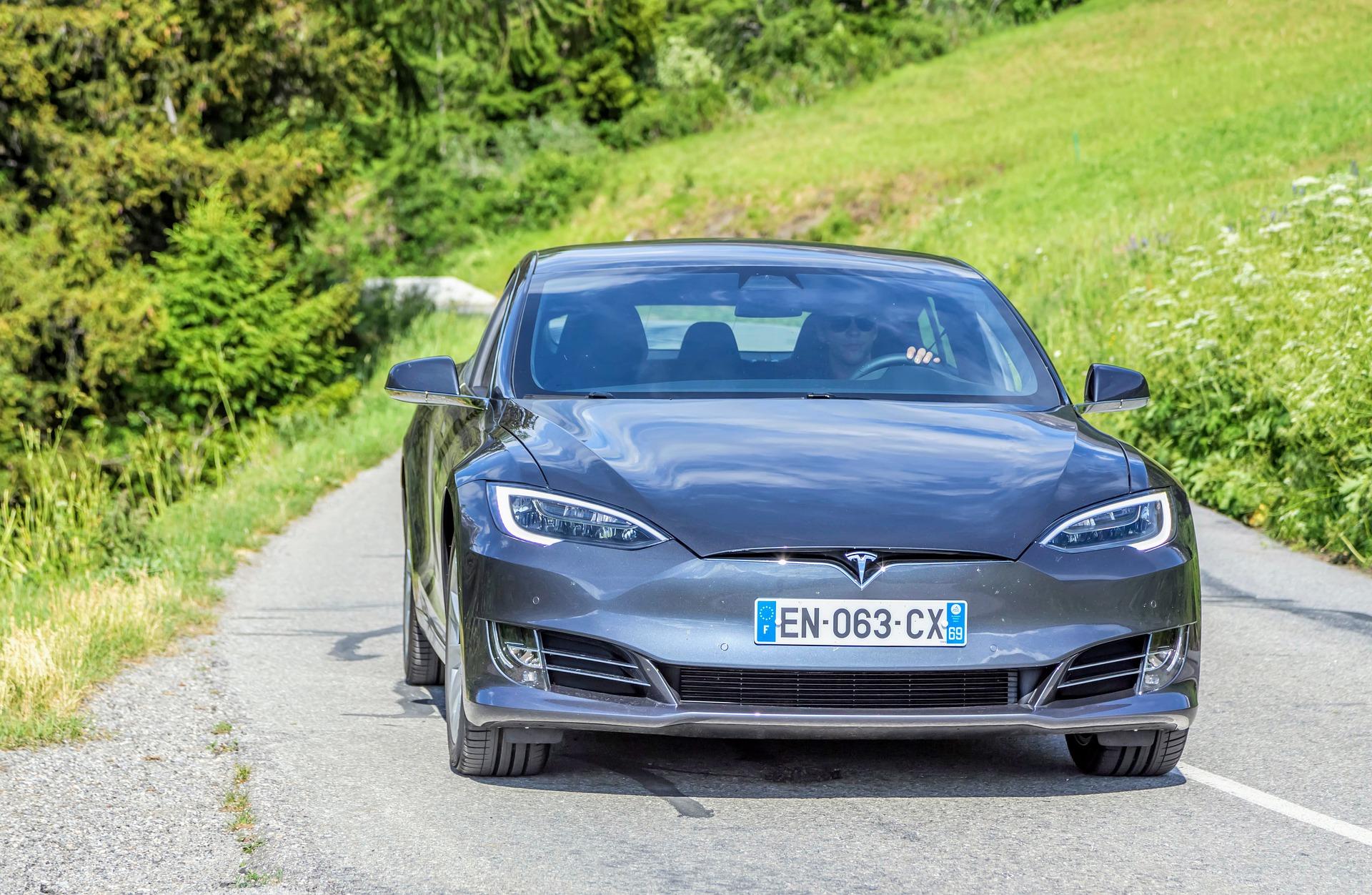 Tesla Takes a Dig at Short Sellers Einhorn and Chanos
Tesla (NASDAQ:TSLA) and its CEO Elon Musk are frequently involved in online spats with bears who are short on the stock. Jim Chanos and David Einhorn are two of the prominent short sellers.
In the latest dig, the company launched limited-edition short shorts, which sold out soon after the launch.
Article continues below advertisement
Tesla stock
Tesla stock has been on a fire since October 2019. Now, the company has posted profits for three consecutive quarters. A leaked internal email showed that Elon Musk is pushing for break-even in the second quarter. Tesla would be a likely candidate for inclusion in the S&P 500 if it posts a profit in the second quarter.
Meanwhile, Tesla stock short sellers have struggled after the stock's astronomical rise this year. The stock has almost tripled in 2020. Other EV (electric vehicle) stocks, like NIO (NYSE:NIO) and Nikola, have also rallied this year.
Article continues below advertisement
TSLA stock short sellers
Tesla has always had a challenging relationship with short sellers. Jim Chanos and David Einhorn are among the company's most well known short sellers. Last year, Elon Musk and David Einhorn were involved in an online brawl. Einhorn taunted Musk about Tesla's struggling solar business. Earlier this year, Einhorn questioned Tesla's accounting policies. He wasn't the first person to question the company's accounting policies.
David Einhorn and Jim Chanos
Earlier in 2020, Jim Chanos said that he's "maximum short" on the stock. Einhorn's Greenlight Capital also added TSLA puts in the first quarter. However, TSLA stock short sellers have lost billions this year betting against the company. After the stock surpassed $1,200 on July 3, Musk took another dig at short sellers.
Article continues below advertisement
Tesla short shorts
Tesla launched limited-edition short shorts, which sold out quickly. At the time of writing this article, only the XL size was available for sale. Even though the shorts are an apparent dig against the short sellers, the company made it even more obvious in its communication. The company said, "Tesla Short Shorts, featuring our signature Tesla logo in front with 'S3XY' across the back. Enjoy exceptional comfort from the closing bell."