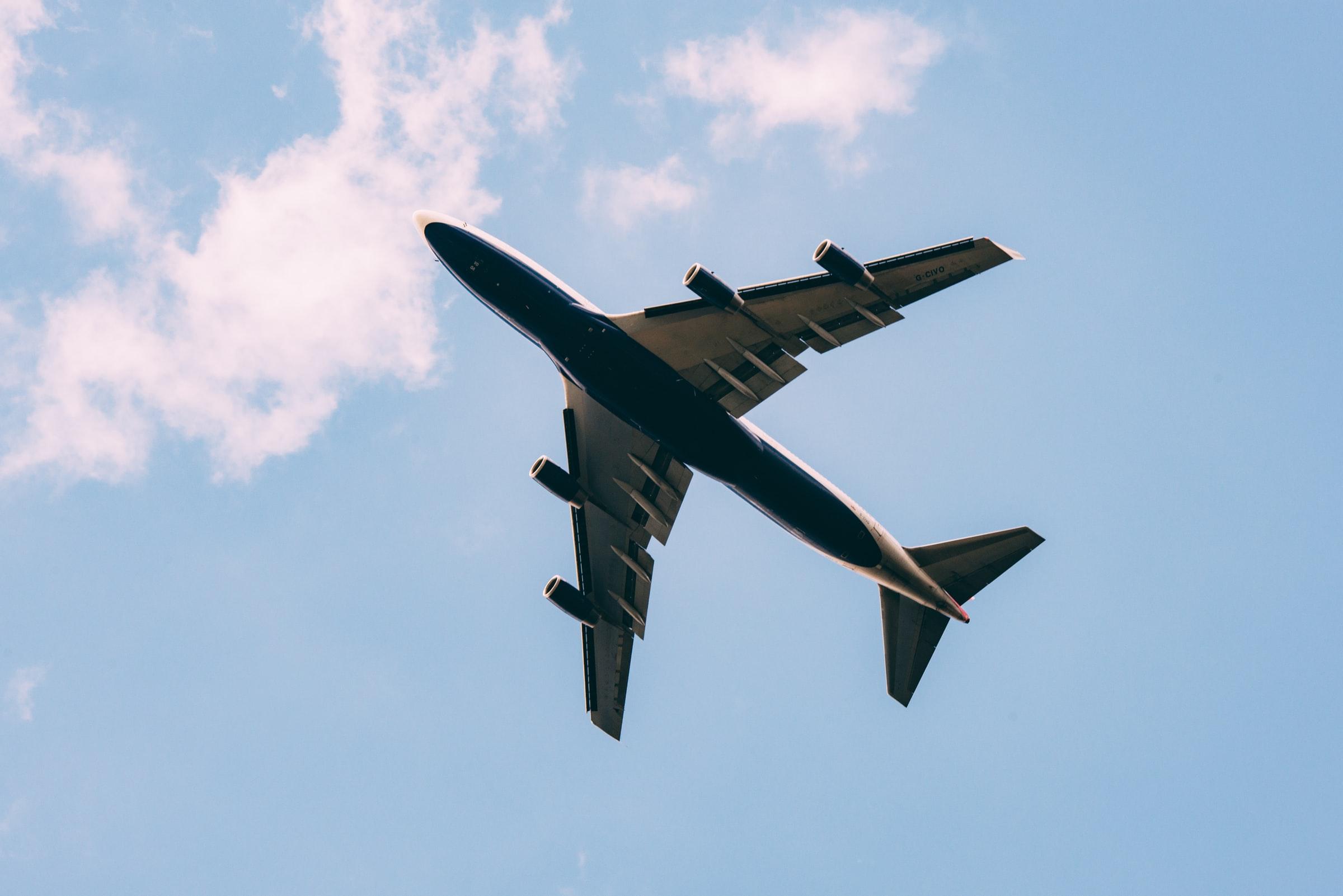 Spirit Airlines Warns of Possible Furloughs
By Sushree Mohanty

Aug. 14 2020, Updated 2:08 p.m. ET
Spirit Airlines is set to report its fiscal 2020 second-quarter results on July 23 after the market opens. The expectations for the second quarter do not look good for the airline sector. As COVID-19 restrictions were tightened after March, the impact was more severe. Travel demand was close to zero, affecting airline revenue significantly. Analysts expect losses and a decline in revenue from almost all airlines, including Spirit, in the quarter.  
Article continues below advertisement
What will Q2 bring for Spirit Airlines?
For Spirit, analysts see revenue falling 89.3% YoY (year-over-year) to $108.3 million in the second quarter. Sequentially, it is also a hard fall from $771 million. The revenue estimates look better going forward with the hope that demand might pick up. Analysts expect Spirit to report $420.3 million and $603.9 million in revenue in the third and fourth quarters, respectively. For the fiscal year, they expect Spirit's revenue to fall 50.6 percent YoY to $1.8 billion.
Analysts also see Spirit's losses being higher in the second quarter at around $2.66 per share. The estimate is a fall YoY from a profit of $1.69 per share and sequentially from a loss of $0.86 per share. They expect an EPS of -$1.46 in the third quarter, -$0.53 in the fourth quarter, and -$5.50 in the fiscal year.
Article continues below advertisement
Alaska Air is set to report its second-quarter earnings on July 23. Analysts foresee its revenue falling 84.7 percent to $349.2 million. Alaska Air recorded a loss of $3.6 per share compared with a profit of $2.17 per share a year ago.
United Airlines is slated to report its second-quarter results on July 22. Analysts expect its revenue to fall 88.4 percent YoY to $1.3 billion. They expect a loss of $9.02 per share, down YoY from a profit of $4.21 per share.
On July 14, Delta Air Lines reported deeper-than-expected losses in its fiscal 2020 second quarter. The revenue fell 88.2 percent to $1.46 billion, while the adjusted pre-tax loss was around $3.9 billion.
Spirit Airlines cuts August schedule, furloughs may follow
The Points Guy reported that Spirit Airlines announced through an internal memo on July 15 that it is cutting its schedule in August to an average of 380 daily flights. Since management feels headlines are impacting demand, it warned of possible furloughs. While air travel demand, especially leisure travel demand, started rising again amid easing restrictions, it has fallen again with COVID-19 cases spiking in the U.S.
Article continues below advertisement
According to The Points Guy, Spirit CEO Ted Christie said, "If demand doesn't recover, we may need to right-size our operation for a smaller overall market which could lead to workforce reductions." The Points Guy reported that Cowen analyst Helane Becker estimates airlines could reduce their staff by 120,000. Furloughs are now the obvious choice for most airlines due to growing losses and no signs of a recovery. Delta and Alaska Air also warned about possible furloughs.
Currently, 15 analysts cover Spirit Airlines stock. Among the analysts, five suggest a buy, five suggest a hold, three suggest a sell, one suggests a strong sell, and one suggests a strong buy. Their consensus target price of $17 for SAVE implies a 3 percent downside from its July 17 closing price. The stock closed 2.4 percent lower at $17.60 on Friday.
Article continues below advertisement
Analysts are bullish on Delta. However, they reduced their consensus target price for the stock to $35.40 from $36.20 before the company's earnings release. They are also bullish on Alaska Air. Among the 14 analysts covering the stock, six suggest a buy and four suggest a strong buy. Their consensus target price for Alaska is $43.80 for the next 12 months.
This month, Spirit Airlines stock has fallen 0.68 percent, while Delta and United stocks have fallen 2.3 percent and 1.5 percent, respectively. Alaska Air has gained 3.6 percent in July.