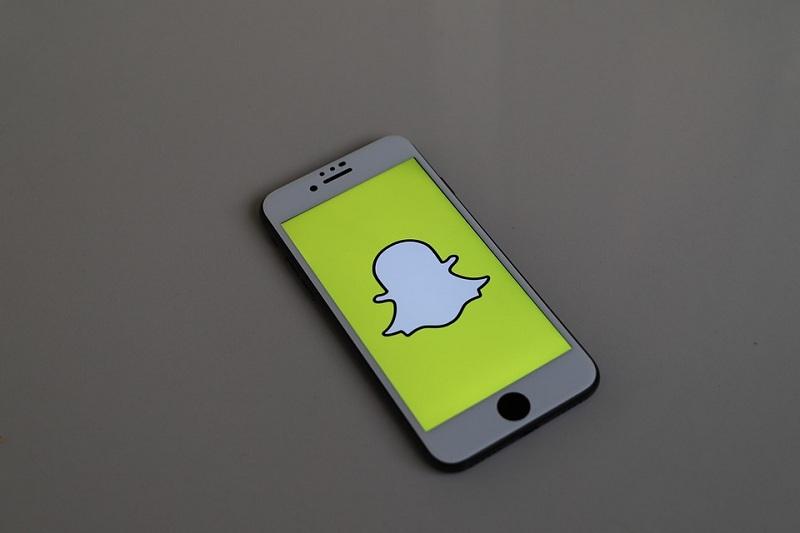 Why Snap Stock Fell on Earnings Report Despite 17 Percent Revenue Rise
Snapchat parent Snap reported its second-quarter earnings results after the market closed yesterday. Snap stock fell 2.10 percent in regular trading ahead of the earnings report. The stock fell another 6.35 percent in extended trading after the earnings report.
Article continues below advertisement
Snap's earnings results
In the second quarter, Snap delivered an adjusted EPS of -$0.09 on revenue of $454.2 million. The EPS deteriorated from -$0.06 in the second quarter of 2019 but still beat analysts' estimate at -$0.10. The company's revenue rose 17 percent year-over-year and beat analysts' estimate of $442 million.
The Snapchat parent continued to rely on North America for the bulk of its revenue, deriving 68 percent of its overall revenue from the region in the second quarter. Snap finished the second quarter with 238 million daily active users globally, up from 229 million users in the first quarter and 203 million users in the second quarter of 2019.
Article continues below advertisement
Snap stock drops on steep loss and advertising business outlook
Snap's stock fell as the company delivered a steeper loss per share than the market expected in the quarter. Its warning about the coronavirus pandemic hitting advertising sales in the third quarter also drove some investors to exit.
Snap derives most of its revenue from ad sales. In the third quarter, Snap's ad business typically benefits from back to school season, theater releases, and live sporting events. But, as these activities have mostly been paused because of the pandemic, Snap is bracing for weak ad revenue growth in the third quarter.
Article continues below advertisement
Snap's ad revenue warning weighed down on other ad-funded companies. Facebook stock retreated 0.37 percent in extended trading following Snap's earnings report. Twitter dropped 0.30 percent, and Pinterest dropped 2.22 percent.
Facebook ad boycott opening up doors for Snap
Article continues below advertisement
Facebook currently draws significantly more advertising dollars than social media competitors Snap, Twitter, and Pinterest. Therefore, the ad boycott may offer these competitors a chance to grab Facebook's ad clients' attention.
Snap earnings: Views on Trump administration's bid to block China's TikTok
Snap CEO Evan Spiegel is interested to see how the Trump administration's fight against TikTok will end. Last week, Secretary of State Mike Pompeo and President Trump talked about blocking TikTok from the U.S. market.
On TikTok, Spiegel said during the earnings call, "I think it's been really interesting to watch the United States government grapple with the huge success of a consumer technology company that is headquartered in China."