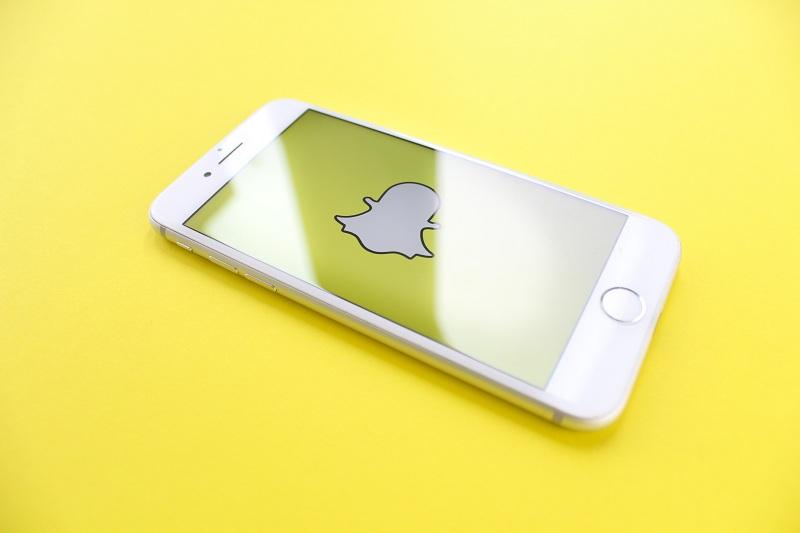 Snap Reports Earnings Tomorrow, Stock May Have 20 Percent Upside
Snapchat parent Snap plans to report its earnings for the second quarter of 2020 after markets close tomorrow. Snapchat competes with Facebook, Twitter, Pinterest, and TikTok for users and advertisers in the social media market.
Article continues below advertisement
Snap stock has had a good run this year. At $24.54, Snap stock has risen 50 percent in 2020. Snap has outpaced the S&P 500, which is down 0.19 percent. Snap is ahead of many of its rivals. This year, Pinterest and Facebook stocks have gained 34 percent and 18 percent, respectively. Twitter has gained 12 percent.
Twitter stock came under pressure last week after the company disclosed a hack affecting several high profile accounts. Prominent business leaders whose Twitter accounts were hacked included Amazon CEO Jeff Bezos, Tesla CEO Elon Musk, and Microsoft founder Bill Gates.
Article continues below advertisement
Snap's earnings expectations
Snap reported its first-quarter earnings results on April 21. The company posted an EPS of -$0.08, which beat the -$0.10 it posted in the previous quarter and matched analysts' estimates. Snap's revenue rose 44 percent year-over-year to $462.5 million, which beat the consensus estimate by about $43 million. Since the company's last earnings report, its stock price has jumped more than 97 percent.
For Snap's coming earnings report, analysts expect an EPS of -$0.10 on revenue of $442 million. In the second quarter of 2019, Snap posted an EPS of -$0.06, which beat the consensus estimate of -$0.10. The revenue rose 48 percent to $388 million and beat analysts' estimate by nearly $30 million.
Article continues below advertisement
A look at Snap's past earnings reports shows that it derives most of its revenue—about 70 percent—from North America. Currently, North America is Snap's largest region in terms of Snapchat users.
Snapchat users and a potential boost from TikTok woes
When Snap reports its second-quarter earnings, investors will likely be looking at its Snapchat user metrics. Snapchat's global user count was 229 million at the end of the first quarter, which was up from 218 million users in the previous quarter. Snapchat's audience size is of utmost importance, as platforms with large audiences typically attract more advertiser spending.
Article continues below advertisement
Snap is preparing to report earnings as one of its competitors is facing political headwinds. Last week, President Trump and Secretary of State Mike Pompeo talked about banning TikTok from the U.S. market. Since TikTok parent ByteDance is a Chinese company, there are concerns that China could use TikTok to spy on foreign citizens and governments.
Article continues below advertisement
Facebook ad boycott
Facebook is facing an advertiser crisis. Over a thousand brands, including big names such as Coca-Cola and Unilever, have boycotted advertising on Facebook platforms. While the ad boycott could drive spending on Snapchat, some brands are shunning social media advertising altogether.
Finally, over 60 percent of analysts covering Snap stock recommend a buy before the earnings report. Just 32 percent of the analysts recommend a hold, while only 5 percent recommend a sell. With a peak price target of $30, Snap could see a 20 percent upside from its current $24.54.