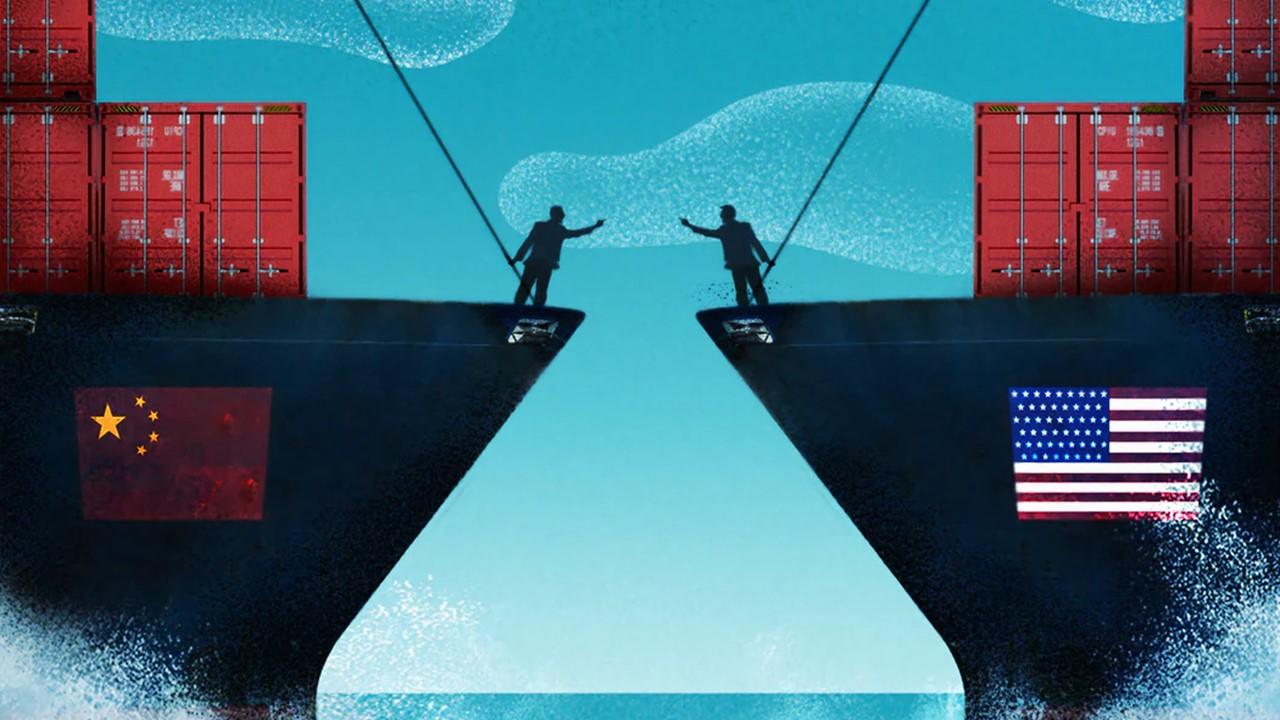 Ray Dalio: US-China Trade War Could Turn into a 'Shooting War'
By Rabindra Samanta

Sep. 4 2020, Updated 6:53 a.m. ET
The rising trade tension between the world's two largest economies, the US and China, creates another terrific situation for the global economy. The ongoing COVID-19 pandemic has intensified the global growth tension. Ray Dalio, the founder of Bridgewater Associates, shared his view on the US-China economic tension.
Article continues below advertisement
Ray Dalio on the US-China economic war
Dalio said, "Because the United States and China are now in an economic war that could conceivably evolve into a shooting war, and I've never experienced an economic war, I studied a number of past ones to learn what they are like." He is trying to compare the current situation with the days leading up to World War I and World War II.
The U.S. implemented various protectionist policies by increasing trade tariffs to support domestic businesses. China also implemented some trade tariffs against the U.S. in retaliation. The trade war is slowly converting into an economic war, which hurts globalization. The ongoing economic sanctions between these two countries lead to more uncertainty. Many economies' debt burden and the wealth gap are at alarming levels. As a result, there could be a gradual debt burst and an economic downturn.
Article continues below advertisement
Will the economic war lead to a shift in leadership?
Ray Dalio also said, "Severe economic downturns with large wealth gaps, large debts, and ineffective monetary policies make a combustible combination that typically leads to significant conflicts and revolutionary changes within countries. During periods of great conflict, there is a strong tendency to move to more autocratic leadership to bring order to the chaos."
The U.S. GDP growth contracted at an annualized rate of 5 percent in the first quarter. The U.S. saw the deepest contraction in the economic activity in its history. Although the equity market has shown a strong recovery, the economic activity needs to pick up in the coming quarters. The S&P 500 Index and the Dow Jones Industrial Average Index recovered 19.9 percent and 17.8 percent, respectively, in the second quarter.
Jeffrey Gundlach thinks that the dollar is a risk for investors.