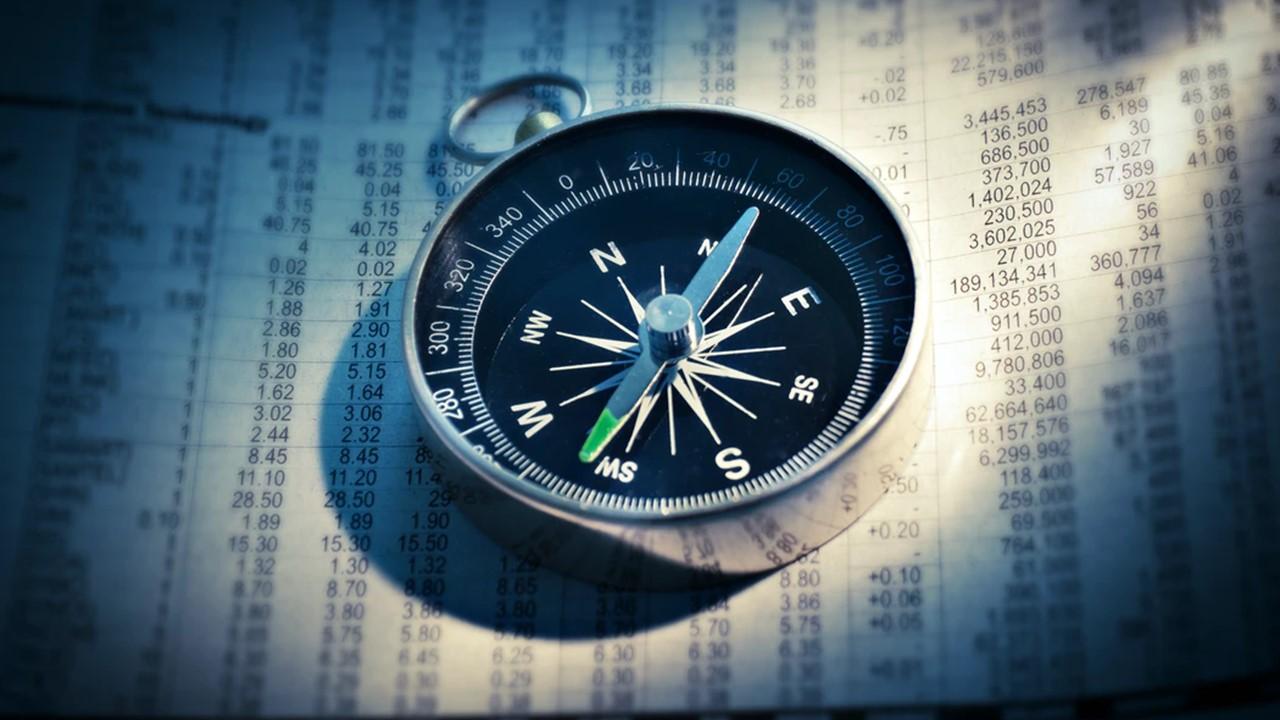 Why Ray Dalio Does Not Think Stock Markets Are 'Free Markets'
Ray Dalio, a billionaire investor, shared his view on the recent market movement and economic impact amid the COVID-19 pandemic in an interview with Bloomberg. According to Dalio, central banks' policies mainly drive the economy and capital markets. He does not think that there is the concept of 'free markets.' The capital market is a free market where individuals invest their money according to the securities valuation. If one entity mainly controls the valuation, then the 'free market' concept disappears.
Article continues below advertisement
Ray Dalio on the market movement
Ray Dalio, the founder of Bridgewater Associates, said, "Today the economy and the markets are driven by the central banks and the coordination with the central government." In recent years, central banks' easy monetary policy and the ultra-low interest rate environment mainly boosted the market movement. Many fund managers think that central banks' monetary policies created a bubble in the stock market. However, strong earnings growth is necessary for higher market movement. Earnings show companies' real performance. Investors can use earnings to do a valuation check on the companies. Since Ray Dalio provided his statement on July 2, the S&P 500 Index has risen 3 percent as of July 17.
In past years, more than the earnings growth, central banks' policies boosted the capital market. Ray Dalio thinks this couldn't be a healthier situation for markets. Earlier, Jeffrey Gundlach also pointed out the same thing. The US Federal government pushed money into the economy to help unemployed citizens. According to Gundlach, the money coming from retail investors is mainly driving the stock market.
Article continues below advertisement
Recent stock market performance
The S&P 500 Index has recovered 42 percent since its low on March 18. The S&P 500 Index's major holdings including Amazon, Microsoft, and IBM have returned 56 percent, 27 percent, and 1.5 percent, respectively, on a year-to-date basis. The recent rise in the market creates curiosity in investors' minds about whether or not the price rally will be sustained in the long term.
In the first quarter of 2020, the U.S. GDP growth contracted by 5 percent at an annualized rate. The worldwide lockdown due to COVID-19 had a negative impact on the economy. Many vaccination processes related to the COVID-19 pandemic have already entered the human trial phase. However, none of the vaccines have shown promising outcomes yet. Many economists expect that the world might experience a V-shaped economic recovery. The strong recovery across different sectors is needed to support the equity market. Without improved economic growth, if the market continues to rally, it might not be sustainable in the long run. The outcome would strengthen Ray Dalio's statement that the central bank's easy monetary policies mainly control the market rally.
Jeffrey Gundlach thinks that the tech rally could be a threat to investors.