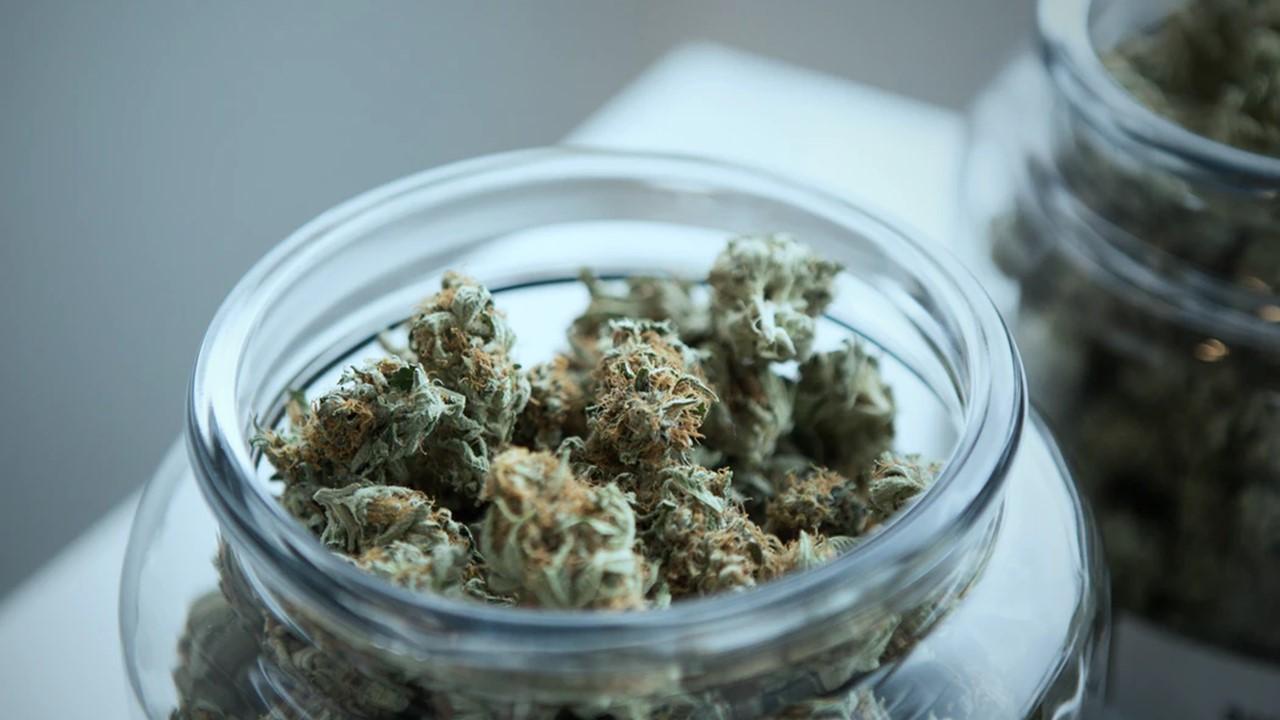 OrganiGram Stock Falls after Disappointing Q3 Earnings
Today, OrganiGram Holdings reported its third-quarter earnings. As expected, the results were disappointing. For the quarter, the company reported revenues of 18 million Canadian dollars, which missed analysts' expectations by 17.8 percent. The adjusted EBITDA losses were 24.7 million worse than analysts' expectation of a loss of 0.6 Canadian dollars. OrganiGram's stock price fell due to the weak performance. The company was trading more than 7 percent lower in the pre-market hours of trading.
Article continues below advertisement
OrganiGram's revenue declined
Sequentially, OrganiGram's revenue declined by 22.4 percent. The sales were 27.4 percent lower YoY compared to 24.8 million Canadian dollars in the third quarter of the previous year. A decline in flower sales and the lower average net selling price dragged the company's revenue down. Management said that the lower sales were due to increased competition and the delay in the launch of its large-format value products. OrganiGram delayed launching its value products due to a decline in its workforce due to the COVID-19 pandemic and issues with packaging materials and equipment. Also, the company has recognized 3.0 million Canadian dollars as provisions for returns and price adjustments during the quarter.
Why did the EBITDA fall?
Compared to last year's adjusted EBITDA loss of 7.7 million Canadian dollars, OrganiGram's EBITDA losses increased to 24.7 million Canadian dollars. The decline in the gross margins and higher SG&A expenses dragged the company's EBITDA down. During the quarter, OrganiGram wrote off 19.3 million Canadian dollars worth of excess or unsaleable inventories, which impacted its gross margins. The SG&A expenses also increased from 9.1 million Canadian dollars to 10.3 million Canadian dollars.
During the quarter, OrganiGram recognized impairment charges of 37.7 million Canadian dollars. So, the company's net losses for the quarter increased to 89.9 million Canadian dollars or 0.51 Canadian dollars per share.
Article continues below advertisement
OrganiGram's liquidity
During the quarter, OrganiGram generated 8.5 million Canadian dollars from its operations. The company increased its cash and cash equivalents to 44.8 million Canadian dollars at the end of the quarter. Later, the company amended its Credit Facility Agreement with a syndicate of lenders headed by BMO, which allowed it to access the remaining 30 million Canadian dollars. OrganiGram raised capital through new equity offerings. These initiatives increased the company's cash and short-term investments to 78.2 million Canadian dollars as of July 17. Management expects to spend 4 million Canadian dollars on Phase 4 and Phase 5 expansion at its Moncton Campus Facility.
OrganiGram's YTD stock performance
Even before today's decline, OrganiGram underperformed its peers and cannabis ETFs. As of Monday, the company had lost 36.1 percent of its stock value this year. Canopy Growth and Aphria have returned -12.2 percent and 3.1 percent, respectively. The ETFMG Alternative Harvest ETF has declined by 21.9 percent.