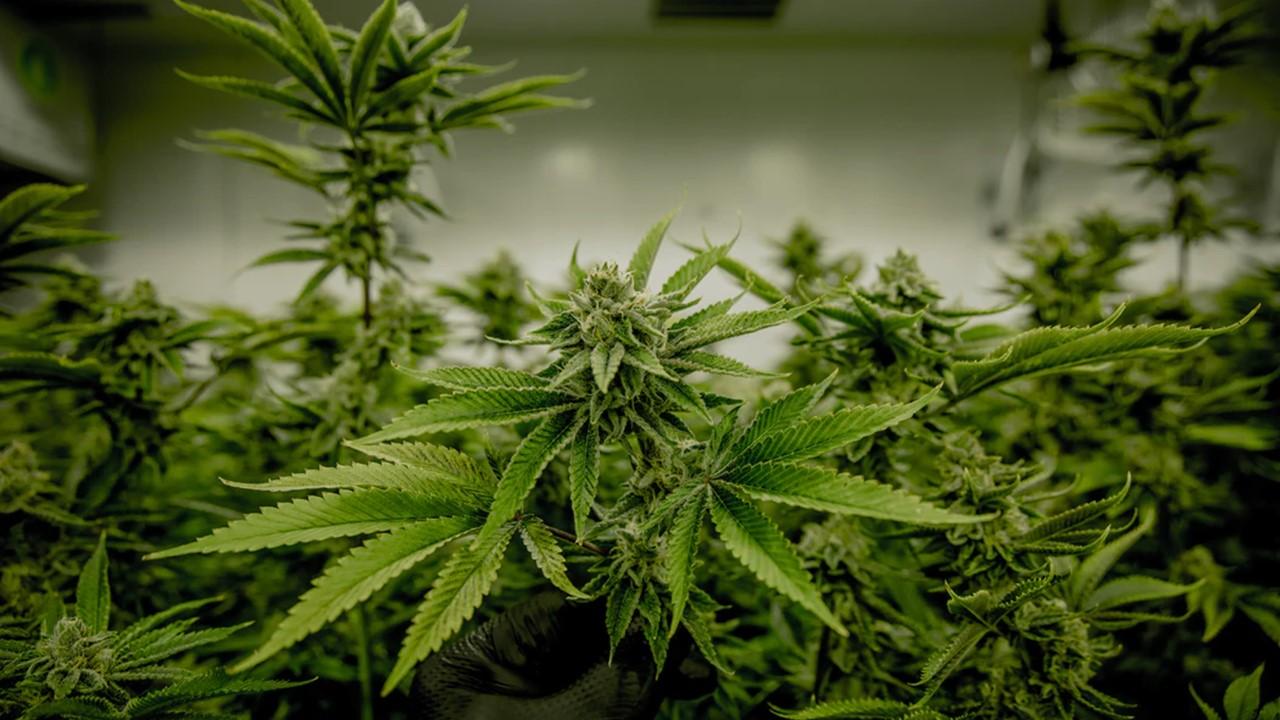 OrganiGram Lays Off 220 Employees, Delays Q3 Earnings
By Sushree Mohanty

Jul. 24 2020, Updated 1:13 p.m. ET
OrganiGram has been one of the strongest players in the cannabis space. The company has consistently reported strong revenue numbers and positive profitability. Meanwhile, Aurora Cannabis and Canopy Growth haven't reported a positive EBITDA yet. 
Article continues below advertisement
Rising cannabis sales benefited OrganiGram in its recent quarter. However, the cannabis industry is still in a growing stage and prone to financial risk. To survive amid the current COVID-19 crisis, OrganiGram announced restructuring changes including a 25% cut in its workforce. 
OrganiGram lays off 220 employees
Layoffs aren't surprising anymore in the cannabis industry. The current surge in cannabis sales isn't enough to cover the losses from 2019. Regulatory hold-ups are still an issue in Canada, which delays opening legal stores and impacts the revenue. Many cannabis companies had to reduce their workforce to save cash amid the crisis.
Article continues below advertisement
OrganiGram reduced its workforce by 25%, which is around 220 employees. The company's main intention is to have a leaner and structured workforce that will align with the current production requirements. Currently, the company has 609 employees and 84 employees on temporary layoffs. 
Talking about the layoffs, OrganiGram CEO Greg Engel said, "These decisions are never easy to make, but we are committed to ensuring the Company is appropriately sized relative to market conditions – we are incredibly grateful for the commitment that our affected employees have made in helping build the Company that Organigram is today."
Article continues below advertisement
The pandemic has forced many companies into survival mode. Although OrganiGram has a stronger balance sheet compared to Aurora Cannabis, the company thinks that layoffs will help it strategize better during the crisis. 
Other production and operational changes
OrganiGram also plans to reduce its target production capacity of cannabis at its Moncton facility and keep emerging consumer demand in mind. The company announced the delay of its interim filings for the third quarter of fiscal 2020 to July 21 from July 15. The company will likely report its third-quarter results on July 21 before the market opens.
Article continues below advertisement
As estimated earlier, the impact from COVID-19 could be seen in upcoming quarters. OrganiGram expects its third-quarter results to show the impact more. The company expects a sequential decline in the net revenue, led by insignificant wholesale revenue, during the quarter.  
However, OrganiGram expects its SG&A expenses to be lower in the third quarter. The company also warned that production changes could cost it some asset impairment charges and inventory write-down charges. Analysts expect the third-quarter revenue to decline by 3% to 24 million Canadian dollars. The company could report an EBITDA profit of 0.80 million Canadian dollars.
Article continues below advertisement
Aurora Cannabis (NYSE:ACB) and Canopy Growth (NYSE:CGC) had to make similar decisions this year to conserve cash amid the crisis. Aurora Cannabis updated investors with its plan to reduce expenses and hit a positive EBITDA by the first quarter of fiscal 2021. 
How does OrganiGram stock look?
Despite the recent changes, OrganiGram stock has a consensus "buy" rating. Around 73% of the analysts covering the stock are bullish. Recently, a Raymond James analyst went bearish on the stock after the production changes and layoff announcement.
The average target price on the stock is 4.66 Canadian dollars, which represents 129% upside potential as of its last closing price. The stock closed at 2.03 Canadian dollars on July 3.
Article continues below advertisement
OrganiGram isn't in a better position compared to US cannabis companies like Green Thumb Industries and Curaleaf who have seen triple-digit revenue growth in their recent quarters. However, compared to its Canadian cannabis peers, OrganiGram is a good cannabis pick for 2020 besides Aphria. The company ended the quarter with 41.2 million Canadian dollars in cash and short-term investments. OrganiGram also raised 49 million Canadian dollars in additional capital through its at-the-market equity program.
In June, OrganiGram declined 14.2%, while Canopy Growth, Aurora Cannabis, and Green Thumb fell by 1.9%, 14.9%, and 3.5%, respectively. Meanwhile, Curaleaf gained 5.7% in June.
To learn more about marijuana stocks, read What to Expect from Marijuana Stocks in July.