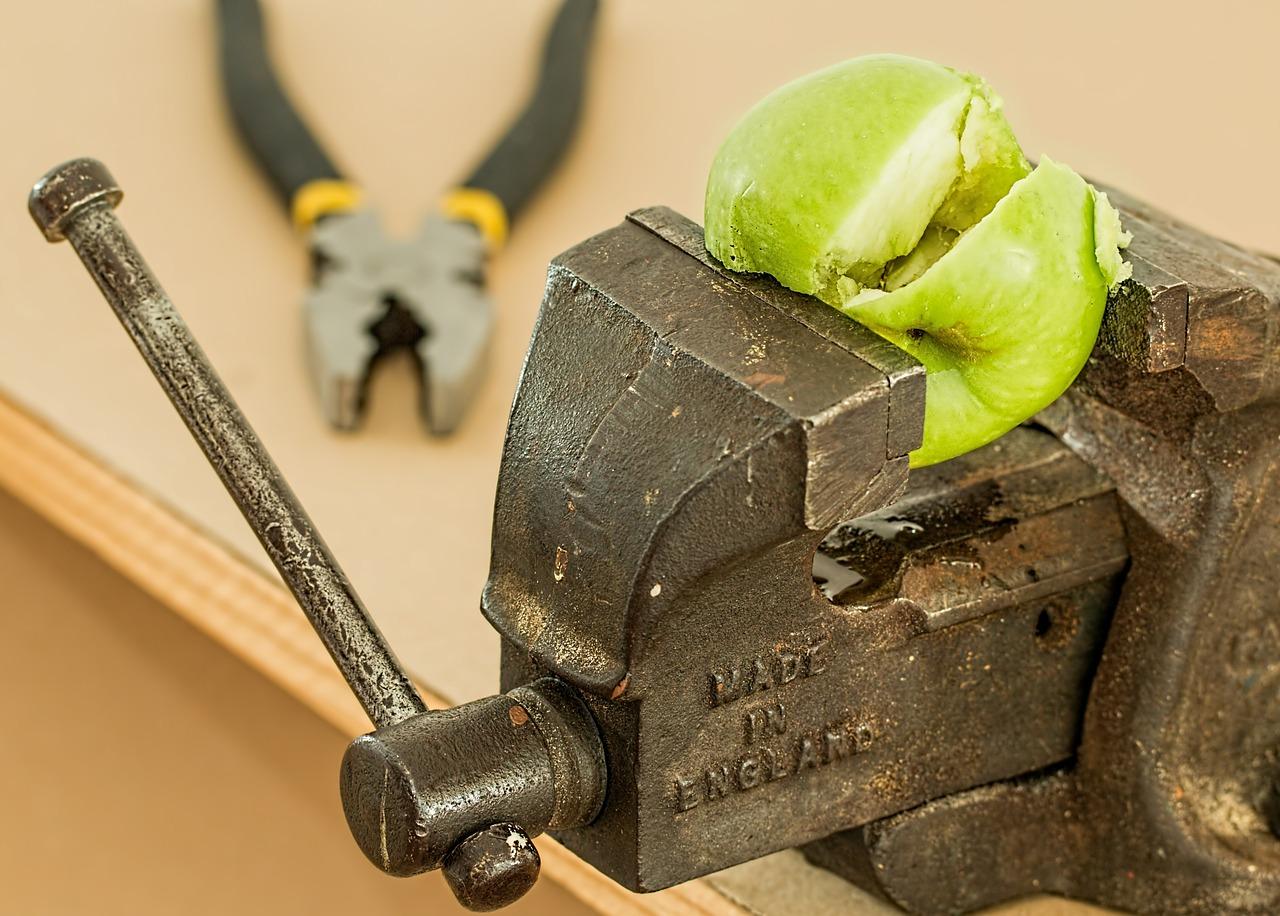 NIO's Record Deliveries: Short Squeeze and Outsized Gains in Sight?
Today, NIO (NYSE:NIO) released its June delivery numbers. The deliveries totaled 10,331 vehicles during the second quarter, which beat its quarterly guidance. During June, the company delivered 3,740 vehicles, which represented growth of 179% YoY (year-over-year). After achieving record deliveries in May, NIO delivered another record sales month in June. The two consecutive record monthly sales also led to the company's best quarterly performance.
Article continues below advertisement
NIO's CEO and CFO on record June deliveries
NIO's CEO and chairman, William Li, said, "In June, we achieved a historical high of monthly deliveries, contributing to our best quarterly performance." The CFO said, "Our deliveries in the second quarter of 2020 exceeded the high end of our earlier projection, and we are confident that our goals on gross margin and operational efficiency will be achieved."
ES8s to drive delivery growth for NIO?
The break-up for June consisted of 2,476 ES6s and 1,264 ES8s. The ES8 deliveries seem to be picking up. Month-over-month, ES8 sales are 68% higher in June. Notably, the ES8 vehicle demand took a hit after the company had to recall 4,803 ES8s in July 2019 due to battery issues. A recovery in ES8 and strong growth in ES6 should benefit NIO's deliveries going forward. The EC6 should also help the company increase its deliveries, which is needed to achieve profitability for the company.
On Wednesday, we noted in Will NIO's June Deliveries Help the Stock's Wild Ride? that some Chinese sources expect NIO's June sales to exceed 4,000 due to strong growth from the ES8. While the prediction didn't materialize, the company still beat the upper end of the guidance range.
Article continues below advertisement
NIO and other EV stocks are on fire
NIO stock is already on fire. The stock has gained 97% year-to-date. Notably, 107% of the gains have come after its results for the first quarter of 2020 on May 28. There's general investor optimism towards the EV sector. Along with NIO, Tesla (NASDAQ:TSLA), Workhorse (NASDAQ:WKHS), and Nikola (NASDAQ:NKLA) stocks have also seen outsized gains.
Fundamental position improves
NIO's fundamental position has been improving since April. At the time, the company struck a financing deal with Hefei. NIO's consistently strong deliveries have been strengthening investors' confidence in the company and resolving liquidity concerns.
Consistent performance and NIO stock's future gains
The consistent performance also reassures investors that the company can achieve its guided positive gross margin by the second quarter and double-digit margins by the end of 2020. However, NIO's recent gains and performance have been a headache for the shorts. Read Why are Shorts in TSLA, NIO, and NKLA Getting Burned? to learn more. A continued upwards march for the stock could cause a short squeeze for the stock and lead to outside gains. In pre-market trading, at 5:30 AM ET, the stock was trading up by about 7.0%.
Continued progress towards profitability is the key to future share price gains for NIO stock. Read Is NIO's Profitability Close Enough for a Bullish Bet? to learn more.