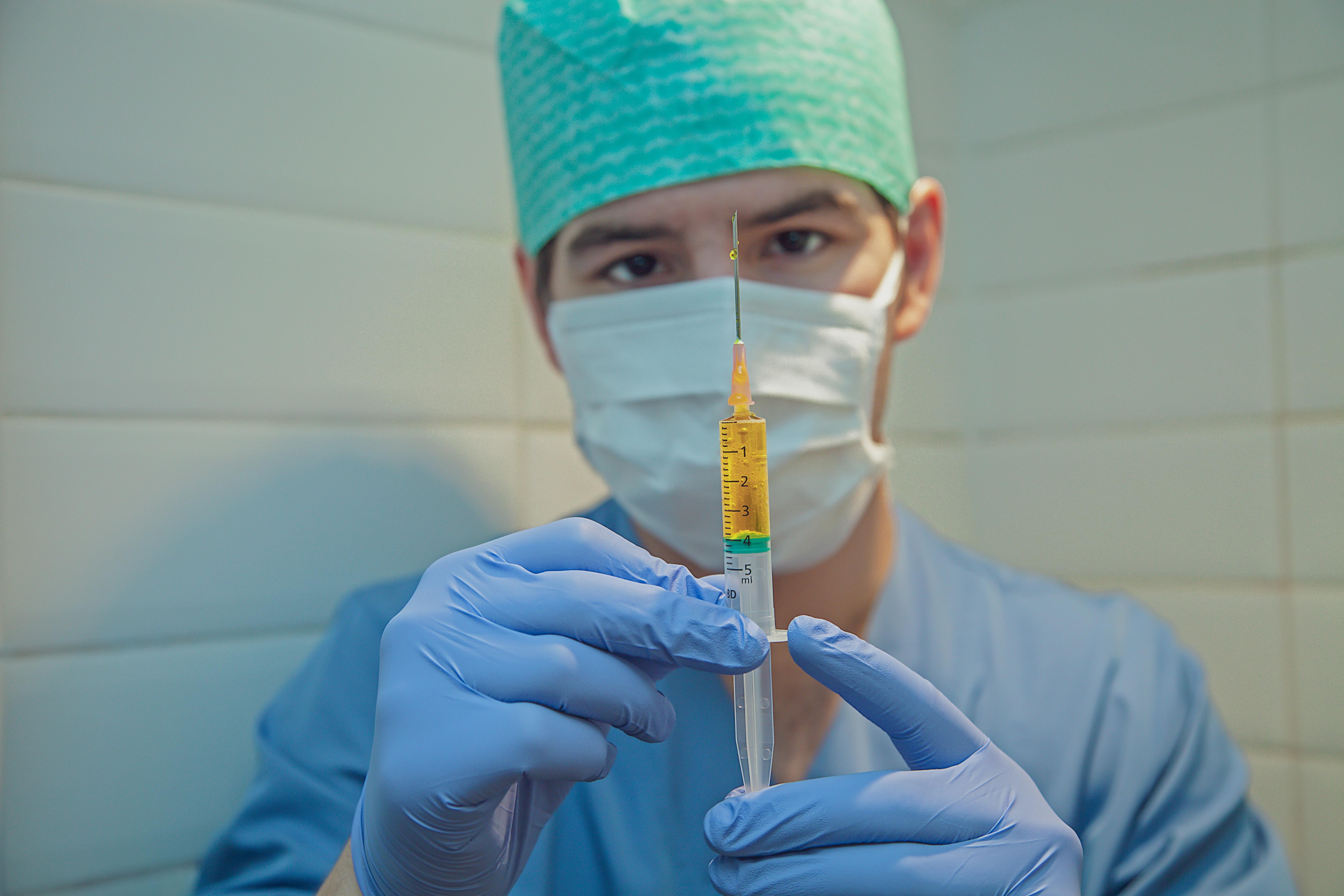 Moderna Will Join Nasdaq 100, Jefferies Assigns 'Buy' Rating
By Sirisha Bhogaraju

Jul. 24 2020, Updated 11:23 a.m. ET
Moderna stock rose 14.6% on July 13 in reaction to favorable news about the biotechnology company. Investors were pleased to know that Moderna will become a component of the NASDAQ 100 Index beginning on July 20. The stock will replace the CoStar Group in the NASDAQ-100.
Article continues below advertisement
There was other positive development on Monday. Jefferies initiated coverage of Moderna stock with a "buy" rating. Jefferies assigned a target price of $90 to the stock. According to The Fly, Jefferies thinks that if the company's COVID-19 vaccine candidate is approved by early 2021 and it works, then Moderna will get multi-billion dollars worth of orders.
Jefferies analyst Michael Yee thinks that Moderna's vaccine mRNA-1273 for COVID-19 will get approved. The vaccine could generate over $5 billion in sales over the next few years.
Is Moderna stock a "buy"
So far, Moderna stock has risen 267% in 2020. Currently, 12 out of 13 analysts covering the biotechnology company have a "buy" rating. One analyst has a "hold'' rating, while none have a "sell" rating. Even after such a significant rise year-to-date, Wall Street expects an upside of 28% in the stock with an average target price of $91.73.
Article continues below advertisement
COVID-19 cases have been rising rapidly in many countries. As a result, pharma companies and governments across the globe are working together to develop a vaccine. Aside from Moderna, four other companies also received significant funding under the US government's "Operation Warp Speed" program to accelerate the development of a COVID-19 vaccine. The four pharma companies are AstraZeneca, Johnson & Johnson, Merck, and Pfizer.
There's a lot of optimism about Moderna's COVID-19 vaccine candidate mRNA-1273. However, investors need to be cautious about the stock. Notably, the company might not get approval for its COVID-19 candidate. Other companies might come up with a vaccine first. Currently, the company doesn't have an approved vaccine in its portfolio.
Recently, a Reuters report highlighted certain issues between Moderna and US scientists. The issues led to more than a two-week delay in the trial of Moderna's vaccine candidate.
Article continues below advertisement
Progress related to COVID-19 vaccine
So far, Moderna has been conducting a phase 2 study of its COVID-19 vaccine. On July 8, the company announced that it completed enrolling patients for both cohorts of the Phase 2 study of the mRNA-1273 vaccine candidate. The company is on track to develop 500 million doses of the vaccine per year. Moderna is also ready to ramp up the production to 1 billion doses per year starting in 2021 from its internal US manufacturing site and through its collaboration with Lonza. Moderna has partnered with Catalent for commercial fill-finish manufacturing of mRNA-1273 at Catalent's facility in Indiana.