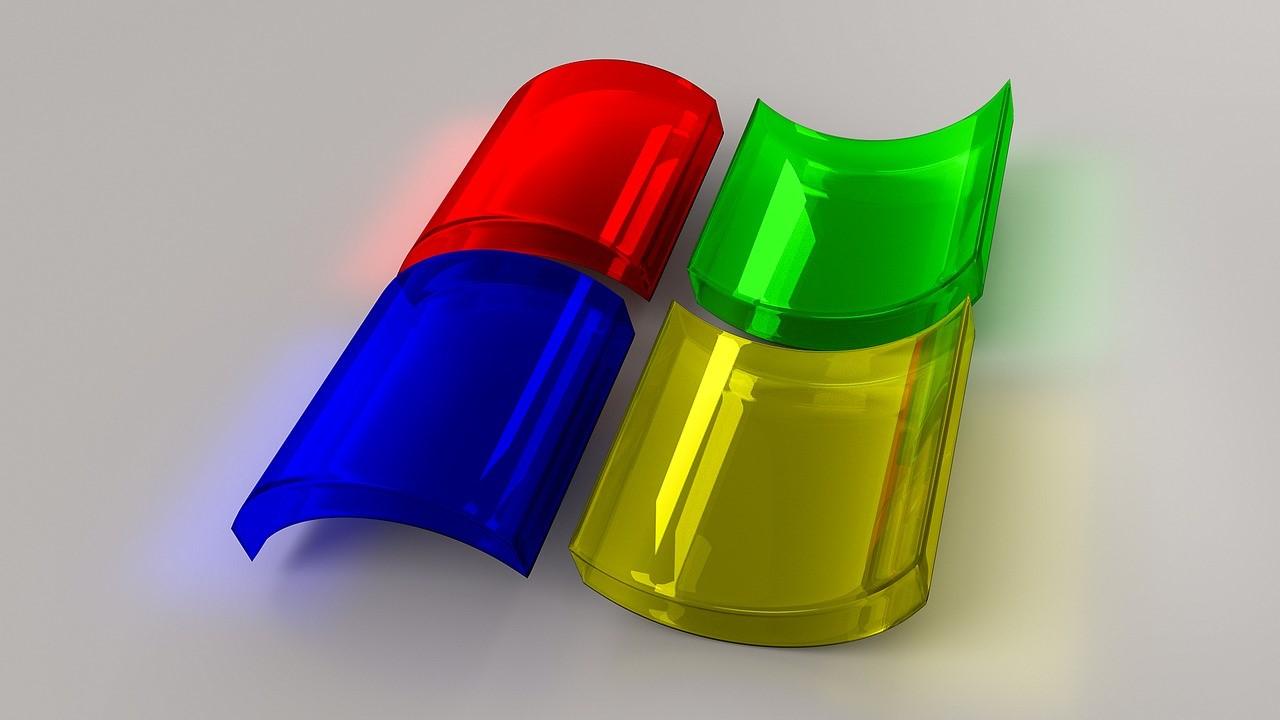 Is Microsoft Exiting Physical Retail Business Good for the Stock?
By Ruchi Gupta

Sep. 4 2020, Updated 6:55 a.m. ET
Microsoft (NASDAQ:MSFT) will permanently close its physical stores in another strategy shift under CEO Satya Nadella. The stock fell 2.0% on June 26 after the company unveiled its plan to exit the physical store business.
The way people shop has changed in the wake of the coronavirus outbreak. More people avoid physical stores and shop online. People have embraced online shopping as they try to observe social distancing and avoid contracting or spreading COVID-19. The shift to online shopping amid the pandemic has created a huge business boom for online retailers like Amazon and eBay.
Article continues below advertisement
Microsoft temporarily closed its physical stores in March in response to the COVID-19 outbreak. The stock has gained 45% since the company started closing its physical retail stores amid the pandemic. Many other companies, including Apple, temporarily closed their physical outlets to help curb the spread of COVID-19. While Apple started reopening its stores, Microsoft stores remained closed.
Microsoft stock and permanently closing physical stores
Microsoft stock fell after the announcement. The company also revealed it will take a $450 million charge in connection with store closings. However, permanently closing physical stores and the financial blow tied to it might not be a great excuse to avoid investing in Microsoft stock.
Citing Wedbush analyst Dan Ives, Reuters reported that physical stores haven't been generating significant retail revenue for Microsoft. Therefore, closing physical stores shouldn't impact the company's financial results. Microsoft would actually save on rent and other expenses by closing physical stores.
Microsoft's retail sales have been moving more online. The company said that its online stores reach 1.2 billion people every month across 190 markets around the world. Microsoft wants to focus on developing its digital storefronts after exiting the physical retail business.
Despite the pullback on June 26 in response to closing physical stores, Microsoft stock remains up 25% for the year. Microsoft is one of the best big tech stocks this year alongside Amazon and Netflix. Amazon stock has risen 46% for the year, while Netflix stock has gained 37% for the year. Microsoft stock has gained over 10% since the company delivered impressive March quarter financial results.
Notably, exiting the physical stores business marks the latest strategy shift at Microsoft under CEO Satya Nadella. Previously, Nadella changed the company's device strategy, which resulted in the write-off of $7.6 billion in connection with Nokia's device unit acquisition. Nadella has sought to steer Microsoft where he sees huge growth opportunities. He wants to steer the company away from struggling operations. In addition to digital retail, cloud computing is a top priority for Microsoft under Nadella.
Finally, Microsoft stock has jumped 444% since Nadella took over as the CEO in February 2014.