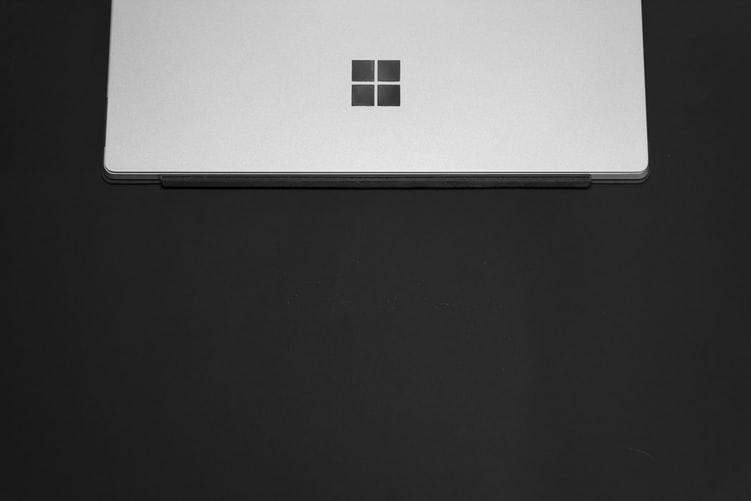 Microsoft Earnings Beat Forecasts, Stock Still Falls
Microsoft reported its earnings results for the fourth quarter of fiscal 2020 after the market closed yesterday. Despite the earnings results beating analysts' forecasts, Microsoft stock fell in extended trading.
Article continues below advertisement
Microsoft's earnings results
Microsoft delivered EPS of $1.46 on revenue of $38 billion in the fourth quarter. The EPS jumped from $1.37 in last year's fourth quarter and beat analysts' estimate of $1.38. Its revenue jumped 13 percent YoY (year-over-year) and beat analysts' estimate of $36.6 billion.
Article continues below advertisement
Azure cloud computing business growth slows
Microsoft's cloud computing business was on investors' radar ahead of the earnings report. The company's Azure cloud sales jumped 47 percent YoY. Although that growth is still in the double digits, it slowed from 59 percent in the third quarter and 64 percent in last year's fourth quarter.
However, the slowdown in Azure sales growth may not be due to Microsoft's cloud market deteriorating, but rather Azure growing off a larger revenue base. The cloud is a lucrative business, at least according to Amazon's earnings results. At Amazon, the cloud business contributes about 80 percent of the overall profit, despite accounting for less than 15 percent of Amazon's overall revenue.
Article continues below advertisement
The cloud business explains the intense competition in the market. Currently, Microsoft and Amazon are fighting over the Pentagon's $10 billion Joint Enterprise Defense Infrastructure (JEDI) cloud contract. Microsoft currently ranks as the world's second-largest cloud company, with 18 percent of the market. Amazon leads with about a third of the global market. Both Microsoft and Amazon face intense competition from Google, which ranks third.
Microsoft stock drops on weak revenue outlook
Despite Microsoft's earnings beating forecasts, its stock fell after the report. Microsoft gained 1.44 percent in regular trading but pulled back 2.24 percent in extended trading yesterday.
The pullback in Microsoft stock seems linked to the company's revenue forecast. Microsoft guided for fiscal 2021 first-quarter revenue of $35.6 billion, which was below analysts' forecast of $35.9 billion. Amazon, Alphabet, and IBM stock also retreated in extended trading after Microsoft's earnings report. Finally, Microsoft's earnings report shows it returned $8.9 billion to shareholders through stock repurchases and dividends in the fourth quarter.