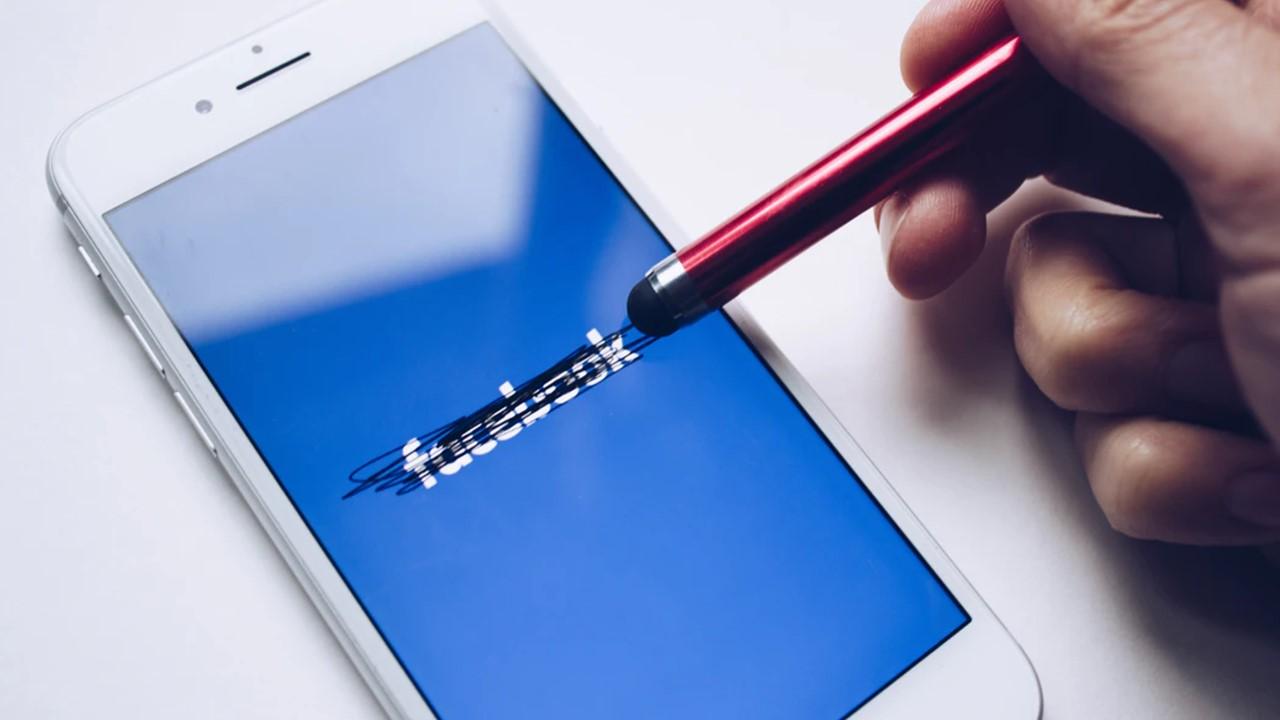 Mark Zuckerberg: Ad Boycott No Reason to Dump Facebook Stock
Are you thinking about dropping Facebook (NASDAQ:FB) stock in the wake of the ad boycott? CEO Mark Zuckerberg doesn't think that investors should be worried.
This week, big brands including Unilever, Coca-Cola (NYSE:KO), and PepsiCo (NASDAQ:PEP) have started pausing their ad spending on Facebook. Their decision is in response to the #StopHateForProfit campaign started last month. The campaign has been led by civil rights groups.
Article continues below advertisement
The campaign seeks to starve Facebook of important advertising revenue. The goal is to let Zuckerberg know the world isn't happy with how he runs Facebook. The company has diversified into making hardware products, providing mobile payment, and selling subscription services. However, advertising is still Facebook's lifeline. The ad boycott could hit the social media giant where it hurts the most.
The boycott focuses on Facebook's content moderation policy. Some civil rights groups think that Facebook is too accommodative to people or groups that seek to fan hate or violence. The company has faced accusations about enabling misinformation online.
For example, Zuckerberg came under fire last month for failing to act on President Trump's controversial posts. President Trump published posts on the 2020 presidential election and George Floyd's killing. Some people thought that the posts were distasteful. While Twitter CEO Jack Dorsey slapped President Trump's controversial posts with warning labels, Facebook chose to leave them alone. The failure to act on President Trump's divisive posts fanned the ad boycott movement.
Zuckerberg doesn't expect Facebook ad boycott to go far