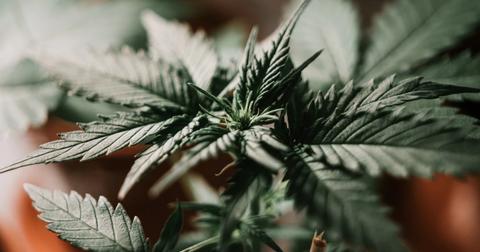 Marijuana Legalization Proceeds in Montana amid COVID-19
By Sushree Mohanty

Updated
Marijuana legalization is heating up again as the US elections get closer. The COVID-19 pandemic paused legalization campaign efforts in some states. However, many states have resumed their signature-gathering efforts amid easing lockdowns. Montana resumed its signature-gathering efforts in mid-May and followed all of the necessary measures amid the lockdown. Let's take a look at the state's efforts and where it stands.
Montana works towards marijuana legalization
After facing a string of coronavirus-led challenges, the New Approach Montana campaign is all geared up. The group is behind the legalization efforts in the state. The group resumed its campaign in May and successfully collected the required signatures. A Marijuana Moment article discussed that the group submitted more than 130,000 signatures last month to qualify for the November ballot. Montana's legalization efforts include recreational and medical cannabis. The group submitted two proposals:
The first proposal is to establish a regulated cannabis market for recreational use. The group needed 25,000 valid signatures from registered voters to qualify. They submitted 52,000 raw signatures for the proposal.
The second proposal is a constitutional amendment insisting that only individuals 21 and older can participate in the marijuana market. The group needed to collect 51,000 valid signatures from registered voters. They submitted 80,000 raw signatures.
Looking at the number of signatures submitted, it appears that the group collected the required signatures. Voters will decide the fate of marijuana legalization in the state.
The campaign has worked hard to collect the signatures. Overall, the group followed strict health protocols and worked profusely to collect more than the required signatures before the deadline. The support for legalization in Montana is also evident from the signatures collected. As reported by Cannabis Business Times, Pepper Petersen, a spokesperson for New Approach Montana, said, "We can generate tens of millions of dollars of new tax revenue, create thousands of new jobs, and provide a new source of commercial activity for Montana's existing small businesses."
Good days ahead for cannabis companies