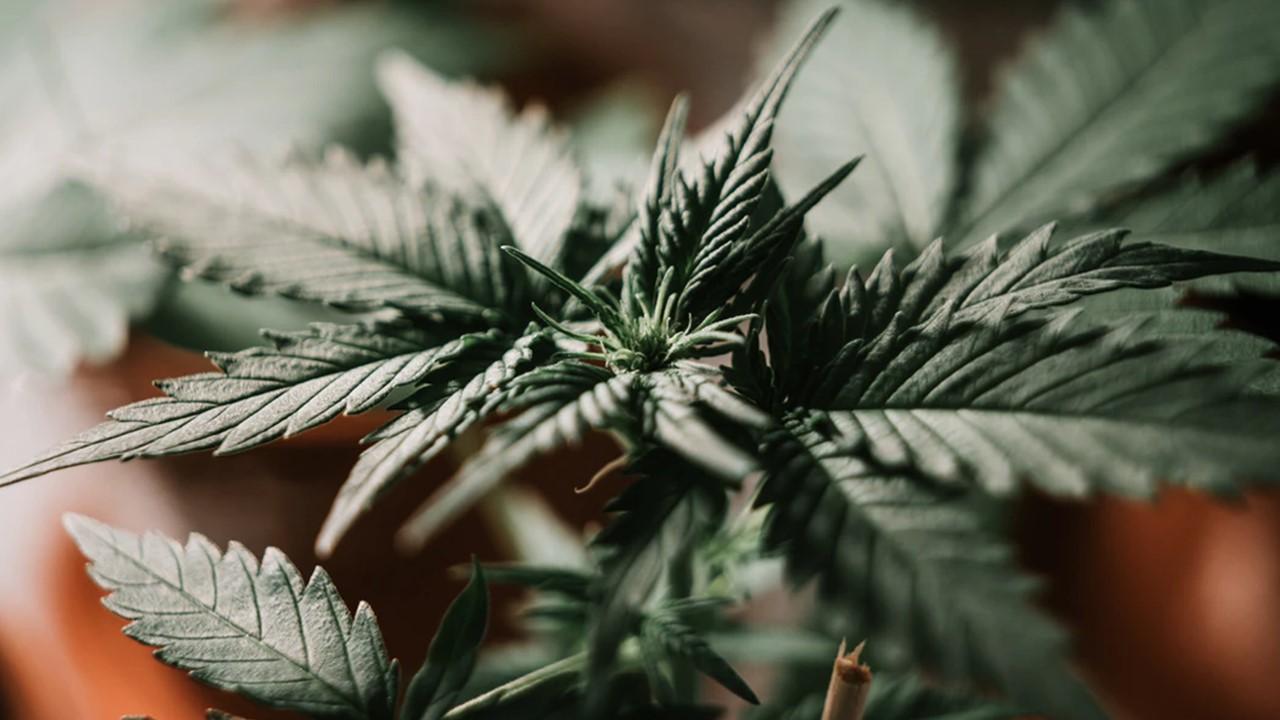 Marijuana Legalization Proceeds in Montana amid COVID-19
By Sushree Mohanty

Aug. 18 2020, Updated 12:48 p.m. ET
Marijuana legalization is heating up again as the U.S. presidential election gets closer. The COVID-19 pandemic paused legalization campaign efforts in some states. However, many states have resumed their signature-gathering efforts amid easing lockdowns. Montana resumed its signature-gathering efforts in mid-May and followed all of the necessary measures amid the lockdown.  
Article continues below advertisement
Montana works towards marijuana legalization
After facing a string of coronavirus-led challenges, the New Approach Montana campaign is all geared up. The group is behind the legalization efforts in the state. The group resumed its campaign in May and successfully collected the required signatures. A Marijuana Moment article discussed that the group submitted more than 130,000 signatures last month to qualify for the November ballot. Montana's legalization efforts include recreational and medical cannabis. 
 The group submitted two proposals: 
The first proposal is to establish a regulated cannabis market for recreational use. The group needed 25,000 valid signatures from registered voters to qualify. They submitted 52,000 raw signatures for the proposal.
The second proposal is a constitutional amendment insisting that only individuals 21 and older can participate in the marijuana market. The group needed to collect 51,000 valid signatures from registered voters. They submitted 80,000 raw signatures.
Article continues below advertisement
Looking at the number of signatures submitted, it appears that the group collected the required signatures. Voters will decide the fate of marijuana legalization in the state.
The campaign has worked hard to collect the signatures. Overall, the group followed strict health protocols and worked profusely to collect more than the required signatures before the deadline. The support for legalization in Montana is also evident from the signatures collected. As reported by Cannabis Business Times, Pepper Petersen, a spokesperson for New Approach Montana, said, "We can generate tens of millions of dollars of new tax revenue, create thousands of new jobs, and provide a new source of commercial activity for Montana's existing small businesses."
Article continues below advertisement
Good days ahead for cannabis companies
Besides Montana, Arizona, South Dakota, and Nebraska have also successfully submitted their signatures for the November ballot. Idaho is working with a federal court and hopes to resume its signature collection. Some states like Florida, North Dakota, and New York didn't collect the required signatures before the deadline. As a result, they had to suspend their campaigns.
U.S. cannabis companies could soar after federal legalization. Until then, marijuana legalization in more states will help the companies expand. Cresco Labs, Green Thumb Industries, and Curaleaf have already seen dazzling revenue growth in the first quarter. Cannabis sales seem to be rising amid the pandemic. There were record-breaking sales in June from the new legal market in Illinois. Most U.S. marijuana companies are a good investment due to their growth potential.
Article continues below advertisement
Canadian cannabis companies have been slowly recovering this year. Aurora Cannabis has been taking steps to cut down costs and hit profitability. Canopy Growth, Aphria, OrganiGram, and Cronos are in a better position financially to take expansion steps when more states legalize marijuana.
So far in July, cannabis stocks have seen some good growth. Most of the companies gained except Organigarm as of July 15. Aurora Cannabis, Canopy Growth, Hexo, and Green Thumb have gained 4.8 percent, 10.2 percent, 1.3 percent, and 12.8 percent. Cresco Labs, Aphria, Curaleaf, and Cronos Group have gained 31.8 percent, 16.2 percent, 18.1 percent, and 14.8 percent, respectively. OrganiGram has fallen by 2.4 percent, respectively, during the same period.