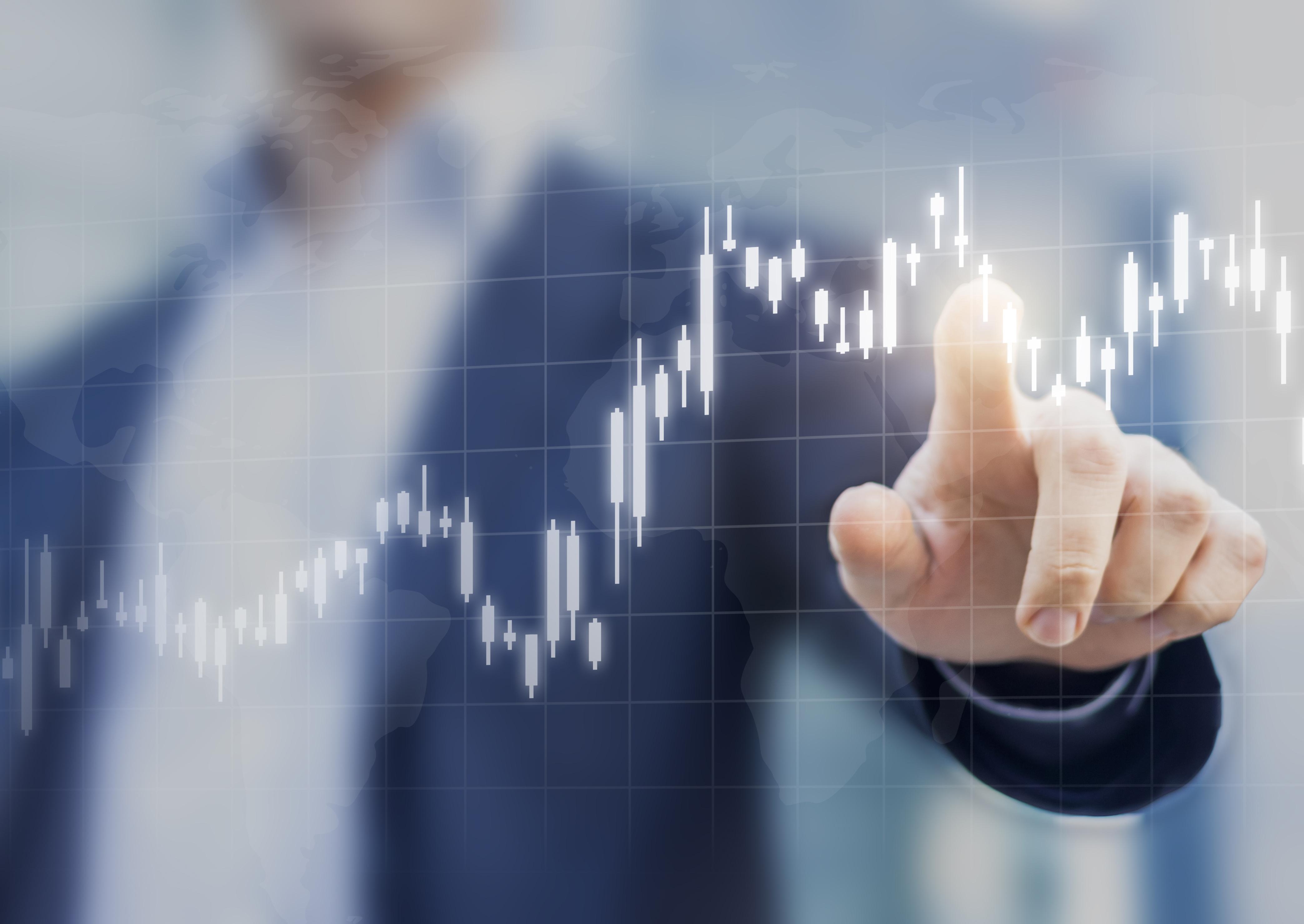 Jeffrey Gundlach: Tech Rally Could Be a Real Threat to Investors
Jeffrey Gundlach, an activist hedge fund manager, said in an interview with Yahoo Finance that the tech rally could be a real risk to investors. He discussed the recent market movement, dollar movement, and the expectation about economic recovery.
Article continues below advertisement
The tech rally
The broader market S&P 500 Index (NYSEARCA:SPY) has risen 39.6% since its low on March 18. The strong recovery in the index is mainly due to major tech stocks, which Gundlach calls the "Super 6." The stocks include Apple (NASDAQ:AAPL), Netflix (NASDAQ:NFLX), Amazon (NASDAQ:AMZN), Facebook (NASDAQ:FB), Microsoft, and Alphabet. Jeffrey Gundlach also said, "Without the Super 6, there is no earnings growth in the United States stock market. There isn't any for the past five years. If you take them out, there's nothing."
Earnings play a major role in stock valuation. The higher stock price is sustainable in the long term if the stock's earnings support its movement. Without earnings growth, if the stock price moves exponentially, then it could just be a price bubble. Major central banks' easy monetary policy is mainly supporting the price bubbles in the economy.
Article continues below advertisement
Is earnings growth supporting market movement?
Jeffrey Gundlach said, "There's no earnings growth at all in the small caps. So this is all being driven by price, it is not by earnings. And, of course, earnings have taken a tremendous hit." This clearly signifies that this could pose a serious risk to market participants. According to him, the present earnings of the stock market is somehow equal to the earnings in early 2016.
At that time, the market was not showing any momentum. He believes, " So, the fundamentals are completely out of sync with how the market has been manipulated." If the movement of these above tech stocks will not post any impressive result, then it could badly hamper the overall movement of the market. All the investors are underestimating this risk in the present scenario.
Article continues below advertisement
Jeffrey Gundlach points out another potential risk
Gundlach also pointed out another risk that could impact investor sentiment. Retail investors' recent market activity has been strong. The government pumped money into the economy to help unemployed people. Somehow, the money has been moving into the stock market in the form of brokerages.
Companies issue new investment products, which allow retail investors to invest in the market by taking a very small position in companies. These investments could be dangerous for the market, according to Gundlach.
Read BlackRock Is Neutral on US Equities: More Risk Ahead! to learn more about market uncertainties.