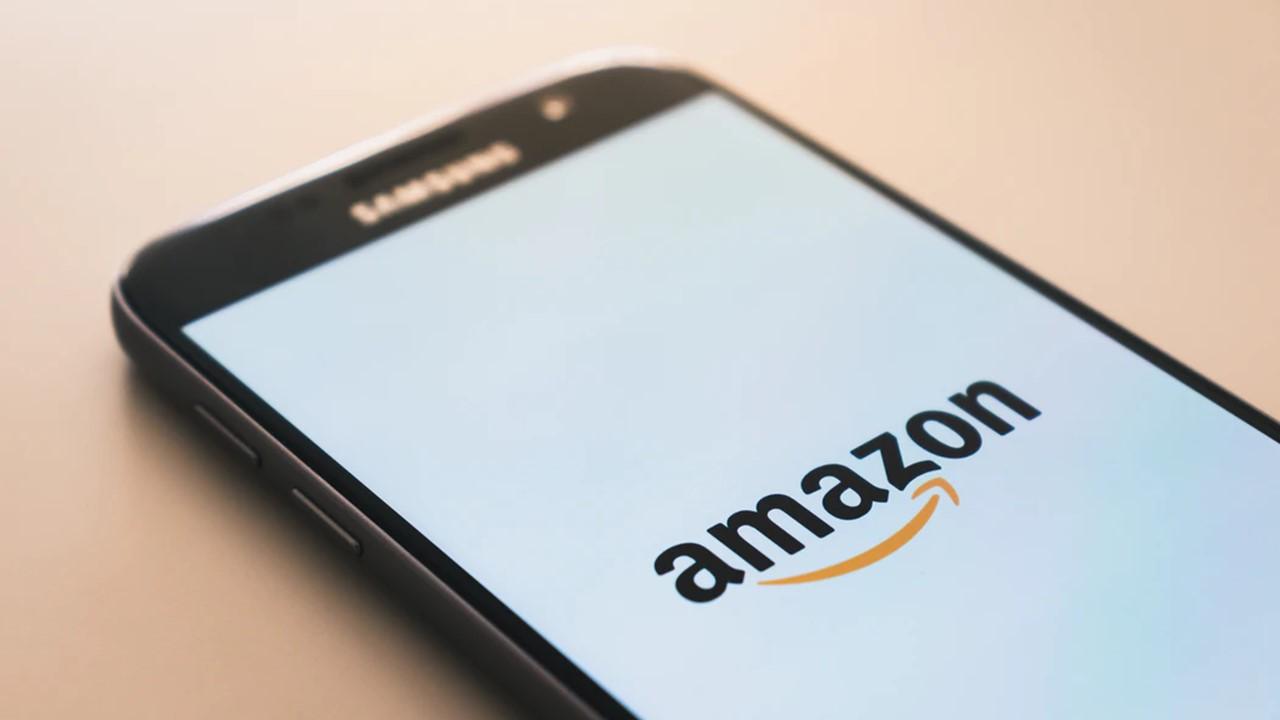 Jeff Bezos Critic and Senator's Wife Buys More Amazon Shares
By Ruchi Gupta

Sep. 4 2020, Updated 6:53 a.m. ET
Nancy Bass Wyden has bought up more Amazon.com shares. So, who is Bass Wyden? She's the wife of Senator Ron Wyden of Oregon and an outspoken critic of Jeff Bezos and his business empire.
Article continues below advertisement
Notably, Bass Wyden rejected the idea of cities lining up massive tax breaks to win Amazon's headquarters investment. She thinks that tax breaks for corporate giants come at the expense of small businesses. The company plans to invest $5.0 billion to set up two new headquarter sites in the US. Amazon said the headquarter investments would result in over 50,000 high-quality jobs in the cities that host the sites.
Bass Wyden runs Strand Book Store in New York City, which competes with Amazon.
"The richest man in America, who's a direct competitor, has just been handed $3 billion in subsidies," Bass Wyden said about cities' clamor for Amazon's headquarters 2.0 investment.
Article continues below advertisement
Amazon CEO Jeff Bezos is the world's richest man with a net worth of $183 billion. Notably, his fortunes have soared this year alongside a surge in Amazon shares. The shares have gained 67% this year, which places them at the top of the FAANG group. "FAANG" is the term CNBC's Mad Money host Jim Cramer coined to refer to Facebook, Apple, Amazon, Netflix, and Google parent Alphabet. These companies tend to deliver great returns for investors in their stocks.
Bass Wyden thinks Amazon shares are a good investment
Despite her criticism of Amazon, Bass Wyden thinks that Amazon shares are a good investment. She bought between $60,000 and $200,000 worth of Amazon shares in June, according to Barron's. Notably, the new position adds to Bass Wyden's Amazon share purchase of as much as $250,000 in May and April.
Article continues below advertisement
Bass Wyden counts on the Amazon stock investment to make her money to run Strand Book Store. Physical retailers like Strand Book Store have been struggling due to COVID-19. 
However, Amazon wasn't the only tech stock that caught Bass Wyden's attention last month. She scooped up more Facebook , PayPal , and Nvidia shares. Bass Wyden also increased her holdings in Walt Disney . Notably, Disney hit early success with its video streaming service Disney+, which topped 50 million subscribers five months after the launch. Disney is also in the process of reopening theme parks and resorts it closed in response to the COVID-19 outbreak.