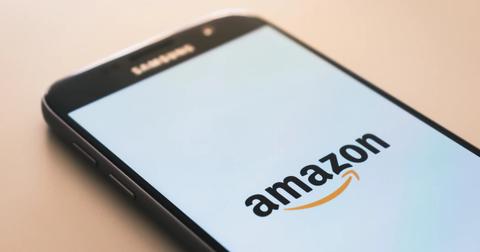 Jeff Bezos Critic and Senator's Wife Buys More Amazon Shares
By Ruchi Gupta

Updated
Bass Wyden thinks Amazon shares are a good investment
Despite her criticism of Amazon, Bass Wyden thinks that Amazon shares are a good investment. She bought between $60,000 and $200,000 worth of Amazon shares in June, according to Barron's. Notably, the new position adds to Bass Wyden's Amazon share purchase of as much as $250,000 in May and April.
Bass Wyden counts on the Amazon stock investment to make her money to run Strand Book Store. Physical retailers like Strand Book Store have been struggling due to COVID-19.
However, Amazon wasn't the only tech stock that caught Bass Wyden's attention last month. She scooped up more Facebook (NASDAQ:FB), PayPal (NASDAQ:PYPL), and Nvidia (NASDAQ:NVDA) shares. Bass Wyden also increased her holdings in Walt Disney (NYSE:DIS). Notably, Disney hit early success with its video streaming service Disney+, which topped 50 million subscribers five months after the launch. Disney is also in the process of reopening theme parks and resorts it closed in response to the COVID-19 outbreak.