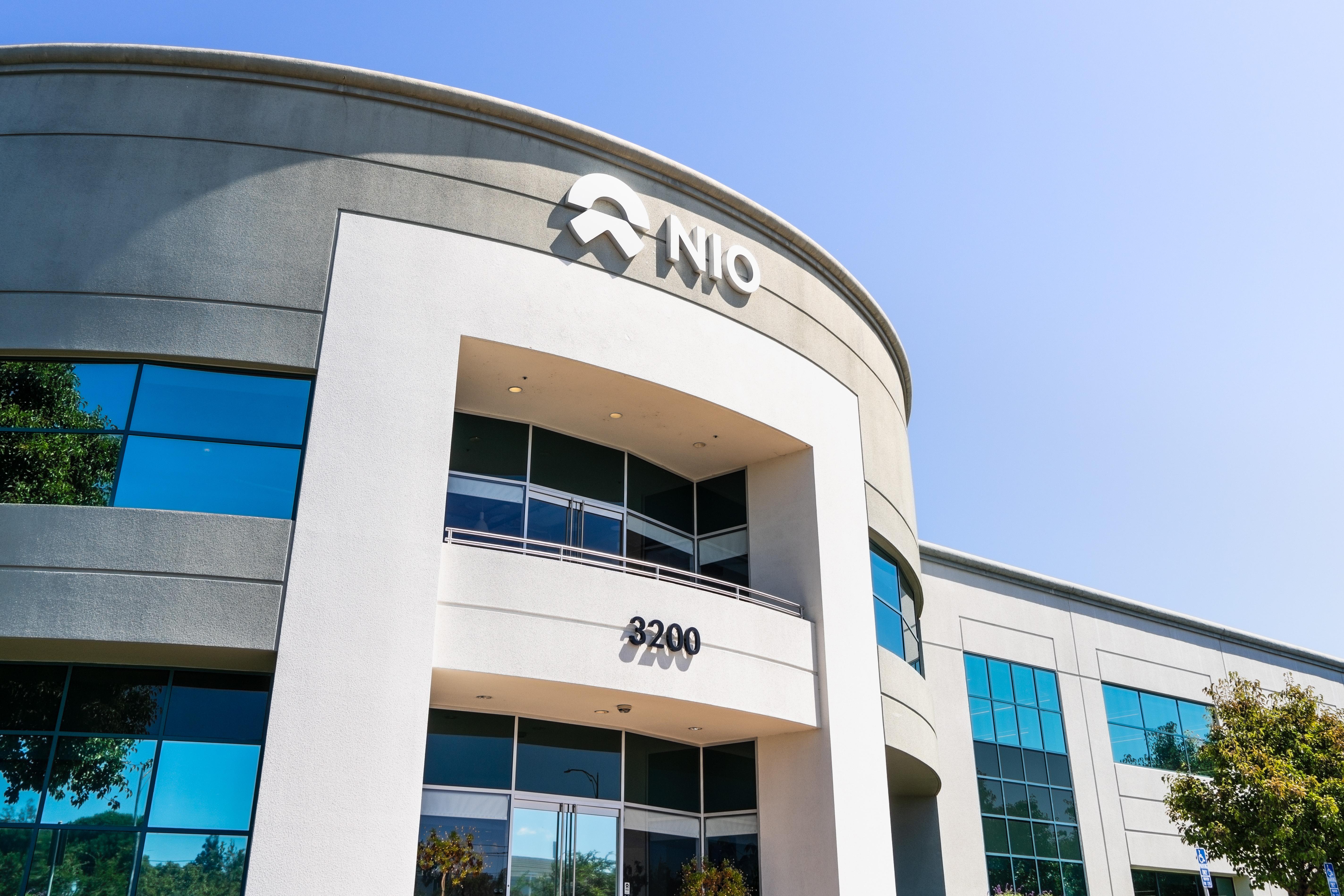 Is It Time to Sell NIO Stock and Book Profits?
NIO stock has seen a meteoric rise this month and its year-to-date gains have beat Tesla. However, after hitting a high of $15.28 in intraday trade on Wednesday, NIO stock pared the gains and closed at $12.88.
The stock bounced back on Thursday. Most analysts see a bubble building in electric vehicle stocks. Is it time to sell? Let's explore.
Article continues below advertisement
NIO stock
NIO stock has had an amazing rally over the last four months. After the sharp intraday rise in Wednesday's trade, there was selling pressure and the stock fell 2.6% that day. The stock rose yesterday. Now, the stock is up 89% for the month and 262% for the year. Tesla (NASDAQ:TSLA) stock is up 233%. NIO's year-to-date gains have beat Tesla after lagging behind.
Previously, I noted that the rally in NIO stock smells like typical fear of missing out trade, which could end badly. NIO stock lost almost 16% from its intraday highs on Wednesday. Meanwhile, the uptrend continued on Thursday.
Article continues below advertisement
Electric vehicle mania
Tesla and NIO (NYSE:NIO) aren't the only EV (electric vehicle) plays that have been rallying. Most of the companies that are part of the vehicle electrification story have been rallying including Workhorse, Nikola, and Blinks Charging. Looking at NIO's price action in July, you can sense a bubble building.
The rally on July 2 was understandable after the company posted better-than-expected June deliveries. Tesla also posted strong second-quarter deliveries despite the extended shutdown at Fremont.
Article continues below advertisement
Why was NIO stock rallying then?
NIO stock continued to rally this week despite no real positive news. Monday's rise might have been due to better-than-expected June deliveries. However, I haven't seen stocks rising multiple times on the same news. Simply put, the rally this week looked more like fear of missing out trade. Investors didn't want to miss out on the growth story. On a fundamental level, while NIO has addressed some of the concerns, the company still has a lot of debt on its balance sheet.
A bubble in EV stocks
The rally in EV stocks has started to look like a bubble. While there's little denying that EV sales will likely continue to rise, internal combustion engine cars aren't going extinct anytime soon even though EV stocks' valuation seems to suggest so.
Coming back to NIO stock, I wouldn't be surprised to see the stock fall from these levels as realism catches up with the current euphoria. Meanwhile, the euphoria isn't limited to EV stocks alone. Growth stocks have been on a fire this year. Notably, some growth stocks' crazy valuations are reminiscent of the dot-com bubble.
Coming back to NIO stock, selling at these price levels and booking profits after the meteoric rise could make sense. Currently, the rally looks like a bubble.