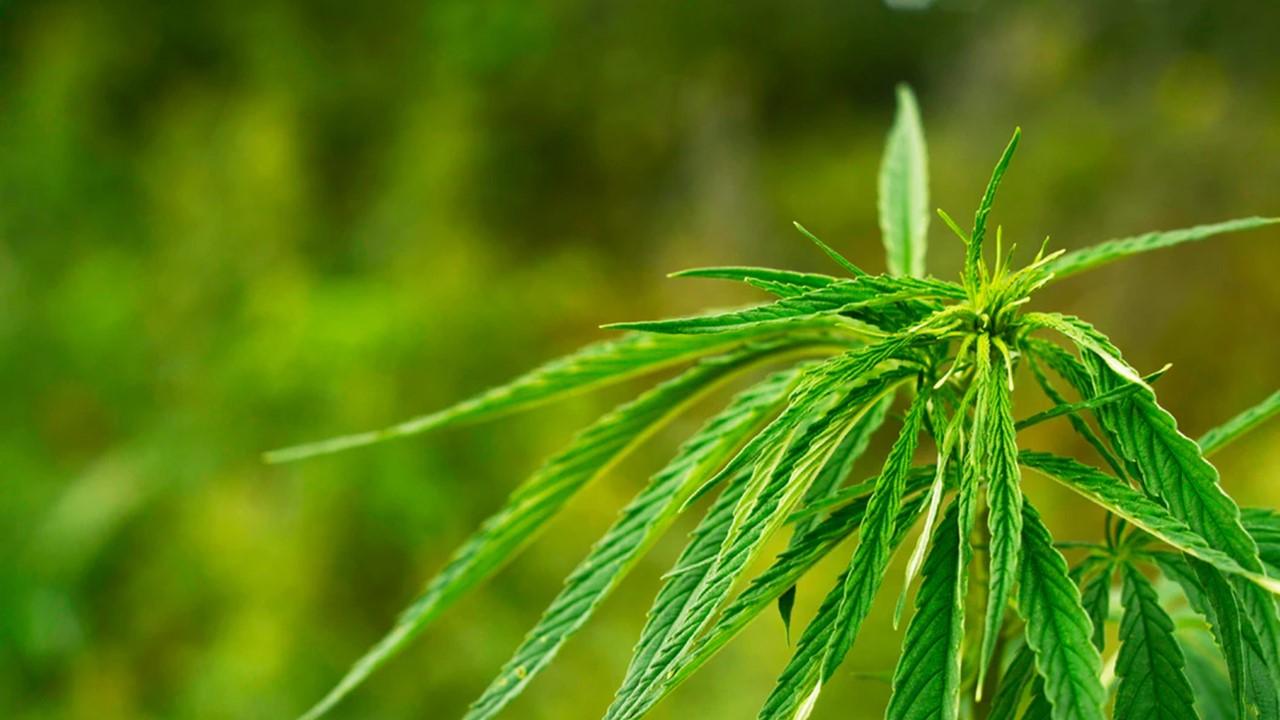 Is Curaleaf a Good Cannabis Pick in 2020?
By Sushree Mohanty

Jul. 24 2020, Updated 11:07 a.m. ET
Curaleaf Holdings (OTCMKTS:CURLF) is one of the vertically integrated US cannabis companies. The company has been a top player in the US cannabis space for a while now. Curaleaf's triple-digit revenue growth in the first quarter was remarkable. The revenue growth was due to rising cannabis sales amid the pandemic. Recently, the company announced expansion plans. Curaleaf also completed two of its acquisitions this month. So far, the company has shown strong growth strategies. Curaleaf stock has risen 17% in July. 
Article continues below advertisement
Curaleaf start to fiscal 2020 was strong
Most US cannabis companies reported strong results amid the coronavirus pandemic. COVID-19 led to a rise in anxiety, sleeping disorders, and other mental health issues. Medical cannabis is known to help with these kinds of issues. As a result, the demand for cannabis rose amid the crisis. Many US states made cannabis an essential item. Most cannabis companies' first-quarter results were strong.
Curaleaf saw its revenue rise 174% YoY (year-over-year) to $96.5 million. The revenue also saw a growth of 28% sequentially. Meanwhile, the company reported an adjusted positive EBITDA of $20 million. The company reported an EBITDA loss of $2.8 million in the same period last year. Curaleaf attributed the strong performance to retail revenue growth from its new stores in Massachusetts, Florida, and New York.
Acquiring three new dispensaries in Arizona and two dispensaries in Nevada also helped increase the company's first-quarter revenue. Curaleaf ended the quarter with a strong balance sheet with $176.4 million in cash.
Article continues below advertisement
Besides Curaleaf, Green Thumb Industries (OTCMKTS:GTBIF) has also experienced strong revenue, profitability, and robust expansion plans. The company opened its 48th dispensary in the country last month. Curaleaf will likely report its second-quarter results on August 17 after the market closes. Analysts expect another good quarter from the company. Curaleaf could report revenue growth of 123.8% YoY to $108.5 million. Analysts also expect an EBITDA profit of $17.8 million, which is lower than the first quarter but better than the loss of $5.1 in the second quarter of 2019.
Growth strategies look convincing
Due to Curaleaf's growth strategies and expansion plans amid the pandemic, I think that it's a good cannabis pick. The company plans to capture a good market share from two strong markets in the US—Illinois and Pennsylvania. I discussed how cannabis sales in Illinois keep surging every month. Notably, the state made cannabis legal in January. June was a record-breaking month for the state. Curaleaf's management expects both of these markets to grow more. The company hopes to expand through its Grassroots acquisition.
Article continues below advertisement
Curaleaf made some amendments to the Grassroots acquisition deal last month. On July 13, the company also announced that it finished acquiring Grassroots' All Rebels Rockers marijuana license in Arizona. Curaleaf has acquired nine licenses in Arizona, which strengthens its position in the state. The company already operates eight dispensaries in Arizona. The state has been working to make recreational cannabis legal this year. Imagine the opportunities for Curaleaf and the marijuana sector if recreational cannabis gets legalized.
On July 10, Curaleaf also announced the completion of the BlueKudu acquisition in Colorado. The deal will allow the company to roll out its Select brand product portfolio in the state. BlueKudu produces premium cannabis edibles for medical and recreational customers in Colorado. Curaleaf already expanded its Select brand products in nine states. Connecticut, Maine, Massachusetts, Ohio, and Florida were the recent entries. The company also completed the acquisition of Curaleaf NJ. The company plans to capture the New Jersey medical marijuana market. 
Article continues below advertisement
Curaleaf and cannabis peer's stock performance
Being vertically integrated helps Curaleaf control its supply chain, which gives it an edge during the pandemic. The company has outperformed its Canadian peers in July. I think that the company can grow more than the bigger names in Canada like Aurora Cannabis (NYSE:ACB), Canopy Growth (NYSE:CGC), and Hexo (TSE:HEXO).
Besides Curaleaf, Green Thumb and Canopy Growth stock have gained 11.0% and 5.0% in July. Meanwhile, Aurora Cannabis and Hexo have declined by 1.5% and 1.8%, respectively.
Analysts are also bullish on Curaleaf stock. Among the ten analysts that cover the stock, six recommend a "buy," two recommend a "strong-buy," and two recommend a "hold." The consensus target price on the stock is $8.8, which is 21% higher than its closing price. The stock closed 11.3% higher at $7.25 on Monday.
Curaleaf's strategic acquisitions and targeting the markets with more demand will help its long-term growth. Overall, Curaleaf an intriguing cannabis pick for 2020. We'll know more about the company's strategies in its second-quarter results.