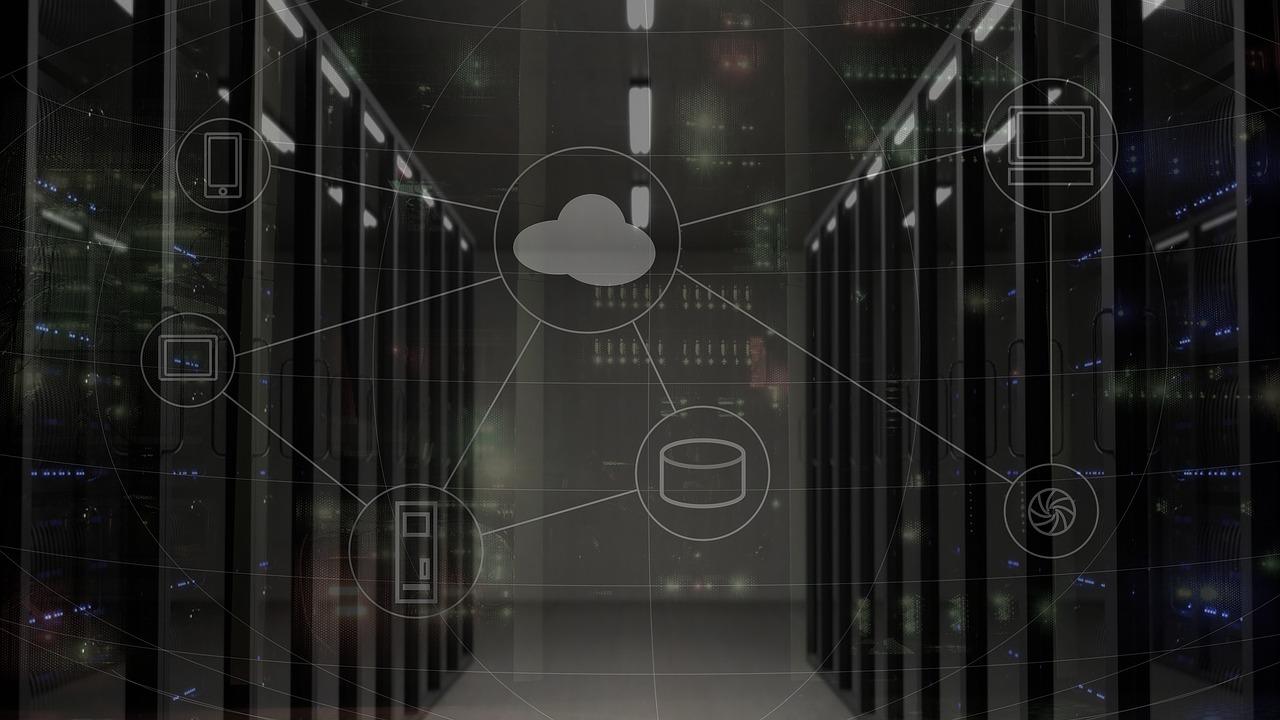 If You Own Fastly Stock, Should You Sell It Now?
Fastly stock closed 6.8% higher on Thursday and ended the trading day at $102.72 with a market cap of $10.6 billion. The stock was trading 0.2% below its 52-week high of $102.95 and 866.3% above its 52-week low of $10.63. On a year-to-date basis, the stock has risen about 411.8%.
Article continues below advertisement
Why is Fastly stock falling today?
Fastly stock fell 3.6% in pre-market trading at 8:30 AM ET today. The stock fell after Bank of America analyst Tal Liani double-downgraded the stock from "buy" to "underperform." However, Liani increased its target price on the stock to $90 from $50, according to a report from TheFly.
In a note to clients, the analyst said, "The stock has re-rated significantly over the past few months, trading up to a multiple of 27-times expected 2021 revenue from 8-times…citing the company's better-than-expected results as well as multiple expansion for high growth SaaS companies." The report also said, "Liani adds that he remains constructive on Fastly's fundamentals, but the current valuation assumes near-perfect execution."
Article continues below advertisement
On Thursday, Citi analyst Walter Pritchard also downgraded Fastly stock from "neutral" to "sell." However, Pritchard increased its target price on the stock to $58 from $31. The analyst downgraded the stock after it rose nearly 400% in the last three months.
According to a report from TheFly, "He has concerns that semi-recurring CDN revenue dominates the company's mix and fears that e-commerce and media volumes may not persist once the pandemic recovery is underway…He also doesn't believe the 10-year compound annual growth rate embedded in the stock's current multiple is reasonable."
Article continues below advertisement
Analysts' recommendations and target price
Among the ten analysts tracking Fastly stock, seven recommend a "buy"—down from eight the previous month. About three analysts recommend a "hold"—up from two the previous month. None of the analysts recommend a "sell."
Analysts' mean 12-month target price on the stock is $46.13, which implies a 55.1% loss from the current level of $102.72. The consensus 12-month target price for the stock has risen from $38.88 in June—a growth of 18.6%.
Growth projections for Fastly
Wall Street analysts expect Fastly to report an adjusted EPS of -$0.01 on revenue of $71.4 million in the second quarter. Analysts also expect the company's total revenues to rise by 43.3% YoY (year-over-year) in 2020 to $287.4 million. The total revenues could increase by 29.3% YoY to $371.3 million in 2021. Meanwhile, the adjusted earnings will likely increase from -$0.52 per share in 2019 to -$0.13 per share in 2020. Analysts expect an adjusted EPS of -$0.05 in 2021.
Article continues below advertisement
Technical analysis of Fastly stock
Based on the closing price on Thursday, Fastly stock was trading 34.0% above its 20-day moving average of $76.68. The stock is also trading 91.0% above its 50-day moving average of $53.79 and 179.3% above its 100-day moving average of $36.78.
Fastly stock has a lower Bollinger Band level of $41.89, while its middle Bollinger Band level is $74.03. On Thursday, the stock closed near its upper Bollinger Band level of $106.18, which indicates that the stock is overbought.