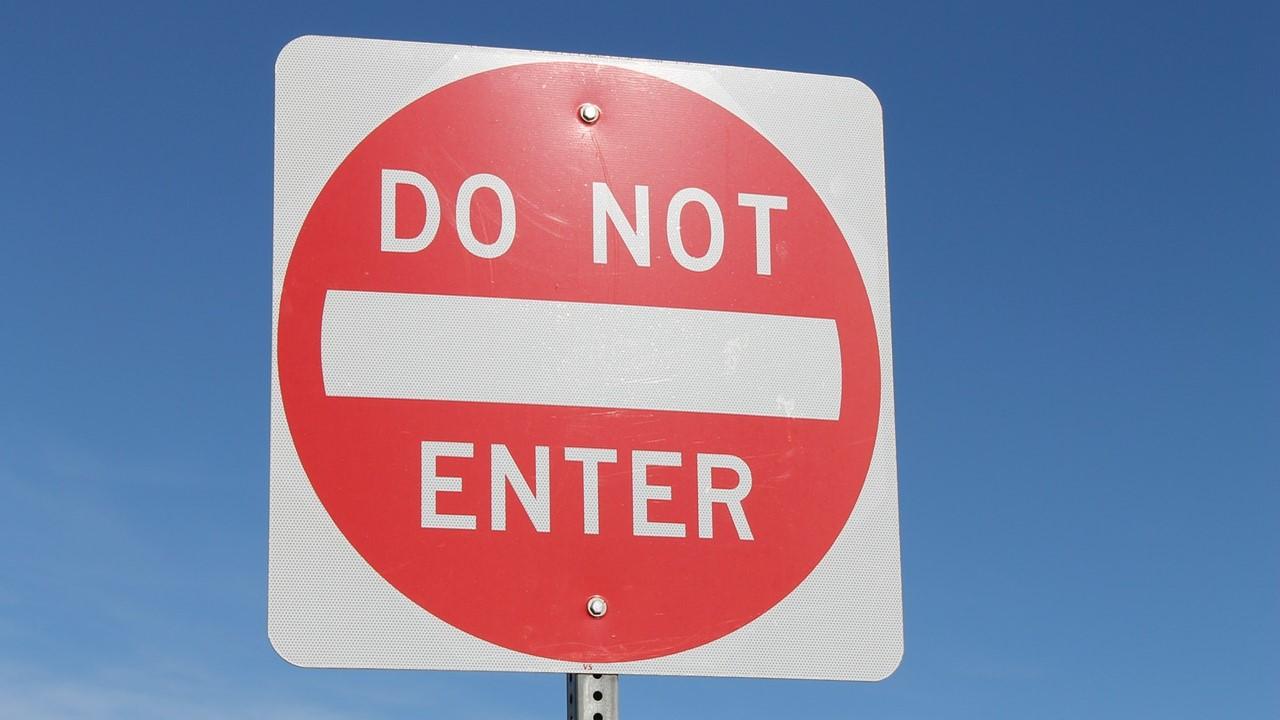 Huawei's Earnings Show Cracks amid Looming UK Ban
By Ruchi Gupta

Jul. 24 2020, Updated 11:14 a.m. ET
Huawei, one of China's technology champions and a frequent target of the Trump administration, has started showing signs of strain. The company released its earnings results for the first half of 2020 on July 13. Notably, the company's earnings report landed amid the looming UK ban on the company's 5G network kits.
Article continues below advertisement
Huawei's earnings report reveal the slowest growth since 2013
The Chinese company runs a diversified business, which puts it in competition with a range of Western companies. Huawei sells telecom network equipment—a space where it competes with Nokia (NYSE:NOK) and Ericsson (NASDAQ:ERIC). The company is also in the smartphone business, where it competes with Samsung and Apple (NASDAQ:AAPL). Currently, Huawei is the world's second-largest smartphone company behind Samsung.
Article continues below advertisement
Moreover, Huawei is in the smart speaker business, where it faces off with Amazon, Google, and Baidu. The smart speaker business is a fast-growing category of consumer devices. The market was worth $4.4 billion in 2017. So far, the market is on track to hit $23.3 billion in 2025. Amazon dominates the global smart speaker market with its Echo branded devices.
Huawei's earnings report shows a sharp slowdown in revenue growth. The company's main businesses have run into strong headwinds. The consumer division, which houses the smartphone and smart speaker businesses, is Huawei's largest revenue source.
Article continues below advertisement
Huawei faces UK ban from 5G market
Huawei's earnings report shows a slowdown in revenue growth in the first half of 2020. The slowdown couldn't come at a more challenging time for the company. The UK government will likely ban Huawei from participating in building its 5G networks. Notably, the US and Australia have already banned Huawei kits from their 5G networks. Other countries like Canada have also sidelined Huawei from their 5G networks.
A UK ban would be a major blow to Huawei's 5G business. The ban could be a boon for rivals Nokia and Ericsson.
Notably, Huawei's woes in the West stem from its alleged ties with the Chinese government. Specifically, the Trump administration is leading a campaign to discredit the security of Huawei products. The argument is that China could use Huawei products to spy on foreign governments and citizens. ByteDance's TikTok faces similar security concerns.