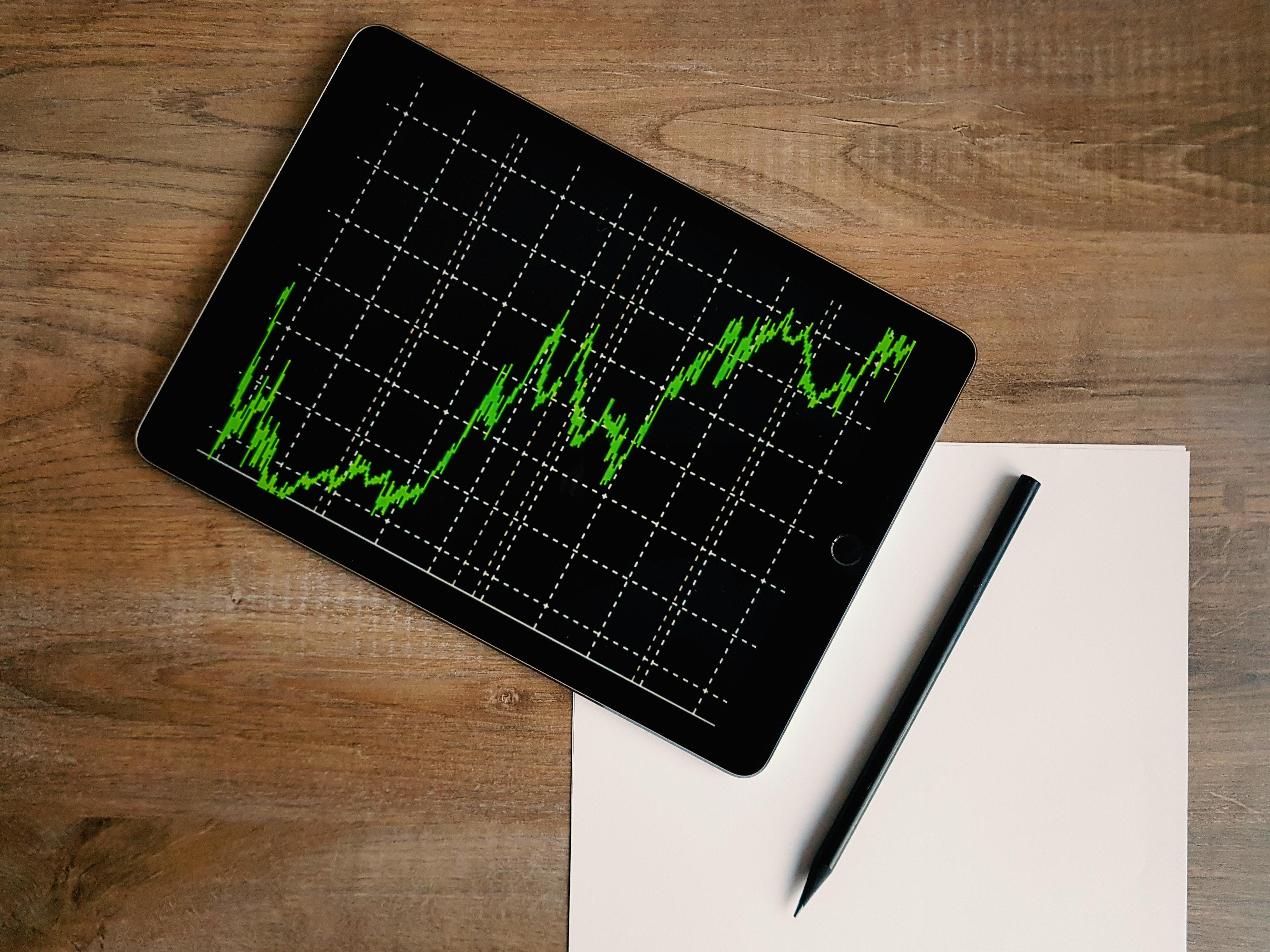 How NIO Stock Shrugged Off the GS Downgrade
Goldman Sachs downgraded NIO stock on July 17, which caused the stock to fall by 14 percent. However, the stock recovered quickly.
Article continues below advertisement
NIO bounced back after Goldman Sachs downgrade
The decline in NIO after the downgrade may have been exaggerated, although some may have been overdue. After falling 14 percent on July 17, NIO stock surged by 15.6 percent on July 20. Since this climb did not accompany any company-specific or macroeconomic news, it seems investors shrugged off the downgrade news to continue with the rally.
Electric vehicle stocks on the run
EV (electric vehicle) stocks Tesla and Workhorse also saw positive momentum yesterday. However, Nikola fell significantly after the company filed to sell 24 million shares.
Article continues below advertisement
Wall Street ratings lag stock price movements
Wall Street analysts' recommendations and ratings tend to lag behind stock price movements, as was the case with NIO. One likely reason for the enthusiasm in NIO stock is the impending release of pricing details for NIO's newest vehicle, the EC6, on July 24. Market participants are expecting the event to boost the stock further.
Long-term investment thesis intact for NIO stock
Another reason behind the stock rally could be confidence in long-term investments. Goldman Sachs analyst Fei Fang has reiterated this confidence in NIO's long-term fundamentals. According to The Fly, he said, "China's structural auto premiumization and EV adoption, as well as the 'scarcity of being China's first home-grown high-end passenger vehicle brand'" are some long-term positives.
Article continues below advertisement
China's EV push to benefit NIO
The Chinese EV sector could grow rapidly as the country focuses on reducing pollution and its reliance on fossil fuels. The EV industry is a strategic priority for the country. NIO, with its superior quality and strong operational performance, is at the forefront of this change in China. The government is also going a long way to help NIO dominate the EV industry by extending subsidies to the technology that only NIO cars use.
Long-term fundamentals for NIO stock