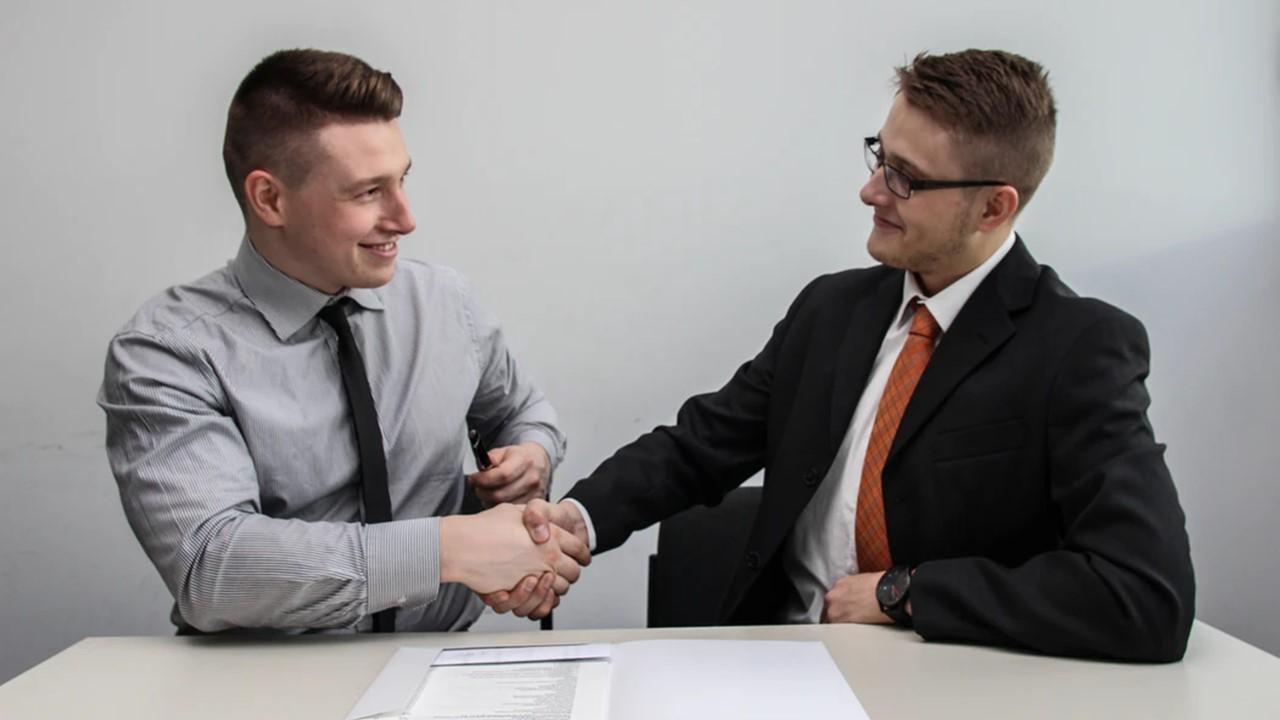 HEXO Enters Israel's Medical Marijuana Market, Stock Surges over 18%
Today, HEXO (TSE:HEXO) announced that it launched its medical marijuana products in Israel. The company signed a two-year agreement with an Israeli cannabis company, Breath of Life International, which has an established distribution network. HEXO already shipped its first consignment of 493 kilograms of cannabis products.
Article continues below advertisement
There have been challenges including stringent international borders, a significant decline in the availability of air cargo, and strict safety measures in the company's production facilities due to the pandemic. Now, Israeli patients can access HEXO's flower products, which are available in a 10-gram pack. The packages were designed specifically for Israeli markets. The labels include English and Hebrew.
Speaking of the launch, HEXO CEO Sebastien St-Louis said, "For the first time, HEXO's high-quality medical cannabis is available to medical patients outside of Canada. Launching the HEXO brand in Israel is a testament to the continued work we are doing to expand our international footprint and find new markets for our award-winning products."
Article continues below advertisement
Meanwhile, Hugo Goldman, the interim CEO of Breath of Life, expressed optimism about the partnership. He said that patients and retailers provided positive feedback on the products. Breath of Life wants to expand its strategic relationship with HEXO in Israel.
HEXO's stock surges
Ideally, medical cannabis products command higher prices. So, exporting medical products to Isreal would improve HEXO's sales and boost its margins. So, I think that this initiative could help the company achieve its goal of reporting a positive EBITDA in the first half of fiscal 2021. Investors liked the company's announcement. The stock traded more than 18% higher in the pre-market hours of trading.
Article continues below advertisement
The strong performance of HEXO's value brand, Original Stash, and the expansion of its medical offerings limited its downside. The company has underperformed its peers and cannabis ETFs this year. Aurora Cannabis (NYSE:ACB), Canopy Growth (NYSE:CGC), and Aphria (NYSE:APHA) have declined by 50.9%, 19.2%, and 14.3%, respectively. The ETFMG Alternative Harvest ETF (NYSE:MJ) has declined by 23.8% YTD. HEXO and Aurora Cannabis have seen a strong recovery in the last two months.