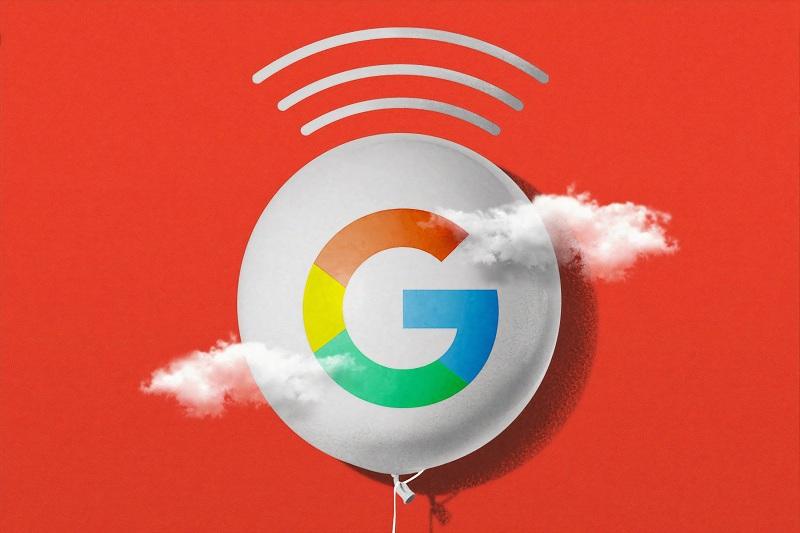 Google Corrects Zoom Video Miss, Gets Deutsche Bank Cloud Deal
By Ruchi Gupta

Sep. 4 2020, Updated 6:51 a.m. ET
Google has landed a large cloud computing deal with Deutsche Bank—Germany's largest lender. The lender will rely on Google's cloud services to overhaul its outdated computer system. Deutsche Bank wants to improve its operating efficiency and cut costs.
Article continues below advertisement
"We're excited about our strategic partnership and the opportunity for Google Cloud to be helpful to Deutsche Bank," commented Google and Alphabet CEO Sundar Pichai.
Notably, Google beat out larger rivals Amazon and Microsoft to clinch the Deutsche Bank deal. In February, the lender invited bids from the three leading cloud providers, according to Reuters.
Currently, Amazon dominates the global cloud scene with a 32% market share. Microsoft is second with an 18% share, while Google is third with just an 8.0% share. However, Google wants to become the top cloud company in the next five years or so.
Selling cloud services is a lucrative business. At Amazon, the cloud business contributes less than 15% of the total revenue and nearly 80% of the overall operating profit.
Article continues below advertisement
Google offsets Zoom Video snub and JEDI contract miss
Google poached executives from Oracle, Microsoft, Amazon, and German software giant SAP SE to run its cloud computing business. As the rivalry among the top cloud companies intensifies, Amazon sued its former cloud executive who joined Google Cloud.
Getting Deutsche Bank's cloud business is a big win for Google. The company wants to catch up and eventually beat Amazon and Microsoft. Google's cloud business suffered a blow in April when Zoom Video bypassed it and gave its cloud business to Oracle. 
Article continues below advertisement
Zoom Video is one of the fast-growing software companies right now and an important cloud client. Zoom's video chat service is in high demand. The COVID-19 pandemic has made virtual meetings important for businesses and families. Oracle, which Zoom chose over Google as its new cloud provider, is a fierce Google critic.  
The Deutsche Bank deal should help Google make up for missing the Pentagon's JEDI cloud contract. Notably, the search giant decided not to pursue the Pentagon's $10 billion JEDI cloud contract. The company was concerned about conflict with its corporate ethics.
Microsoft won the JEDI contract, but Amazon disputed the win. Amazon claimed that President Trump interfered with the Pentagon's decision. As a result, Amazon sued to block the contract. Amazon CEO Jeff Bezos and President Trump aren't on good terms.