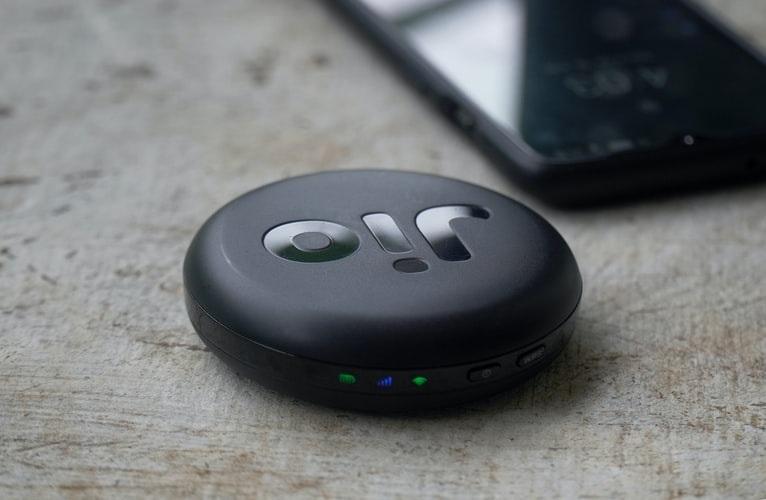 Google Buys 7.7% Stake in Mukesh Ambani's Jio for $4.5 Billion
By Ruchi Gupta

Nov. 20 2020, Updated 5:19 p.m. ET
Google will invest $4.5 billion to purchase a stake of 7.7% in Jio Platforms. Jio is part of billionaire Mukesh Ambani's Reliance Industries conglomerate. Jio runs telecom and digital service businesses. Also, the company is India's top wireless operator with almost 400 million subscribers. In digital services, Jio has interests in e-commerce and mobile payments.
Article continues below advertisement
In addition to telecom and digital services, Jio parent Reliance Industries has interests in energy and retail as well. Reliance's chairman, Mukesh Ambani, is India's richest man with a net worth of $72 billion.
Google joins a growing list of investors lining up for a slice of Jio. In April, Facebook invested $5.7 billion for a stake of about 10% in Jio. Also, Facebook struck a partnership with Jio to build e-commerce and digital payment solutions for Indian businesses and consumers. In digital payments, Facebook will roll out a mobile payment service linked to its WhatsApp platform. Initially, the WhatsApp Pay service rolled out in Brazil. India is one of the target markets. Facebook has been building a cryptocurrency called "Libra" to simplify online payments.
Article continues below advertisement
Besides Google, other US corporations that have followed Facebook in a Jio investment include chipmakers Intel and Qualcomm. Some of the other companies are private equity firms Silver Lake, KKR, Vista, and TPG Capital. Silver Lake is also an investor in Twitter (NYSE:TWTR). Notably, Silver Lake's $1.0 billion investment helped avert a looming showdown between Twitter and Elliott Management.
Cloud computing ambitions and Google's Jio investment
Technology industry consultant Chetan Sharma told Bloomberg that cloud computing is the main reason Google wanted to invest in Jio. India has one of the fastest-growing cloud markets in the world. Currently, India's cloud market expands at a rate of 30% annually. The country's cloud market is on course to top $7.0 billion by 2022. Google lags behind Amazon and Microsoft in terms of the global cloud market share. However, Google wants to become the top cloud company in five years. The company poached Amazon, Microsoft, and Oracle executives to run its cloud business.
Article continues below advertisement
The Jio investment also bodes well for Google's digital payments and Android software businesses. In digital payments, Google launched an India-specific mobile payment app called "Tez" in 2017. The company rebranded Tez to Google Pay a year later and added more features like loans. Meanwhile, Android software powers most of the smartphones in the world. As a result, the software is crucial to Google's advertising business. The company derives most of its revenue from selling online ads.
$10 billion India investment fund
Google's Jio investment comes days after it laid out a plan to invest $10 billion in India. The investment would seek to boost the uptake of digital technologies in India. Google didn't specifically mention Jio when it outlined its India investment plan. The company said that the funds would go into equity investments and partnerships. Google CEO Sundar Pichai, who announced the India investment fund, was born in the country.
Amazon CEO Jeff Bezos announced a new $5.0 billion India investment plan during a visit to the country in January.