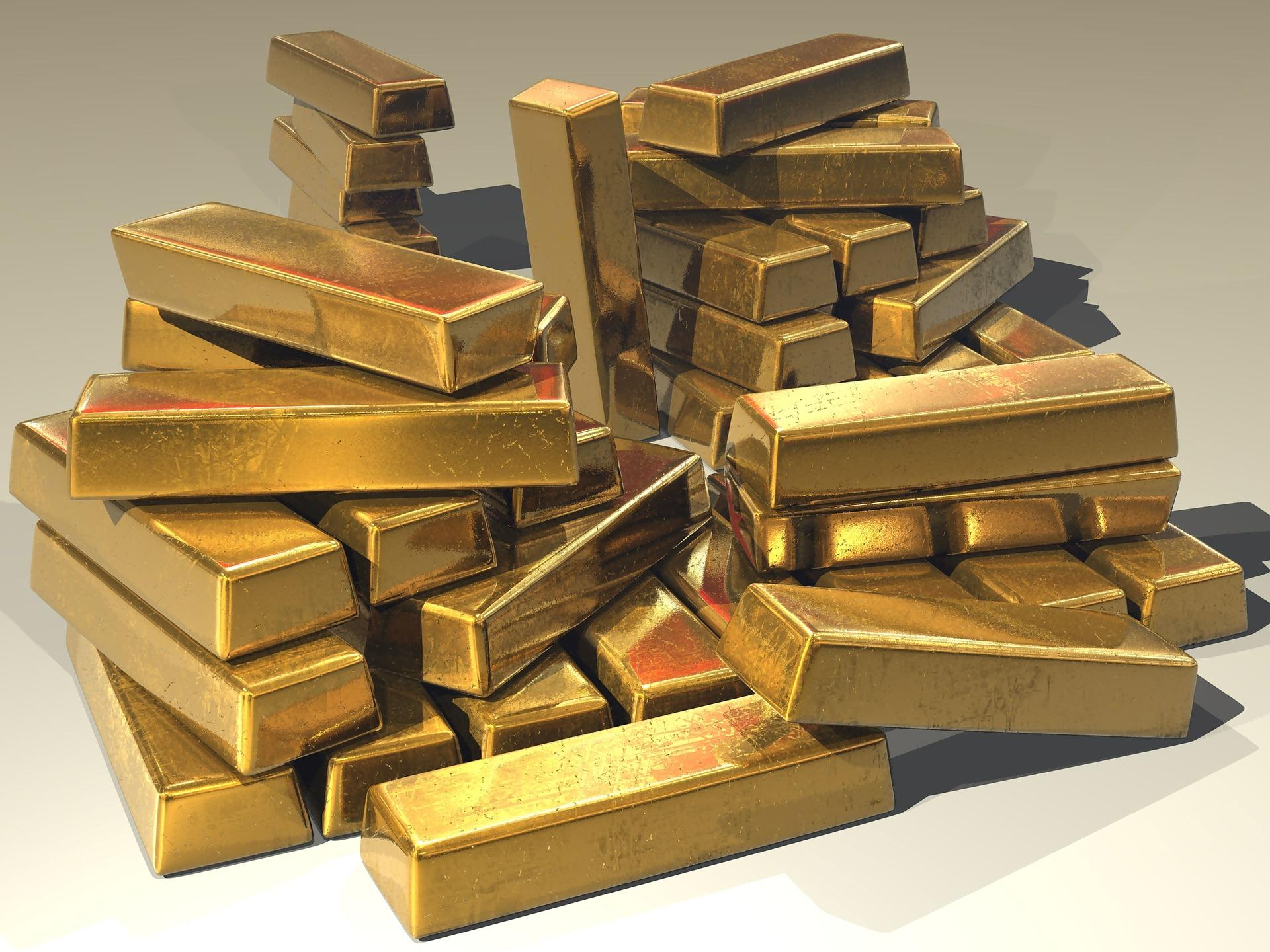 Gold and Stocks Rise: Where Economics Went Wrong
By Rabindra Samanta

Jul. 24 2020, Updated 11:52 a.m. ET
The COVID-19 pandemic hit global markets in March, and we've entered a deep recession since then. The economy's demand curve fell drastically, followed by a massive lockdown around the globe. The rising turmoil in the economy set the stage for gold prices to rise, giving investors an opportunity to invest while other asset classes are shaky.
Article continues below advertisement
The rise in gold prices
Year-to-date, gold active futures contracts have risen by 16.1%. However, the broader-market S&P 500 has fallen 3.3%. After the COVID-19 pandemic hit the market in March, the S&P 500 made a low of 2,191.8 on March 23. Since that low, the index has risen by 43.8%. Similarly, gold active futures have risen 22% from their low on March 18. The SPDR Gold Shares ETF has risen 17.8% year-to-date.
In past crises and economic turmoil, gold has outperformed the overall market. It remains the best hedge against economic deterioration. However, the equity market tends to perform well when the economy is strong. In early 2016, the Fed decided to maintain a low interest rate and concerns grew about the valuation of the equity market. Legendary hedge fund manager Stanley Druckenmiller recommended investing in gold.
Article continues below advertisement
In the present scenario, both gold and the equity market are strengthening. There is an expectation among investors that economic activity might accelerate after the coronavirus crisis, which is pushing up the global stock market. 
However, on the other hand, major central banks worldwide are reducing interest rates ahead of uncertainties, and some are printing money, which is creating a suitable environment for gold prices. 
In an interview with CNBC, Galaxy Digital chairman and CEO Michael Novogratz said, "We are in a bubble." He also said, "The Federal Reserve and central banks around the world just keep printing money – more money, more money, more money. And so, gold is going to take out the old highs, $1,950 or something, and it is going to keep going."