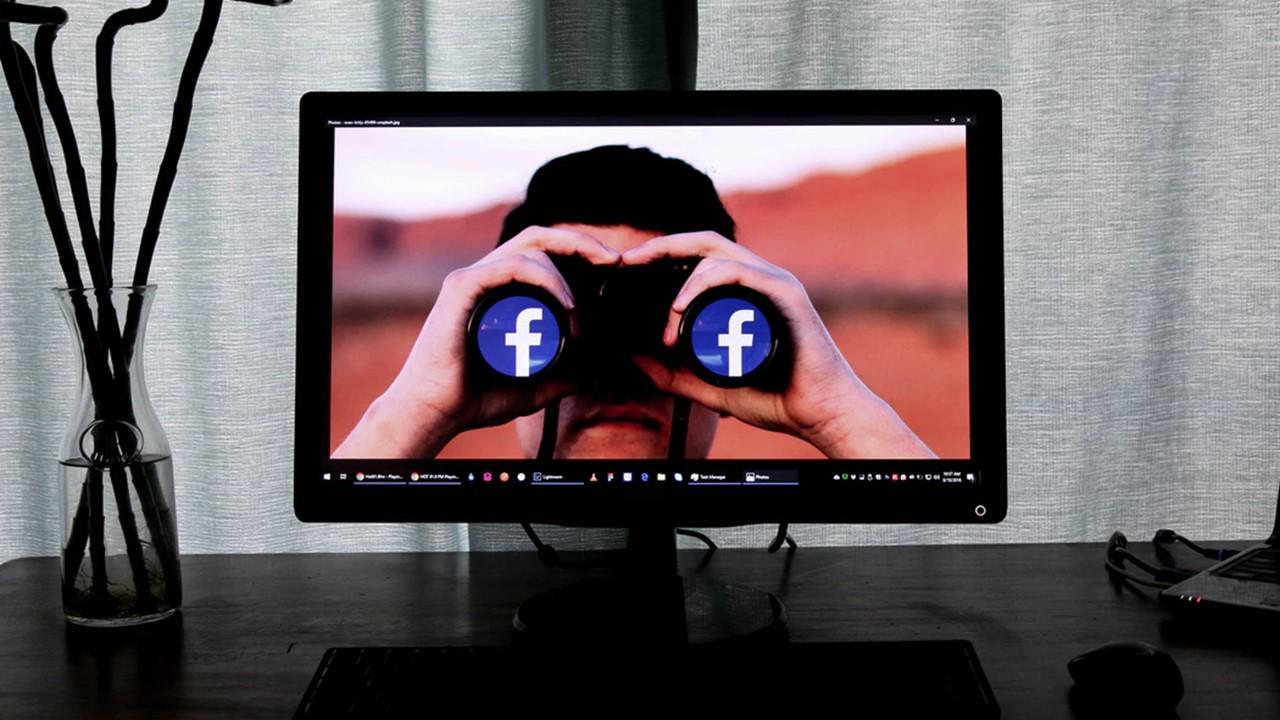 Facebook Director Peter Thiel Doubts Trump's Re-Election Chances
Peter Thiel, Facebook's (NASDAQ:FB) board director and one of the company's early investors, doesn't have much faith in President Trump. According to the Wall Street Journal, Thiel has distanced himself from the Trump campaign this year. He thinks that President Trump will struggle to get reelected.
Article continues below advertisement
Article continues below advertisement
Peter Thiel doesn't think that President Trump can win if he goes into the election with a damaged economy. Due to doubts about President Trump's re-election, Thiel hasn't donated any money to the campaign this year. Notably, Thiel donated $1.25 million to President Trump's campaign during the 2016 presidential race. Also, he appeared at campaign events.
Peter Thiel and the Facebook-Trump controversy
Article continues below advertisement