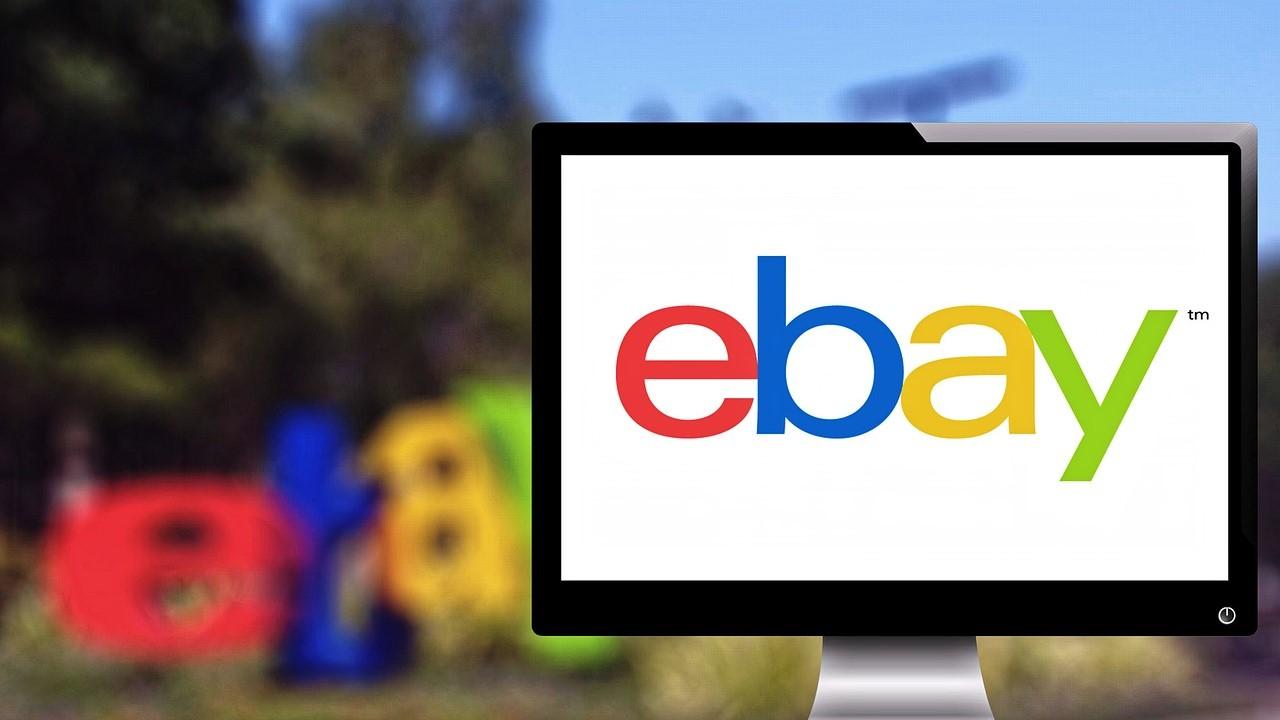 eBay Stock Hits Record High, Investors Seek Amazon Alternatives
By Ruchi Gupta

Sep. 4 2020, Updated 6:56 a.m. ET
Article continues below advertisement
eBay stock rallied
eBay stock spiked on July 1 following news that the company has been progressing with the sale of its Classifieds unit. According to CNBC's David Faber, eBay has received at least three bids for its Classifieds business. He noted that the company could conclude the action of the Classifieds business around the middle of July.
Bloomberg reported that Prosus, Adevinta, and a group led by Blackstone Group have been pursuing eBay's Classifieds unit.
By selling the Classifieds business, eBay will likely get at least $8.0 billion. However, the deal could also generate as much as $12 billion.
Article continues below advertisement
Notably, eBay has been restructuring its business as part of an agreement with Elliott Management. The firm built a large stake in eBay stock before proposing a series of changes to bolster shareholder value. As part of the Elliott deal, eBay will sell its side businesses to focus on its core e-commerce business. eBay sold its online ticket sale platform StubHub for over $4.0 billion to a company called Viagogo.
Notably, eBay used the proceeds from selling StubHub to boost its stock repurchase program. Investors expect eBay's stock repurchase to get another boost if the Classifieds unit sale goes through.
Investors pile into low-cost Amazon stock alternatives
eBay stock has gained 47% YTD (year-to-date) and beat the market. The S&P 500 Index has fallen 3.5% for the year, while the Dow Jones Industrial Average has fallen nearly 10%. The Nasdaq Composite, which tracks technology stocks like eBay, has risen 13% for the year.
Article continues below advertisement
Although the COVID-19 pandemic has weighed on the global economy, it has generated a boom in sectors like e-commerce. As a result, investors have been piling into e-commerce stocks this year. For example, Amazon stock has gained 56% YTD. 
However, Amazon's stock price of nearly $3,000 means that it might be out of reach for many ordinary investors. So, investors looking for a low-cost handle in the pandemic-driven e-commerce boom are flocking to stocks like eBay, Etsy, and Shopify. Etsy and Shopify stocks have risen 150% and 156% YTD, respectively.
Finally, analysts' price estimates show that eBay stock has room to increase 13% more from the current level.