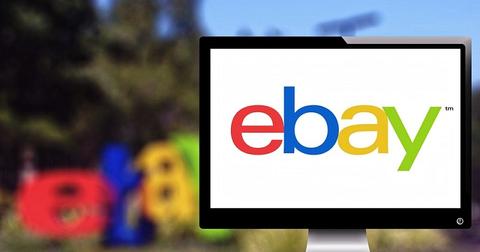 eBay Classifieds Finds Buyer, Deal Could Mirror Flipkart Pact
By Ruchi Gupta

Updated
eBay Classifieds to go as focus narrows to marketplace business
eBay is selling its side businesses to focus on its core marketplace business. The decision to narrow its focus came after hedge fund Elliott Management pushed eBay to consider ways to increase shareholder value. Elliott has also gotten Twitter CEO Jack Dorsey to commit to certain growth targets, and Twitter unveiled a stock repurchase program as part of the settlement with Elliott.
eBay's need to narrow its focus prompted it to explore the sale of eBay Classifieds. As part of the restructuring, eBay also sold its online ticket selling division, StubHub, for more than $4.0 billion in cash.
Shareholder capital returns
Selling eBay Classifieds would unlock funds that eBay could spend on its shareholder capital returns program. The company puts money back in the pockets of its shareholders through stock repurchases and dividends. The company used the proceeds from the StubHub sale to boost its stock repurchase program.
eBay's stock repurchase program returned $4.0 billion to shareholders in the first quarter of 2020. Some $3.2 billion more remains in eBay's repurchase program. The company distributed $114 million in dividends to its shareholders during the quarter. As it did with StubHub, eBay could use proceeds from the eBay Classifieds sale to expand its capital returns program.
This year, eBay stock has more than doubled from its pandemic lows and gained more than 60%. Analysts' price targets suggest eBay stock could hit $77, which implies over 30 percent upside from its current price.
Update on eBay Classifieds
eBay has agreed to sell its eBay Classifieds business to Norway's Adevinta for $9.2 billion. The sale marks eBay's exit from another side business after previously selling StubHub. The company plans to focus on its core marketplace business.
eBay will receive $2.5 billion in cash and 540 million Adevinta shares in the Classifieds unit sale. As a result, eBay will own a 44 percent equity stake and 33 percent voting rights in Adevinta.