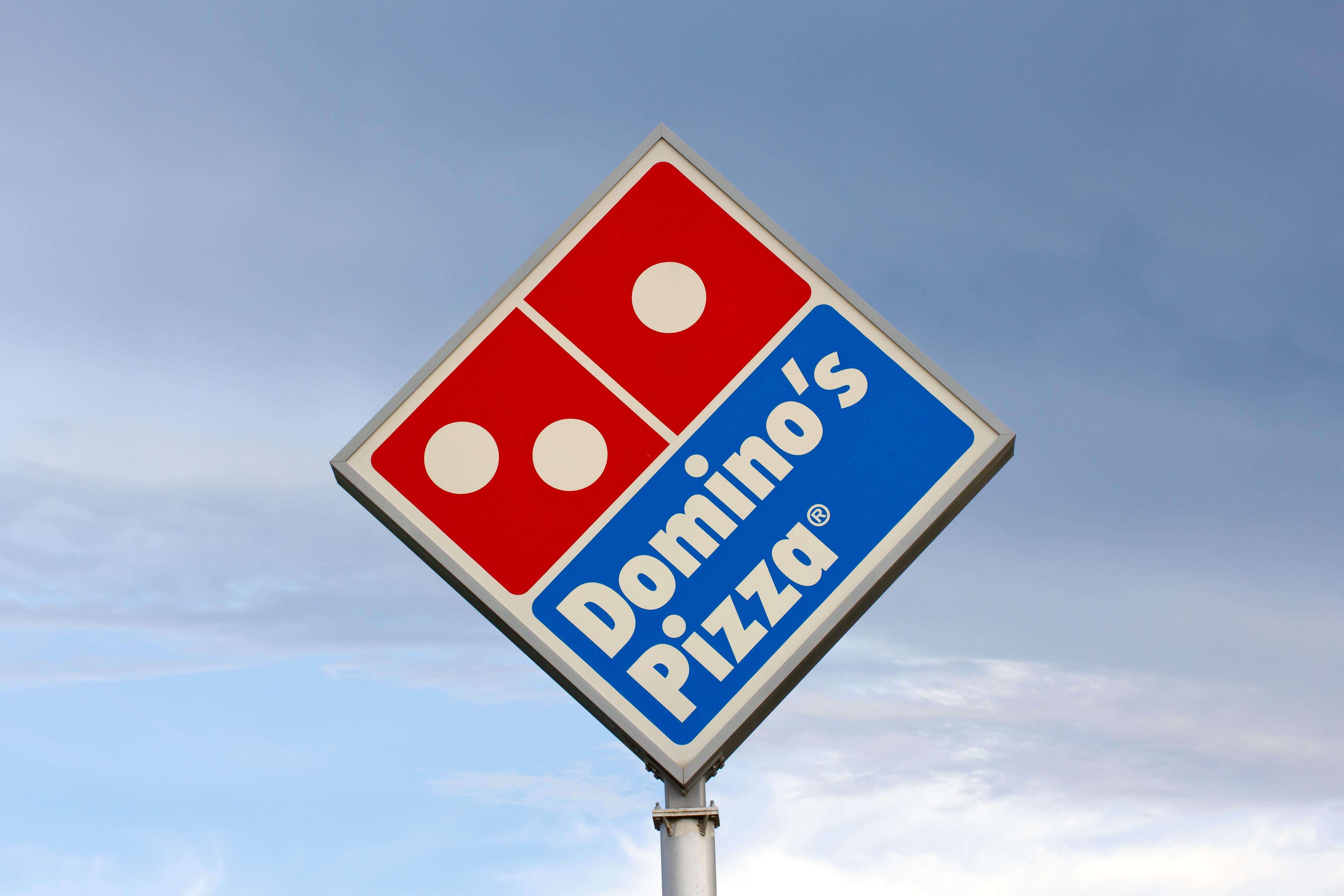 Domino's Pizza Beats Q2 Expectations, Stock Falls
Today, Domino's Pizza reported its second-quarter earnings. For the quarter, the company reported revenues of $920 million, which beat analysts' expectations of $911.5 million. The diluted EPS was $2.99 compared to analysts' expectation of $2.24. Amid the changes in customers' ordering behavior due to the COVID-19 pandemic, the company reported an impressive SSSG of 16.1 percent in the U.S. Despite the strong performance, the stock fell in the pre-market hours of trading. Weakness in the broader equity markets dragged Domino's stock down.
Article continues below advertisement
Domino's revenue reports double-digit growth
Driven by strong SSSG in the U.S. and opening new restaurants, Domino's Pizza reported impressive YoY revenue growth of 13.4 percent. In the U.S., corporate-owned restaurants' SSSG outperformed franchised restaurants. Corporate-owned restaurants reported an SSSG of 16.9 percent, while franchised restaurants reported an SSSG of 16.0 percent. In the international markets, the company reported an SSSG of 1.3 percent.
Despite the impact of COVID-19, Domino's opened 84 restaurants during the second quarter. In the last four quarters, the company had net added 859 units. The additions include 13 company-owned restaurants and 846 franchises restaurants. Adding new restaurants and the positive SSSG drove Domino's revenue from domestic company-owned restaurants, domestic franchised restaurants, and the supply-chain segment.
The revenue from international markets declined due to temporary restaurant closures amid the COVID-19 pandemic. At the peak of the outbreak, the company had to close approximately 2,400 restaurants in international markets. As of July 8, the company had less than 600 restaurants temporarily closed.
Article continues below advertisement
Domino's EPS rises over 30 percent
Domino's EPS grew by 36.5 percent YoY to $2.99. The sales growth, improved EBIT margin, lower effective tax rate, and lower share count drove the company's EPS. Domino's EBITDA margin improved from 18.8 percent to 19.4 percent. The increased franchise royalty from U.S. restaurants and the improved supply chain margin expanded the company's EBITDA margin. Domino's effective tax rate also declined due to the benefits of higher equity-based compensations. The company's weighted average diluted share count declined from 42.2 million to 39.7 million due to share repurchases in the last four quarters. However, increased interest expenses due to higher debt levels offset some of the increases.
Domino's cash position
Domino's generated net cash of $211.8 million in the first two quarters of this year. The company invested $33.7 million in capital expenditures during the same period. So, the net free cash flows for the first two quarters were $178.1 million. By the end of the second quarter, the company's cash and cash equivalents were $248 million.