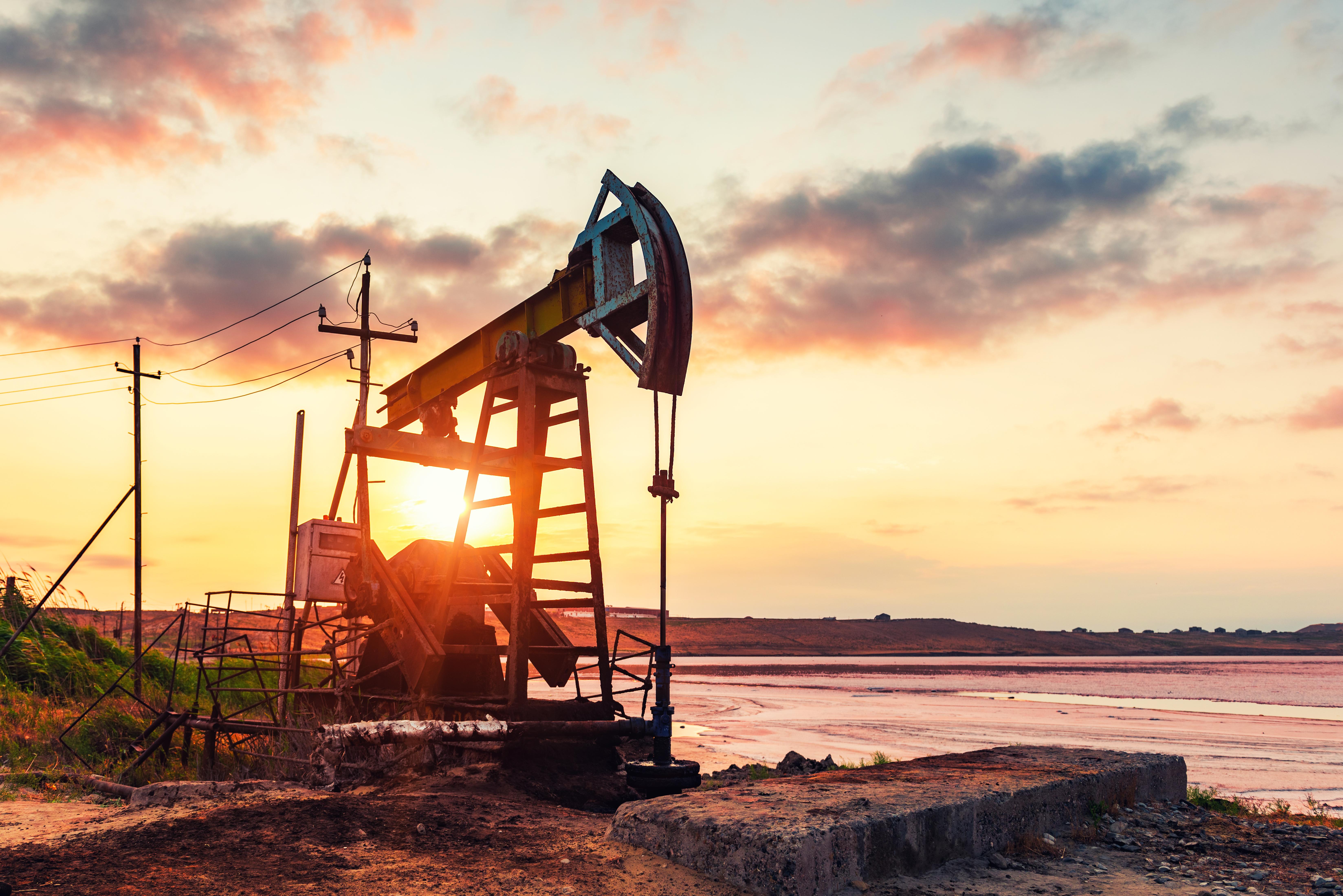 Crude Oil Prices Were Strong in Q2: What's Next?
By Rabindra Samanta

Jul. 24 2020, Updated 12:15 p.m. ET
Crude oil prices saw a best-ever quarter in the second quarter. Brent crude and WTI crude fell to multiyear lows in April 2020. WTI crude active futures fell to -$40.32 on April 20, 2020. From the low on April 20, 2020, the active future contract recovered nearly 200% as of July 8, 2020.
Article continues below advertisement
In the second quarter, the active future contract rose 98%, which is one of the best-ever quarterly returns in the history of crude oil prices. The broader market S&P 500 Index (NYSEARCA:SPY) returned 20% during the same period.
Will crude oil expect to show a higher move?
However, major oil tracking ETFs including the United States Oil Fund, LP (NYSEARCA:USO) and the United States Brent Oil Fund, LP (NYSEARCA:BNO) have returned -72% and -51%, respectively, on a year-to-date basis. Meanwhile, the S&P 500 Index fell 2.7%. The fall in crude oil prices in March was mainly driven by lower demand. The global lockdown impacted the demand for crude in the economy.
Article continues below advertisement
In addition to the energy and oil space, all of the industries in the economy faced huge declines due to the COVID-19 pandemic. However, many analysts think that crude will show a great come back in the coming years. Last month, JPMorgan Chase predicted that crude oil will reach $190 in 2025.
For the past six years, the higher supply glut situation across the globe compared to the demand mainly dragged down crude oil prices. Oil is a growth-driven commodity. Since the global economic growth will likely increase after the pandemic, the oversupplied market scenario could change to a supply deficit market in the coming year. Many analysts expect a V-shaped recovery in the economy after the pandemic.
Article continues below advertisement
However, the president of S&P Global Platts, Martin Fraenkel, said in an interview with CNBC that the volatility in crude oil prices might continue in upcoming months. He said, "Looking ahead to the rest of the year, U.S. Presidential elections, a year-end Brexit deadline, and the evolving COVID pandemic should provide the ingredients for a similarly dramatic sequel."