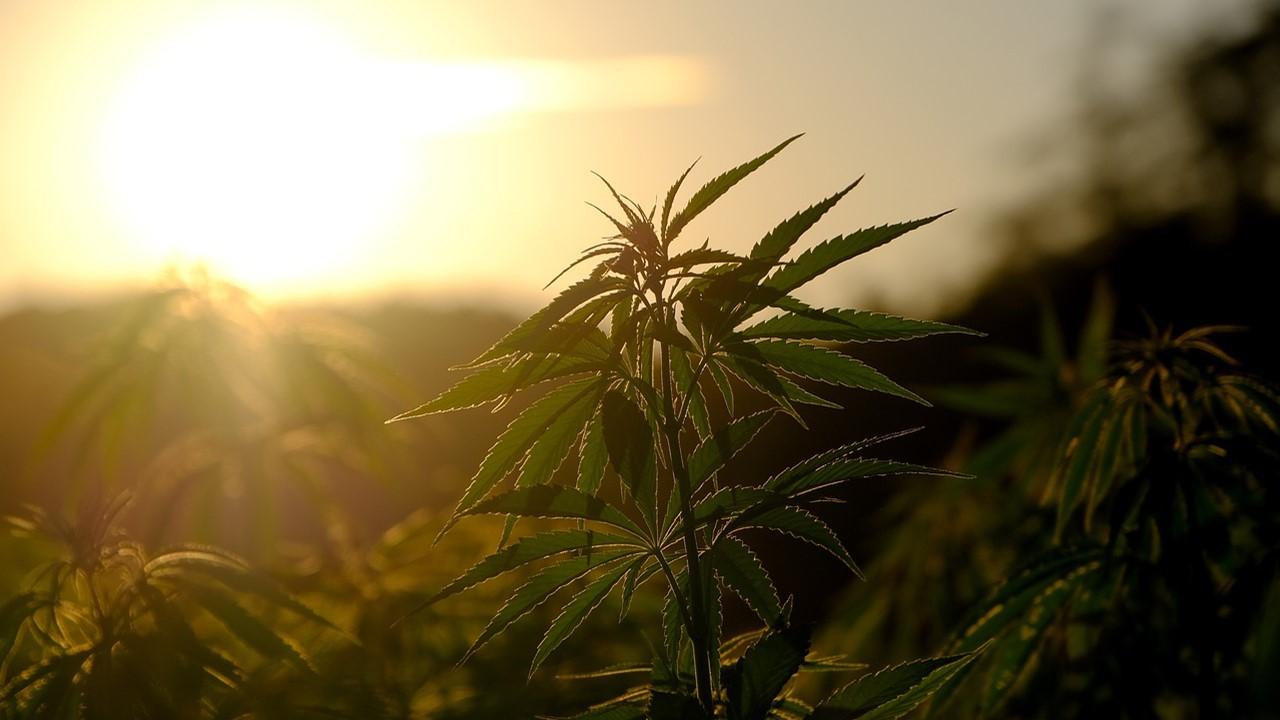 Constellation Still Believes in Canopy Growth, Should You?
By Sushree Mohanty

Jul. 24 2020, Updated 12:50 p.m. ET
Canopy Growth (NYSE:CGC) has always been a hot cannabis stock. The company's deal with Constellation Brands (NYSE:STZ) makes the stock even more attractive to investors. The company's latest earnings results weren't impressive. Canopy Growth wasn't able to hit profitability. Constellation Brands even booked losses in its recent quarter due to its investment in the cannabis company. However, Constellation Brands still believes in Canopy Growth's potential. Should you too?
Article continues below advertisement
Why Constellation still believes in Canopy Growth
Constellation Brands reported strong first-quarter results despite the COVID-19 crisis. Ignoring the losses from Canopy Growth, the adjusted EPS of $2.3 was 4.1% higher YoY (year-over-year) and also beat the estimates.
Constellation Brands recognized a $197 million decrease in the fair value of Canopy investments. In the earnings call, the company's management said, "We believe that beverages and other Rec 2.0 products will attract new consumers to the market and further drive conversation — excuse me conversion from the illicit market. The company also said, "We continue to believe that Canopy remains the best position to win long-term in the emerging cannabis space and is well capitalized to face the challenges associated with this current economic environment." 
Article continues below advertisement
Recently, Canopy Growth provided an update on the progress of its Cannabis 2.0 products that already launched. The products received good feedback from consumers. The company will launch a few more products in the upcoming months. Canopy Growth's cannabis beverages, mainly the Tweed and Houndstooth brand, have been well received in the market. As a result, Constellation Brands has more confidence in the company's ability to drive profitability in the future. Constellation Brands exercised its warrants and increased its stake in Canopy Growth by 38.6%.
Should you still believe in the stock?
I don't think Constellation Brands is wrong to still believe in Canopy Growth's potential. The edibles and other cannabis derivatives market has a long way to go after all of the products are on the shelves. According to Canopy Growth, cannabis beverages, a new product format, could drive an entirely new consumer base. Many people don't want to smoke marijuana or try another format. However, they want to try cannabis beverages. 
Article continues below advertisement
Constellation Brands already has a huge market base in the US due to its alcohol brands. The deal with Canopy Growth benefits both of the companies. First, the deal will likely strengthen Constellation Brands' consumer loyalty if cannabis beverages fit in well with customers. Second, Canopy Growth will have a chance to use Constellation Brands' retail channels to expand its Cannabis 2.0 products in evolving US markets. 
Many states planned to legalize cannabis this year. However, the COVID-19 pandemic caused challenges for signature gathering and campaign events. Some states continued their legalization efforts. A few states might legalize marijuana this year or next year. Canopy Growth's CEO even expects federal marijuana legalization by 2022, which could be a turnaround factor for the company.
Article continues below advertisement
Canopy Growth could give Aurora Cannabis (NYSE:ACB) a tough fight. Aurora Cannabis doesn't have a partner in its corner for financial support. The company's debt burden is also a concern. However, Aurora Cannabis plans to cut costs and hit its positive profitability target by the first quarter of fiscal 2021. 
Cannabis peers
In the recreational cannabis category, consumers looked forward to new Cannabis 2.0 products. The market still has tremendous potential after the pandemic subsides and the supply chain gets better. Canada's plan for a new store rollout could also work. Aphria , Cronos Group, and OrganiGram will be tough competition for Canopy Growth in the edibles category. Hexo has established a footing in the CBD beverage space through its partnership with Molson Coors. However, given the situation, Hexo is still in a risky place.
So far in July, Canopy Growth stock has risen 4.8%, while Aurora Cannabis stock has fallen 1.9%. Cronos Group and Aphria are trading higher by 7.3% and 2.1%, while Hexo has fallen 3.8%, respectively.
To learn more about the marijuana sector, read What to Expect from Marijuana Stocks in July.