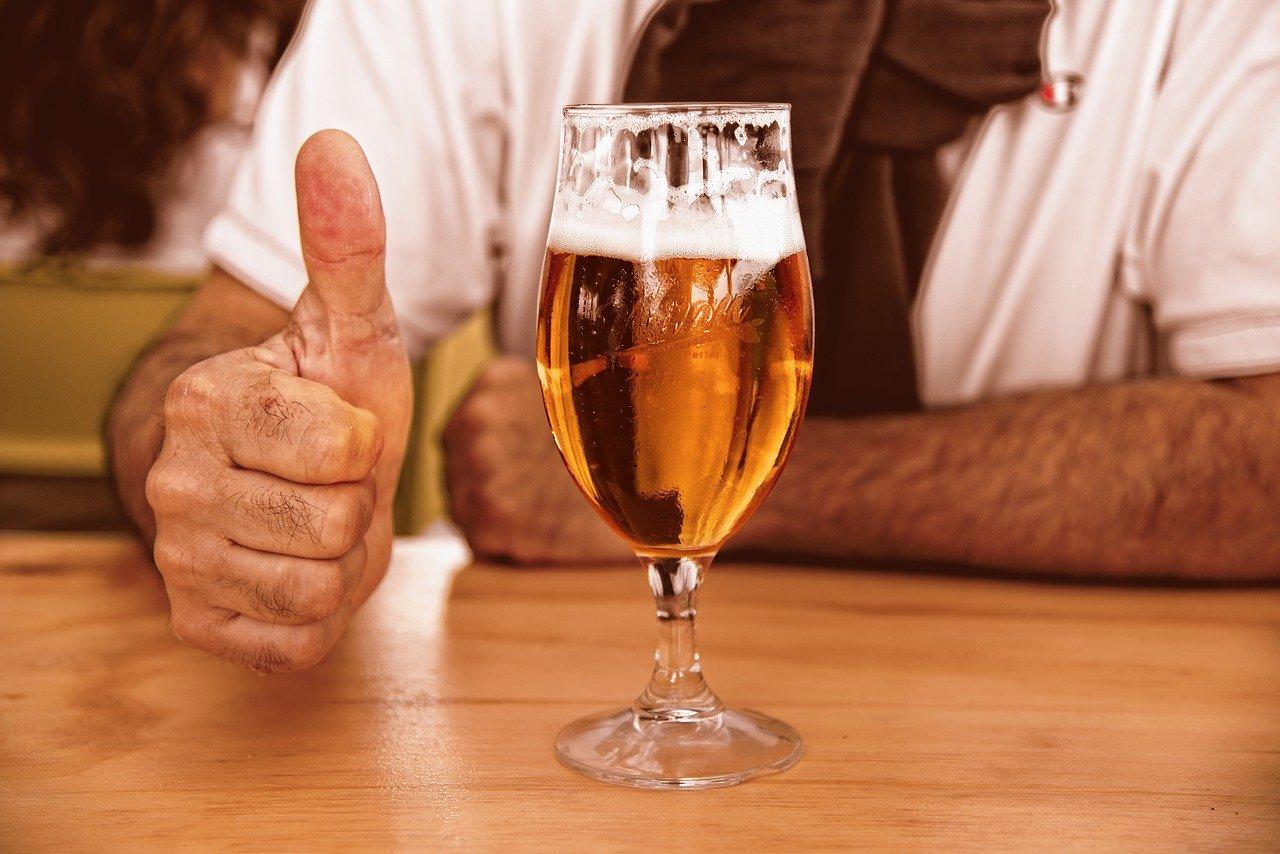 Constellation Brands Beats Q1 Earnings Forecast despite COVID-19
Constellation Brands (NYSE:STZ) stock rose 6.3% on Wednesday. Despite COVID-19 related challenges, the company reported better-than-expected results for the first quarter of fiscal 2021. Constellation Brands' first-quarter adjusted EPS of $2.30 beat analysts' forecast of $2.01. Moreover, the adjusted EPS rose 4.1% YoY (year-over-year) despite lower sales amid the pandemic.
The company's sales for the first quarter, which ended on May 31, declined 6.4% YoY to $1.96 billion. The sales lagged analysts' forecast of $1.98 billion. Temporarily closing on-premise channels due to the COVID-19 pandemic hurt the company's beer sales. Notably, the first-quarter beer sales declined 6.3% YoY to $1.38 billion. The pandemic caused a 75% reduction in the company's on-premise business. A disruption in beer production in Mexico hurt Constellation Brands' shipment volumes and distributor inventory levels. Meanwhile, the Wine and Spirits segment's sales declined 6.5% to $579.3 million.
Article continues below advertisement
What drove Constellation Brands' Q1 earnings?
Despite lower sales, Constellation Brands' adjusted EPS improved due to an expansion in its adjusted gross and operating margin. The company's first-quarter adjusted gross margin improved by about 60 basis points YoY to 52.6%. Likewise, the adjusted operating margin expanded to 35.2% in the first quarter of fiscal 2021 compared to 33.3% in the first quarter of fiscal 2020. Higher pricing and lower marketing spend in the beer business as a percentage of sales helped boost the operating margin. Improved pricing, lower selling, general, and administrative expenses as a percentage of sales, and a favorable mix in the Wine and Spirits segment also enhanced the overall operating margin.
Excluding the impact of Canopy Growth (NYSE:CGC)(TSE:WEED) related investment losses, the company's adjusted EPS was $2.44 in the first quarter of fiscal 2021 compared to $2.40 in the first quarter of fiscal 2020. Recently, Constellation Brands increased its stake in Canopy Growth to 38.6% by exercising warrants.
Article continues below advertisement
Acquisition of Empathy Wines
On Wednesday, Constellation Brands also announced the acquisition of Empathy Wines, which is a digitally-native wine brand. The move is in line with the company's decision to strengthen its position in the e-commerce market. Since the pandemic, there has been a spike in online purchases due to social distancing norms and lockdowns.
Empathy Wines was cofounded in 2019 by media personality and wine expert Gary Vaynerchuk and his business partners Jon Troutman and Nate Scherotter. The company has sold 15,000 cases and has 2,000 subscription customers to date. Constellation Brands' decision to buy a direct-to-consumer company sounds prudent in the current scenario as consumers prefer to shop online.
Constellation Brands has been focusing on premium wine and spirits brands and divesting lower-margin brands. On Wednesday, the company disclosed agreements to sell Nobilo New Zealand Sauvignon Blanc and Paul Masson Grande Amber Brandy brands.
Outlook
Meanwhile, the company didn't provide any guidance for fiscal 2021. Uncertainty due to COVID-19 continues to impact businesses. The demand for the company's Corona and Modelo Especial beer brands is still strong. Also, the company experienced a favorable response to its newly launched Corona Hard Seltzer. The seltzer has already emerged as the fourth-best hard seltzer brand in the US.
Constellation Brands disclosed that the beer production in Mexico returned to normal levels in June. However, the company expects the beer production disruption in Mexico, which started in the first quarter, to impact the second-quarter performance as well. The company expects product inventories to return to normal levels in the fiscal third quarter.
Constellation Brands continues to focus on higher-margin and premium brands in its Wine and Spirits business, including the Prisoner Brand Family and Robert Mandavi.