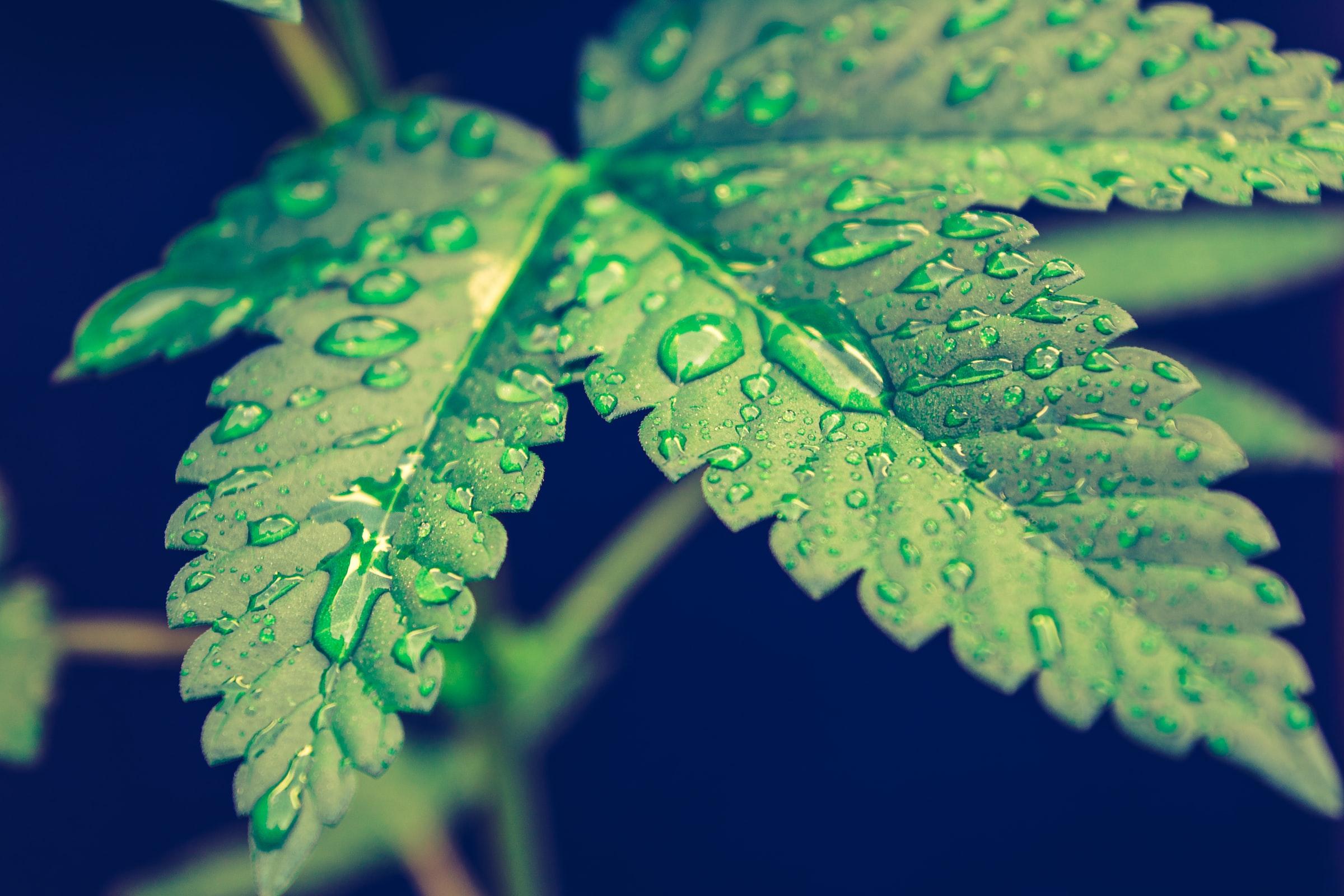 Cannabis Stock: Why You Should Consider Green Thumb
Cannabis is in demand now amid the pandemic, and sales are rising. Cannabis companies have benefited, with US marijuana companies seeing significant revenue gains. Some of them are even in a position to expand despite the pandemic. One such company is Green Thumb Industries, which saw triple-digit revenue gains and is geared up for a strong second quarter.
Article continues below advertisement
Green Thumb is a top cannabis pick
The COVID-19 pandemic has attracted consumers to marijuana for relief. While cannabis was deemed an essential item, alcohol and tobacco did not make that list. Cannabis sales have risen, and so has cannabis companies' revenue.
Green Thumb has been doing exceptionally well. On July 6, Cantech Letter discussed Echelon Capital Markets analyst Andrew Semple's views on Green Thumb. The analyst included the stock in Echelon's Top Picks Portfolio.
The stock has outperformed its peers for the last few quarters. Semple expects the stock to continue to do so in the third quarter, citing its strong operational performance and expansion plans. The company has been focusing on expanding throughout the U.S. despite the COVID-19 pandemic.
Article continues below advertisement
According to Cantech Letter, "Semple said Green Thumb is fully funded for its operations and buildout plans, with no pending, announced M&A transactions, and the analyst figures GTII is one of just a few cannabis operators currently generating operating cashflow, which he attributes to its scale in a number of markets that has allowed it to get to profitability 'far quicker than many of its peers.'"
The analyst kept his buy rating on the stock and target price of 20 Canadian dollars. For fiscal 2020, Semple expects a revenue and adjusted EBITDA of around $457.3 million and $114.1 million, respectively. Wall Street expects Green Thumb's second-quarter revenue to be around $13.3 million, and its fiscal 2020 revenue to around $452.6 million. The company could report another quarter of positive EBITDA. The EBITDA could be $23.1 million, according to analysts. For the fiscal year, analysts expect the EBITDA to be around $115.7 million.
Article continues below advertisement
Green Thumb's growth strategies
Green Thumb has continued to expand despite the ongoing crisis. Recently, the company opened its fifth Essence brand cannabis store in Las Vegas. The company has licenses for six more stores in Nevada. The company has 48 stores in 12 U.S. markets, and licenses for a total of 96 retail locations. In the first quarter, the revenue grew by a staggering 268 percent YoY (year-over-year) to $102.6 million. Green Thumb reported a positive EBITDA of $25.5 million. The expansion could drive the company's growth, especially in stronger markets like Illinois and Pennsylvania.
Curaleaf competes with Green Thumb in the U.S. cannabis space. Curaleaf also saw triple-digit percentage revenue growth in its first quarter. The company is expanding its Select brand in various states. Curaleaf's revenue rose 174 percent YoY to $96.5 million. The company had an adjusted EBITDA of around $20 million.
Analysts are bullish on Green Thumb. Among the 11 analysts covering the stock, ten recommend a buy and one recommends a strong buy. Their consensus target price is $15.08, which suggests a 34 percent upside from its closing price yesterday of $11.28. The stock closed 1.8 percent lower yesterday. This month, Green Thumb has gained 10.7 percent, while Curaleaf has gained 15.5 percent. Cresco Labs has gained 24.5 percent, while Charlotte's Web has fallen by 4.3 percent.