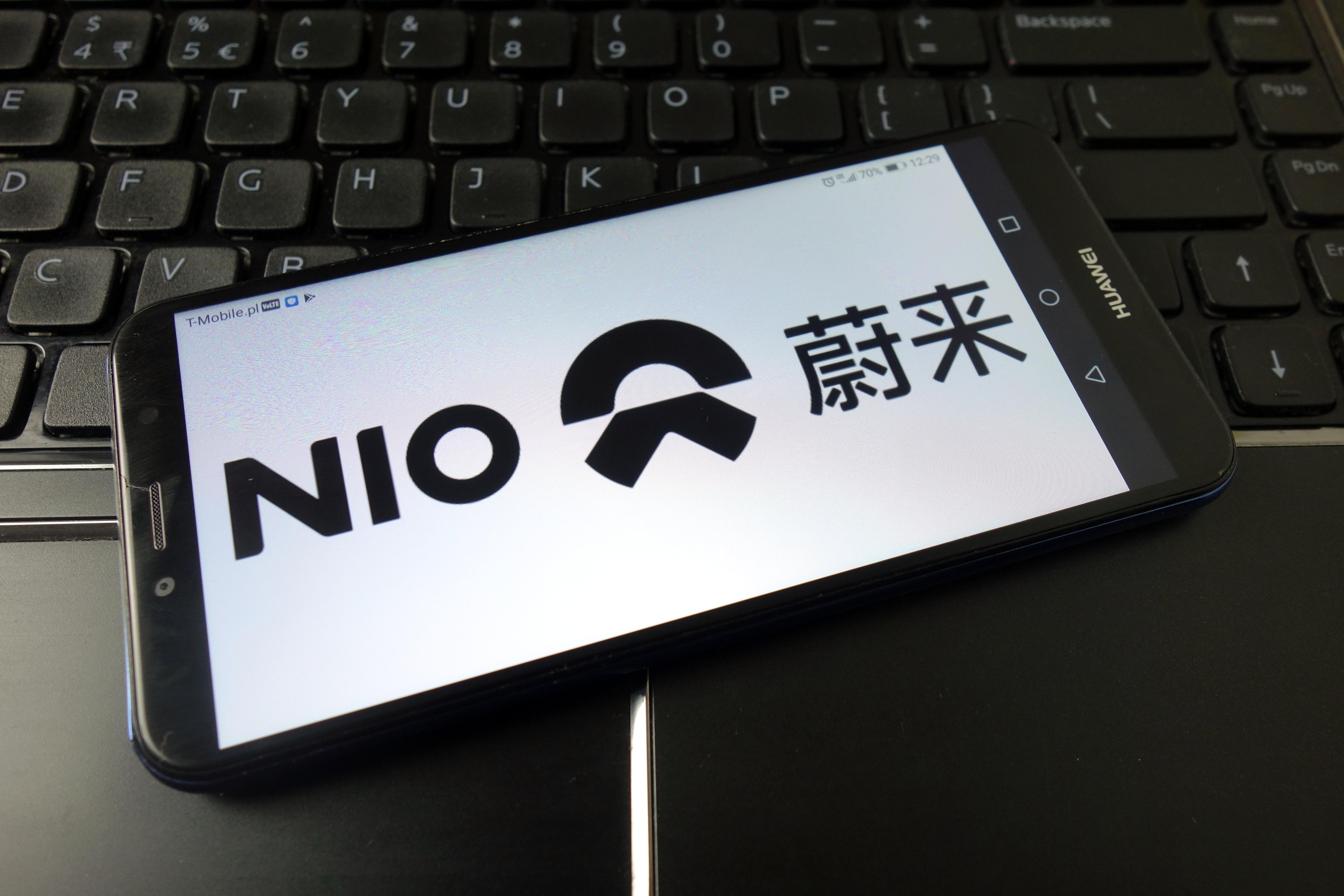 Can NIO Stock Continue to Rise in Second Half of 2020?
By Mohit Oberoi, CFA

Jul. 26 2020, Updated 12:41 p.m. ET
NIO stock rose sharply in the first half of 2020. The stock was especially strong in the second quarter. The third quarter has also started on a positive note for the company. So far, the company has continued its momentum.
Article continues below advertisement
NIO stock
NIO stock has been on a fire over the last few months. Not only did the company recoup its first-quarter losses, it has risen 134% for the year. NIO gained 18% on July 2, which took its July returns to 21.5%. 
While the stock saw some weakness in the middle of June after a Goldman Sachs downgrade, it overcame the pessimism and reached a new 52-week high. In June, I noted that the weakness in NIO stock could be a buying opportunity. 
Article continues below advertisement
Strong Q2 deliveries
NIO reported strong deliveries in June. The company delivered 3,740 electric vehicles in June, which took its second-quarter deliveries to a record of 10,331 vehicles. Tesla also reported strong deliveries in the second quarter. The company delivered 90,650 electric vehicles in the second quarter, which beat analysts' estimates. 
The company's deliveries increased sequentially despite the long shutdown at its Fremont plant. Tesla stock has almost tripled this year. The stock has looked unstoppable since October 2019. Now, Tesla is the world's most valued automaker based on market capitalization. 
Article continues below advertisement
Stock's outlook
Currently, NIO stock has momentum. On a fundamental level, the company has raised a lot of cash in 2020 through a mix of convertible debt, share issuance, and strategic investments. NIO has won the survival battle. Notably, the company still has a lot of work to do in the second half of the year.
Markets will watch NIO's gross profit progression this year. The company expects its vehicle gross profit margins to turn positive in the second quarter and rise to double digits by the end of the year. The gross margins were negative in the first quarter. Soon, the company will start delivering the EC6 to customers. 
Article continues below advertisement
Electric vehicles
The momentum is strong for electric vehicle stocks. NIO is coming from a low base after last year's sell-off. Survival fears weighed on the stock last year. However, the fears have largely subsided. Given investors' euphoria over the electric vehicle industry, the rally in NIO stock could continue for a while.