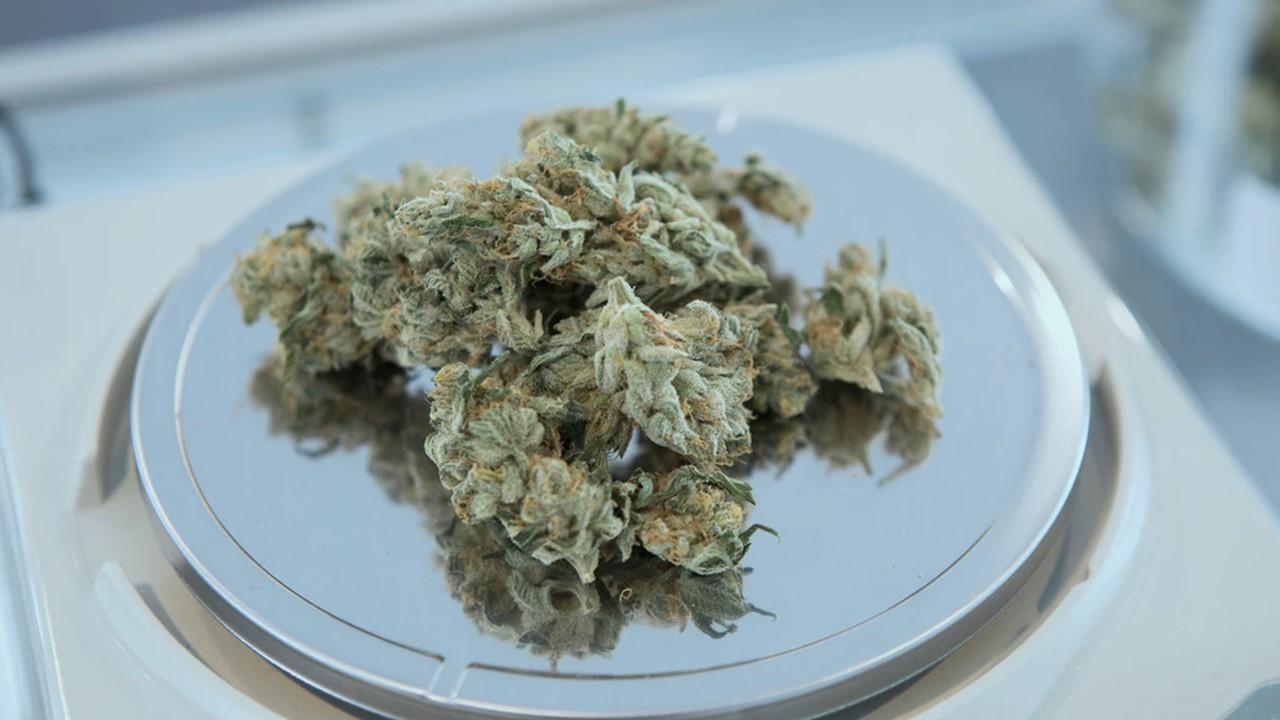 Arizona's Marijuana Campaign Qualifies for November Ballot
By Sushree Mohanty

Nov. 20 2020, Updated 1:13 p.m. ET
Marijuana campaigns in most US states faced challenges gathering enough signatures amid the pandemic. They had to get the required signatures before the deadline to qualify for their measure to be put on the November 2020 ballot. The COVID-19 lockdown made it impossible to gather the signatures. However, Arizona didn't worry. The state had a deadline of July 2. In March, the state announced that it had more than enough signatures to qualify for the ballot.
Article continues below advertisement
Marijuana legalization measure
The states that started their campaigns this year didn't want marijuana legalization to get delayed. Many states, like Florida, didn't gather enough signatures. When the lockdown and self-quarantine periods were announced, marijuana advocates in Arizona requested electronic signature collections, which was denied. Luckily, the Smart & Safe Arizona Initiative gathered close to 320,000 signatures, which it announced in March.
A recent Marijuana Moment article stated the group submitted 420,000 raw signatures to the Secretary of State's office before the deadline. To qualify for the measure, the state needs 237,645 valid signatures from registered voters. The raw signatures are more than enough for the measure to get qualified for the November ballot.
Article continues below advertisement
Once legalization passes in the states, individuals 21 and older can possess and purchase cannabis from licensed retailers. Also, they can possess up to an ounce of marijuana at a time and cultivate up to six plants for personal use. The state will tax marijuana sales by 16%. The tax revenue will cover implementation costs. According to Marijuana Moment, the cost would be "divided among funds for community colleges, infrastructure, justice reinvestment and public services such as police and firefighters. The Department of Health Services would regulate the program and issue cannabis business licenses in the state."
Cannabis could provide economic benefit amid the pandemic
Arizona Dispensary Association President Steve White said, "New jobs and revenue are even more critical, today than when we embarked on this campaign last year." Marijuana's economic benefits are evident to many other states. The US Virgin Islands, New Mexico, and Texas also think that legalizing cannabis will provide economic recovery amid the pandemic.
Article continues below advertisement
The marijuana industry is still in its nascent stage. The industry hasn't even evolved to its full potential. Canada legalized the second set of cannabis recreational products in October 2019. These cannabis derivates products haven't even seen the light of the day due to COVID-19.
Many cannabis companies haven't launched all of their Cannabis 2.0 products. Despite the situation, many companies, like Canopy Growth (NYSE:CGC) and OrganiGram (NASDAQ:OGI), have launched their next phase of derivatives. As estimated by Deloitte, the Cannabis 2.0 market has tremendous potential.
Article continues below advertisement
Marijuana legalization and cannabis companies
The demand for cannabis in US states is also evident from the rising cannabis sales in Illinois. The state legalized recreational cannabis in January. Since then, the state has seen robust sales. June was a record-breaking month. Cresco Labs, Green Thumb Industries, and Curaleaf are already taking advantage of this growing market. A recent survey of likely voters showed that around 65.5% responded that they would support legalization. So, you can imagine how many sales Arizona can generate after legalization.
So far in July, Aurora Cannabis, OrganiGram, Hexo, and Curaleaf stocks have fallen by 2.0%, 1.2%, 6.0%, and 7.1%. Meanwhile, Canopy Growth, Green Thumb, and Tilray have gained 1.0%, 1.2%, and 6.6%, respectively.
To learn more about the marijuana sector, read What to Expect from Marijuana Stocks in July.