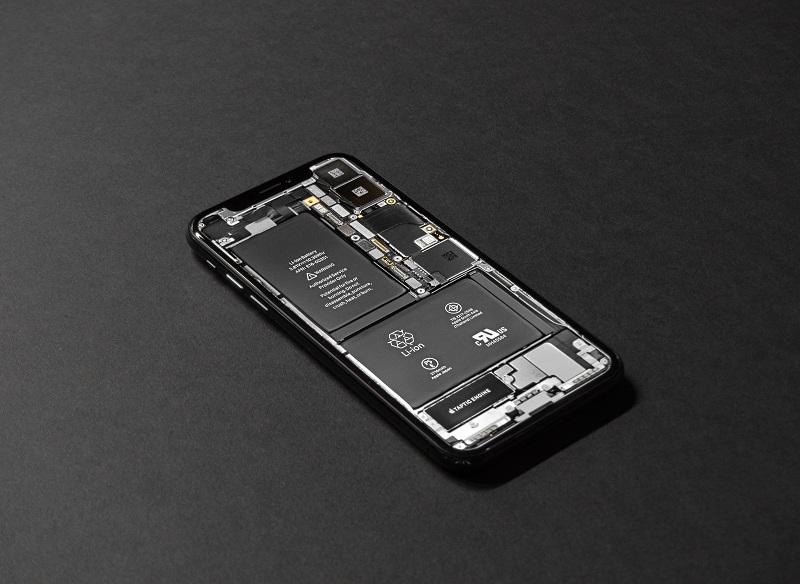 Apple Suffers $950 Million Samsung Penalty for Weak iPhone Sales
Apple (NASDAQ:AAPL) procures certain iPhone parts from Samsung despite the two being competitors in the smartphone market. The components Apple buys from Samsung include iPhone displays.
Article continues below advertisement
Apple agrees with its suppliers to purchase a certain amount of their components. A failure to meet the agreed minimum purchase can trigger a penalty against Apple. And in the just-concluded June quarter, this is exactly what happened—Samsung hit Apple with a $950 million penalty for purchasing fewer iPhone displays.
The Samsung fine was related to Apple's order for iPhone OLED (organic light-emitting diode) panels falling short of the agreed minimum. Notably, the $950 million penalty is nearly 10% of the $11.2 billion profit Apple made in the March quarter.
Apple's Samsung penalty indicates disappointing iPhone sales
The Samsung penalty hints at weak iPhone sales in the June quarter. Several factors may have weighed on iPhone demand. Specifically, the company closed most of its physical retail stores in March in response to the coronavirus outbreak. Although it began reopening the stores in May, it resumed closures in the US as coronavirus cases grew. Furthermore, Apple also shut some stores in the wake of protests following the controversial killing of George Floyd. The store closures may have led to some missed iPhone demand, and low orders for iPhone parts from Samsung. Finally, the coronavirus pandemic has reduced people's income.
Article continues below advertisement
Although Apple no longer reports its iPhone unit sales as it did in the past, its March-quarter results also hinted at soft iPhone sales. Revenue from the iPhone business, which contributes the bulk of Apple's revenue, fell nearly 7.0% YoY (year-over-year) to $29 billion in that quarter. However, strength in the service and accessory businesses helped offset weakness in the iPhone division in the March quarter, boosting Apple's overall revenue by nearly 1.0% YoY to $58.3 billion.
Apple's penalty payment could boost Samsung's profit by 23% YoY in the June quarter. Apple is gearing up to report its June-quarter results on July 30.
2020 iPhones to feature OLED panels
Weak iPhone sales have cost Apple before. For example, the company paid Samsung 900 billion South Korean won ($750 million) in the June quarter of 2019 after missing its OLED panel minimum purchase.
Previously, Apple made iPhones with LCD (liquid-crystal display) panels. It then started shipping iPhones with OLED panels in 2017, beginning with the iPhone X, and has built its flagship iPhones with OLED screens since. Apple's entire line of 5G-capable iPhone 12 models coming out this year is set to have OLED panels. Perhaps that could increase Apple's OLED panel usage and help it avoid more Samsung penalties.