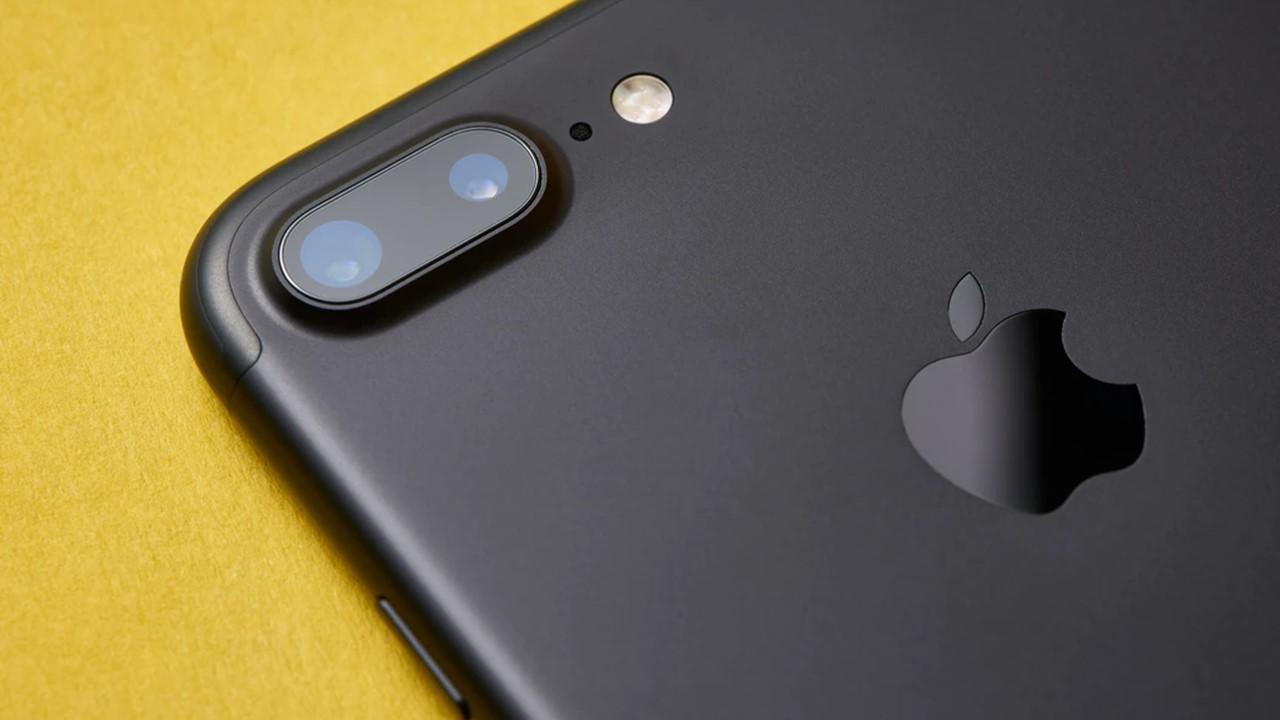 Apple Stock Surges after Deutsche Bank Analyst Upgrade
Apple (NASDAQ:AAPL) stock closed 0.3% lower on Tuesday and ended the trading day at $372.69 with a market cap of $1.6 trillion. The stock was trading 1.6% below its 52-week high of $378.62 and 93.5% above its 52-week low of $192.58. On a year-to-date basis, the stock was up about 26.9%.
Article continues below advertisement
Why is Apple stock rising today?
Apple stock rose 0.9% in pre-market trading at 9:14 AM ET today. The stock rose after Deutsche Bank analyst Jeriel Ong increased its target price on Apple stock to $400 from $380. Ong reaffirmed the "buy" rating on the stock, according to TheFly.
In a note to clients, the analyst said, "It seems that AAPL is reaching all-time highs every week, and that has us nervous…Shares of Apple now stand 15% higher than their pre-COVID peak of $325 and 66% higher than their COVID lows of $225." The note also said, "Ong believes that with such volatility in the largest company in the world, Apple's quick rise has some investors a bit anxious. However, the analyst feels comfortable that Apple should continue to offer upside for investors. Ong raised earnings and revenue estimates 2%/3% and 3%/5% for 2020 and 2021, respectively."
Article continues below advertisement
Analysts' recommendations and target price
Among the 39 analysts tracking Apple stock, 29 recommend a "buy," which didn't change from the previous month. About eight analysts recommend a "hold"—up from seven the previous month. Meanwhile, two analysts recommend a "sell"—down from three the previous month.
Analysts' mean 12-month target price on the stock is $347.38, which implies a 6.8% loss from the current level of $372.69. The consensus 12-month target price for the stock has risen from $317.90 in June—a growth of 9.3%.
Article continues below advertisement
Growth projections for Apple
In the second quarter of fiscal 2020 (quarter ended March), Apple reported an adjusted EPS of $2.55 compared to $2.46 in the second quarter of fiscal 2019. The adjusted EPS beat analysts' consensus expectation of $2.26. Apple generated sales of $58.3 billion—a growth of 0.5% from the same quarter a year ago. The technology company beat analysts' consensus sales expectation of $54.5 billion.
Wall Street analysts expect Apple to report an adjusted EPS of $2.00 on revenue of $51.5 billion in the third quarter. Analysts also expect the company's total revenues to rise by 1.4% YoY (year-over-year) in fiscal 2020 to $263.8 billion. The total revenues could increase by 12.1% YoY to $295.6 billion in fiscal 2021. Meanwhile, the adjusted earnings will likely increase from $11.89 per share in fiscal 2019 to $12.41 per share in fiscal 2020. Analysts expect an adjusted EPS of $14.85 in fiscal 2021.
Article continues below advertisement
Technical analysis of Apple stock
Based on the closing price on Tuesday, Apple stock was trading 4.2% above its 20-day moving average of $357.82. The stock is also trading 12.8% above its 50-day moving average of $330.36 and 23.5% above its 100-day moving average of $301.78.