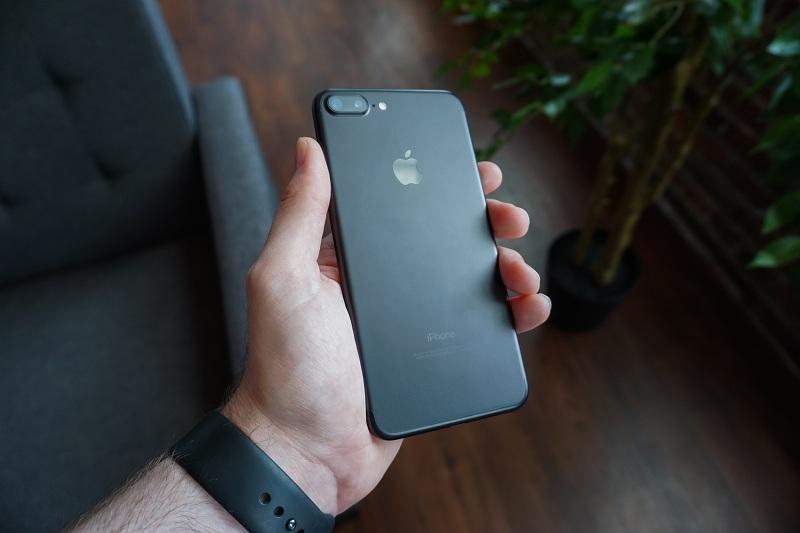 Apple CEO Tim Cook Risks Foreign Agent Label Due to China Dealings
By Ruchi Gupta

Sep. 4 2020, Updated 6:53 a.m. ET
Apple CEO Tim Cook has come under fire from U.S. Attorney General William Barr. Barr thinks that Cook risks being viewed as a foreign agent in the U.S. due to Apple's dealings in China. For example, Barr took issue with Apple's move to start storing some iCloud data in China. He thinks that the move puts Chinese government critics who use Apple products at risk. Specifically, President Trump's top legal official said that storing iCloud data in China gives authorities there easy access to people's emails and texts.
Article continues below advertisement
Barr suggested that Tim Cook might be helping China's efforts to censor information it does not like. The official cited Apple's removal of the Quartz news app in China. Barr said that Apple cut off Quartz after the Chinese government complained about its coverage of the Hong Kong protests.
Tim Cook has also rejected the idea of tampering with the iPhone's encryption to provide backdoor access to governments. The FBI has tussled with Apple over unlocking terror suspects' iPhones. Barr does not think that Tim Cook would reject China's demand to crack a suspected criminal or terrorist's iPhone.
Article continues below advertisement
Tim Cook should register as a China lobbyist
Besides Apple, Barr took issue with Google and Microsoft over their dealings in China. Microsoft provides cloud computing services in China. Google has not operated in Mainland China for about a decade. Google exited China after it disagreed with the Chinese government's information censoring demands. Google's exit has allowed Baidu to dominate China's search engine market. However, the company has explored returning to China with a product that could appease the Chinese government. Later, Google CEO Sundar Pichai told Congress that the company does not plan to launch a China-specific search engine.
Barr suggested that Tim Cook and other U.S. business leaders who want to do China's bidding should come out publicly as lobbyists of a foreign power.
Tim Cook took $133.7 million in total compensation from Apple in 2019, which made him the second-highest-paid CEO in the U.S. in 2019. Tesla CEO Elon Musk took the crown with a compensation of $595.3 million.
Article continues below advertisement
China is a big market for Apple's iPhones
In the March quarter, sales in Greater China, the region that includes Hong Kong, contributed 16 percent of Apple's total revenue. The company derives most of its revenue from iPhone sales. Since China is the world's largest smartphone market, it is an important market for Apple's iPhone business. Apple has been cutting iPhone prices during the coronavirus pandemic to boost sales in China. The low-cost iPhone SE struck a chord with Apple customers in China.
In addition to China being a key market for the iPhone, the company relies on factories in China to produce iPhones.
Apple plans to report its June quarter results on July 30. The company's China sales will be in focus when the report arrives. China has mainly contained the spread of the coronavirus, which allowed Apple to reopen its stores in the country. Overall, iPhone sales in China have rebounded in recent months. In contrast, Apple has closed stores again in the U.S. amid the second wave of coronavirus infections, which could impact iPhone sales.
Cook's testimony before Congress panel on antitrust issues
Barr's criticism of Apple's dealings in China comes as Tim Cook prepares to appear before Congress over antitrust issues. Tim Cook, Amazon CEO Jeff Bezos, Facebook CEO Mark Zuckerberg, and Google CEO Sundar Pichai have a date with a Congress antitrust panel on July 27.