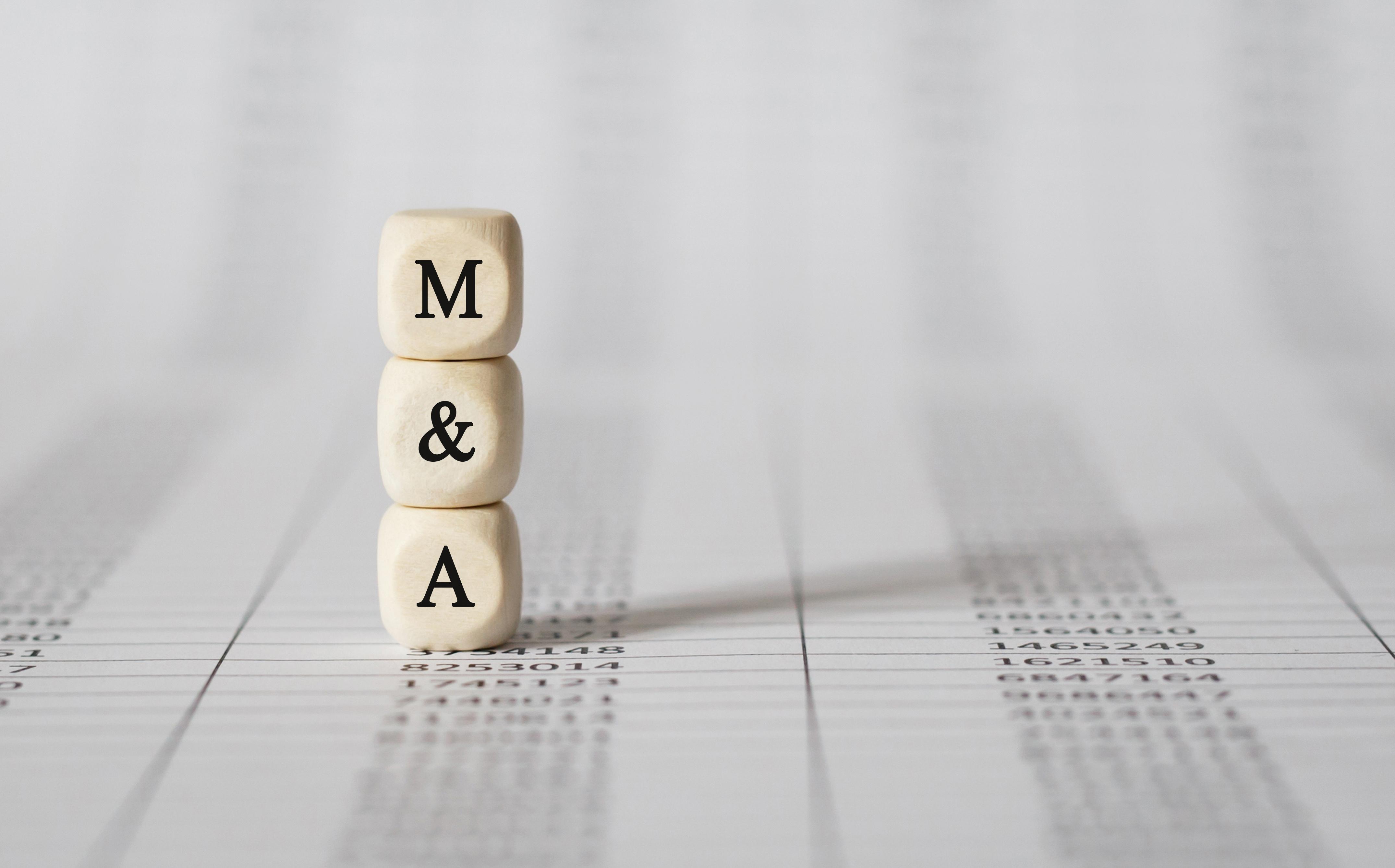 Aphria and Aurora Explored Merger Possibilities but Failed
On Tuesday, BNN Bloomberg reported that Aphria (NYSE:APHA) and Aurora Cannabis (NYSE:ACB) executives discussed the possibility of a merger. However, the deal didn't materialize. The executives couldn't reach an agreement about the board composition or some executives' pay. We don't know if the companies might discuss a merger in the future.
Article continues below advertisement
Details of the Aphria and Aurora merger
If the merger took place, the new company would have been valued at 3.5 billion Canadian dollars with operations in 25 countries, as reported by BNN Bloomberg. Aphria shareholders would have controlled 51% of the new company, while Aurora shareholders would have controlled the remaining 49%. The article stated that the deal could have been completed through share swaps.
Meanwhile, the combined company would have acquired a 30% share in the Canadian adult-use market. The company's revenue would have been above 800 million Canadian dollars per annum. BNN Bloomberg said that the executives selected Irwin Simon, Aphria's CEO, to lead the new company. The merger could have saved 200 million Canadian dollars through improved efficiencies.
Article continues below advertisement
Merger advantages
Since Canada legalized recreational marijuana in 2018, the marijuana industry has been struggling to meet the expectations. The lower-than-expected demand, slow rollout of new marijuana stores, and the robust black market put pressure on the sector. Meanwhile, the COVID-19 pandemic has compounded marijuana companies' problems. They have been struggling to raise additional capital. So, analysts expect that mergers and acquisitions could improve the companies' efficiencies and help them become profitable, as reported by BNN Bloomberg.
Aphria and Aurora Cannabis's stock performance
So far this year, Aphria has lost 6.2% of its stock value. However, the company has outperformed its peers and cannabis ETFs. The company has progressed well under Irwin Simon's leadership. Aphria reported a positive EBITDA in its past four quarters. Read Is Aphria or OrganiGram a Better Buy for Investors? to learn more. Analysts are bullish on the stock. Recently, Stifel upgraded the stock to a "buy" rating.