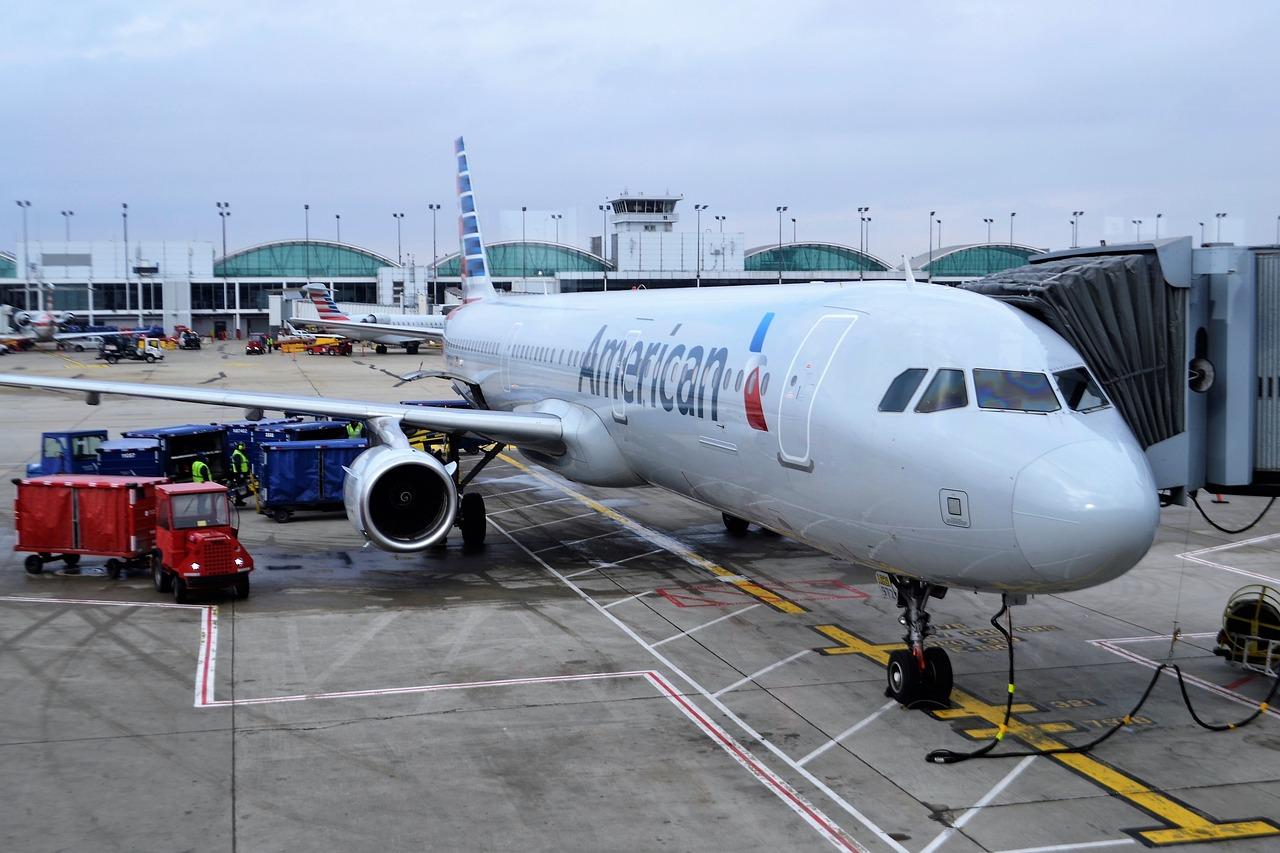 American Airlines Falls amid Fears of Second COVID-19 Wave
On Tuesday, American Airlines (NYSE:AAL) stock fell 7.0% and closed at $11.91 with a market cap of $6.1 billion. The stock declined following news about increasing coronavirus cases. A second wave of the coronavirus outbreak could postpone the economic recovery.
Article continues below advertisement
According to a Reuters report, "The largest U.S. air carriers have all signed letters of intent on federal loans to help them weather the novel coronavirus, with United Airlines warning employees on Tuesday that a surge in outbreaks was hitting bookings, threatening a travel rebound and jobs." The report also said, "U.S. airlines have drastically reduced their flight capacity and rushed to shore up capital while warning that tens of thousands of jobs could be at risk as the industry braces for a slow recovery."
On Tuesday, Delta Air Lines (NASDAQ:DAL) and United Airlines (NYSE:UAL) stocks fell 5.0% and 7.6%, respectively. Meanwhile, the Dow Jones Industrial Average fell 1.5%, while the S&P 500 fell 1.1%.
Article continues below advertisement
Analysts' recommendations and target price
Among the 18 analysts tracking American Airlines stock, four recommend a "buy," six recommend a "hold," and eight recommend a "sell." Analysts' mean 12-month target price on the stock is $13.00, which implies a 9.2% gain from the current level of $11.91. The consensus 12-month target price for the stock has risen from $12.75 in June—a growth of 2.0%.
Growth projections for American Airlines
In the first quarter, American Airlines reported an adjusted EPS of -$2.65 compared to $0.52 in the first quarter of 2019. The adjusted EPS missed analysts' consensus expectation of -$2.33. American Airlines generated sales of $8.5 billion—a decline of 19.5% from the same quarter a year ago. The company missed analysts' consensus sales expectation of $8.9 billion.
Article continues below advertisement
Wall Street analysts expect American Airlines to report an adjusted EPS of -$7.27 on revenue of $1.36 billion in the second quarter. Analysts also expect the company's total revenues to fall by 56.1% YoY (year-over-year) in 2020 to $20.1 billion. The total revenues could increase by 64.2% YoY to $33.0 billion in 2021. Meanwhile, the adjusted earnings will likely decline from $4.90 per share in 2019 to -$16.27 per share in 2020. Analysts expect an adjusted EPS of -$1.54 in 2021.
Stock returns
American Airlines stock is trading 66.0% below its 52-week high of $34.99 and 44.4% above its 52-week low of $8.25. The stock has fallen by about 58.5% year-to-date.
Based on the closing price on Tuesday, American Airlines stock was trading 18.9% below its 20-day moving average of $14.69. The stock is also trading 5.3% below its 50-day moving average of $12.58 and 16.0% below its 100-day moving average of $14.18.