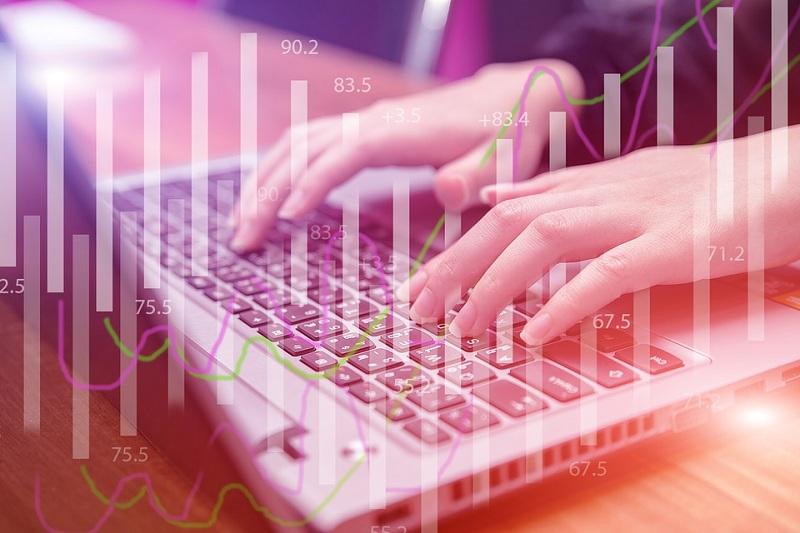 Amazon Stock Price Maintains Big Upside after Monday Spike
Amazon stock popped up 7.93 percent yesterday, which marked its biggest single-day rise since December 2018. The stock closed at $3,196.84. The Amazon stock surge added $13 billion to Amazon CEO Jeff Bezos's wealth, which pushed his net worth to $189 billion and cemented his position as the world's richest man. This year, Bezos has added $74 billion to his net worth, which placed him ahead of Tesla CEO Elon Musk. In comparison, Musk's net worth has gone up by $47 billion this year.
Article continues below advertisement
Amazon stock has climbed 73 percent in 2020, which put it at the top of the FAANG group (Facebook, Amazon, Apple, Netflix, and Google parent Alphabet). This year, Netflix and Apple stocks have climbed 55 percent and 34 percent, respectively. Facebook and Alphabet stocks have risen around 20 percent.
Goldman Sachs and Jefferies hike Amazon stock target prices
Amazon stock has soared this year. Analysts' target prices suggest that it has more room to run. Yesterday, Goldman Sachs and Jefferies both hiked their Amazon stock target price to $3,800, the highest on Wall Street. The figure implies an approximate 20 percent upside for Amazon stock from its current price.
Article continues below advertisement
According to Goldman Sachs and Jefferies, Amazon will continue to benefit from online shopping's growing uptake. The coronavirus pandemic has driven more households to shop online, which has fueled sales in Amazon's e-commerce division. Amazon derives most of its revenue from e-commerce.
Additionally, the pandemic is fueling sales in Amazon's cloud business. Cloud services' uptake has increased as companies seek ways to operate more efficiently during the COVID-19 pandemic. In fact, pandemic-driven cloud demand helped grow IBM's cloud revenue by 30 percent year-over-year in the second quarter. Amazon is the world's top cloud company with control of about a third of the global market. The cloud business is Amazon's main profit source.
Article continues below advertisement
Needham is even more bullish on Amazon stock than Goldman Sachs and Jefferies. Although Needham's target price for Amazon is currently $3,200, it thinks that the stock could rise as high as $5,000 in the long term. The figure implies an upside of nearly 60 percent from Amazon's current price.
Amazon confirms Prime Day delay
The Prime Day delay comes as Amazon is grappling with a surge in online shopping on its platform. The company is hiring more workers. Amazon has teamed up with ride-hailing provider Lyft to expand its fulfillment capacity.
On July 30, Amazon plans to report its second-quarter earnings. The stock has climbed about 30 percent since the company reported its first-quarter earnings on April 30.