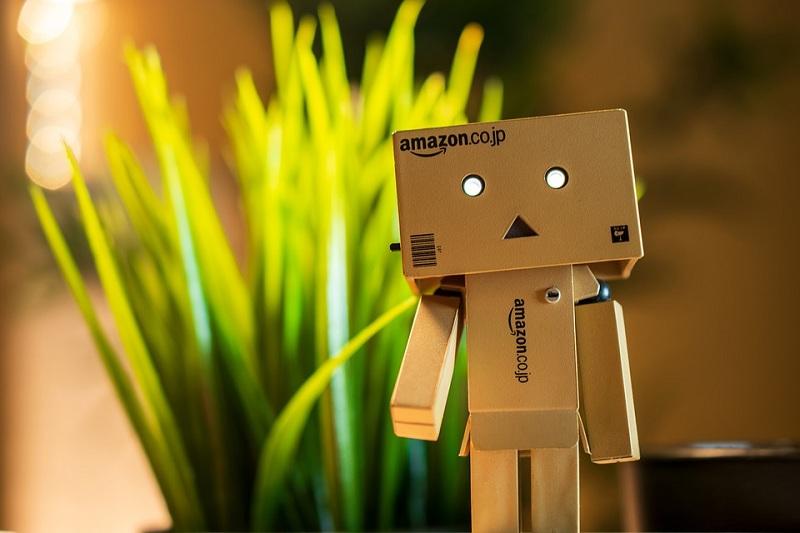 Amazon Stock at All-Time High, Jeff Bezos's Net Worth Breaks Record
By Ruchi Gupta

Jul. 2 2020, Updated 12:51 p.m. ET
Amazon (NASDAQ:AMZN) stock and CEO Jeff Bezos's wealth continue to surge in 2020. Investors have flocked to the stock this year. The COVID-19 pandemic has actually created a huge business opportunity for the company. So far, the pandemic has been driving more households to shop online, which boosts the sales in Amazon's e-commerce division.
Since the pandemic has boosted the uptake of online video and music streaming and remote working software, the demand for cloud computing services has spiked. Amazon is the world's largest cloud computing company. Many leading remote work software companies like Slack Technologies and online video providers like Netflix are Amazon cloud customers.
Amazon stock rose 4.35% on Wednesday and hit a new all-time high of $2,878.70. The stock has hit several record highs in recent months after it started rebounding from its March pandemic lows.
Article continues below advertisement
Amazon stock surges and makes Bezos richer
Jeff Bezos is a big investor in Amazon stock. He owned 16% of Amazon stock before he surrendered a quarter of it or 4.0% to his ex-wife, Mackenzie Bezos. As a result, he had a 12% stake in Amazon. Bezos has been selling his Amazon shares to raise funds to finance his space travel project—Blue Origin. His stake in Amazon stock has dropped to 11% following the selling spree.
Despite selling shares, Bezos retained a substantial stake in Amazon stock. He has been a major beneficiary of the rally in the shares this year. According to Bloomberg, Jeff Bezos's net worth hit an all-time high of $171.6 billion on July 1 to cement his position as the world's richest man. The surge in Bezos's net worth followed Amazon stock's spike to a new record high. Bezos's previous net worth record was $167.7 billion in September 2018.
Bezos and Musk make billions
Bezos's wealth has gone up by at least $56.7 billion in 2020, according to the Bloomberg billionaire index. So far, Amazon stock has gained 56% this year. Tesla (NASDAQ:TSLA) CEO Elon Musk has also made big gains this year. He has added $25.8 billion to his net worth this year, which brings the total to $53.4 billion. Tesla stock has gained 168% in 2020. Jim Cramer, CNBC's Mad Money host, thinks that Tesla stock has more room to run.
Not all of the billionaires have been lucky this year. Warren Buffett's net worth is down by $19 billion in 2020. He invests in Amazon through Berkshire Hathaway (NYSE:BRK.B).
Finally, Bezos's net worth is soaring as he prepares to defend Amazon before Congress later this month.