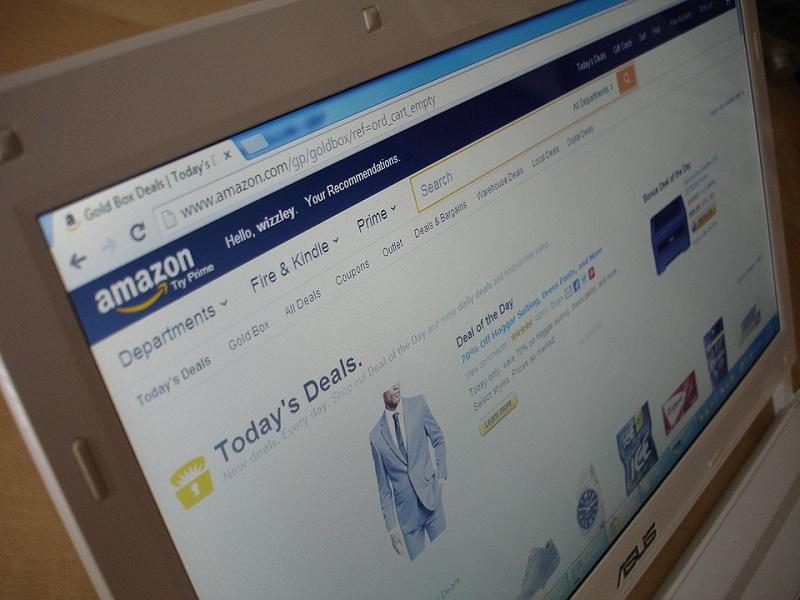 Amazon Prime Day 2020 Will Be after Bezos Appears before Congress
By Ruchi Gupta

Aug. 13 2020, Updated 3:29 p.m. ET
Amazon Prime Day won't take place in July this year. According to CNBC, Amazon has set October 5 as the tentative date for the 2020 Prime Day shopping event. The company will hold its important annual shopping holiday after CEO Jeff Bezos appears before Congress.
Article continues below advertisement
Jeff Bezos will likely testify before a House antitrust panel on July 27. He will appear alongside the chief executives from other big tech companies in the US. The other executives who will appear before Congress are Facebook CEO Mark Zuckerberg, Google CEO Sundar Pichai, and Apple CEO Tim Cook. The House antitrust panel opened a probe into these big tech companies. The probe's goal is to find out if these companies abuse their market dominance. Notably, the House antitrust panel will issue a report on its findings after hearing from the CEOs. 
COVID-19 impacts 2020 Prime Day timing
Amazon Prime Day started in 2015. Typically, the company holds the event in July. For Amazon customers, the event gives them the opportunity to enjoy steep discounts on a range of items. For Amazon, the annual shopping event is an opportunity to drive mid-year sales.
Article continues below advertisement
Amazon had to change the date for its annual event in response to the COVID-19 pandemic. The tentative date of October 5 marks another delay in this year's Prime Day event. Previously, Amazon considered pushing back the event to September. 
Amazon had to rethink its Prime Day plans due to a resurgence in COVID-19 infections. States and cities that relaxed COVID-19 restrictions have started reimposing the restrictions amid new cases. Apple has actually entered another round of retail store closings. 
Article continues below advertisement
Initially, the company closed its physical stores in March as a measure to curb the spread of COVID-19. Apple also encouraged its staff to work from home. The company started bringing workers back to the office and reopening its stores. However, the spike in infections has caused Apple to close the stores again. 
For Amazon, the initial COVID-19 outbreak has already strained its fulfillment capacity. The company has been hiring more warehouse and delivery workers to cope with increased online shopping demand. A resurgence in COVID-19 infections means that Amazon might not have the capacity to cope with the spike in online shopping and ensure the timely delivery of Prime Day packages to customers.