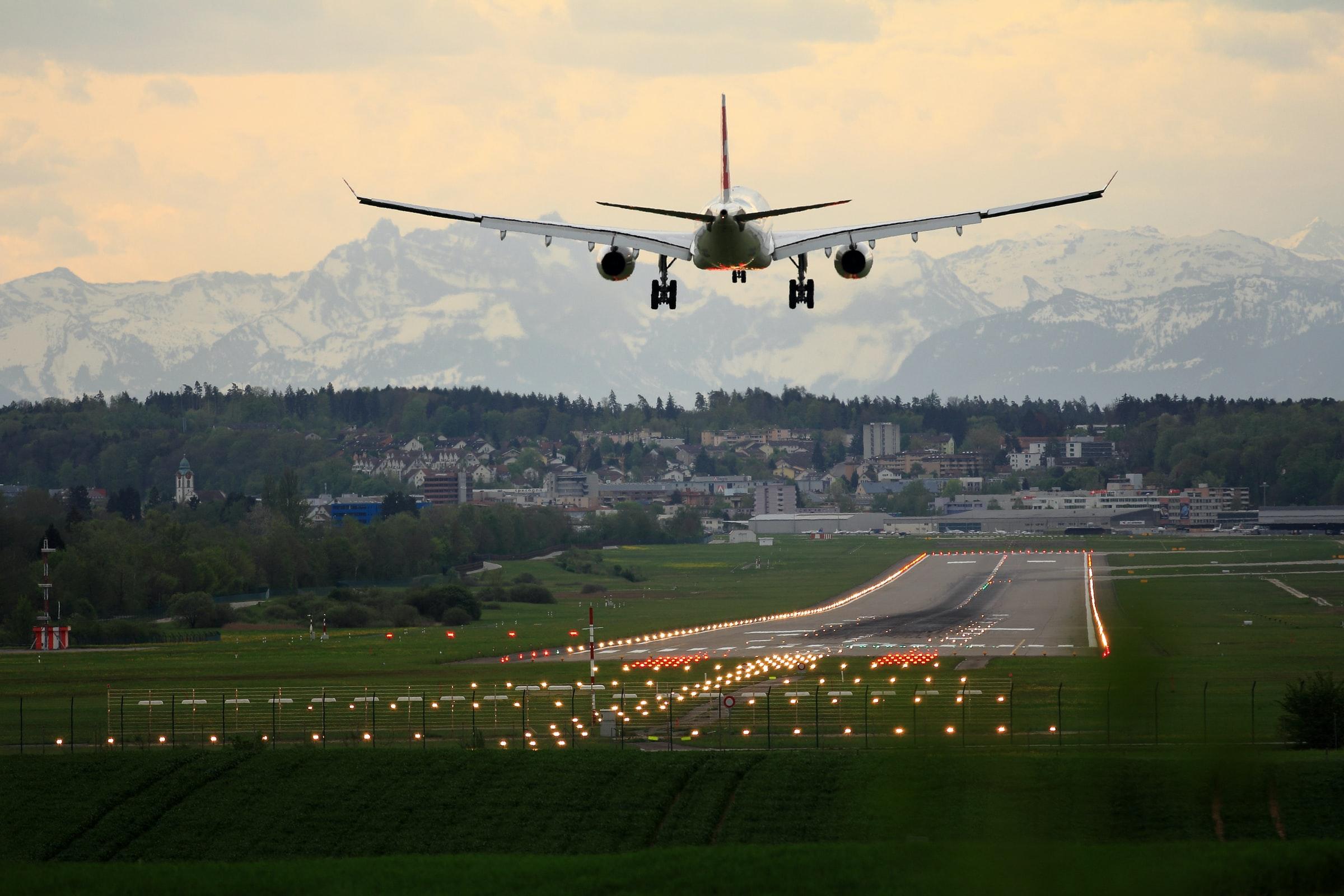 Alaska Airlines to Report Q2 Earnings, Cancels Layoffs
Alaska Airlines will likely report its second-quarter results on July 23 after the market opens. Before the results, the company announced that it will avoid pilot furloughs. Recently, Alaska Airlines also secured additional financing through a private loan. The stock closed 0.86 percent higher on Tuesday at $36.8. Many other airlines have reported their second-quarter results this week. Analysts' outlook for the airline sector remains bleak.
Article continues below advertisement
What to expect from Alaska Air's Q2 results
Analysts expect Alaska Air's revenue to fall by 84.7 percent YoY (year-over-year) to $349.2 million. For the third and fourth quarters, the revenue could rise to $876 million and $1.3 billion, respectively. However, for fiscal 2020, analysts expect a 52.3 percent fall in the revenue to $4.1 billion.
The loss for the second quarter could be around $3.6 per share. Alaska Airlines reported a profit of $2.1 per share in the second quarter of 2019. For the third and fourth quarters, analysts hope the loss will be around $1.78 per share and $0.54 per share. Alaska Airlines will not report a profit before the second quarter of fiscal 2021, which could be around $0.64 per share. For the fiscal year, the losses could be around $6.9 per share.
Article continues below advertisement
Delta Air Lines reported wider-than-expected losses in its second-quarter results last week. The company's adjusted pre-tax loss was around $3.9 billion and the revenue declined 88.2 percent to $1.46 billion in the quarter. Spirit Airlines will also report its second-quarter earnings this week. Analysts expect to see an 89.3 percent YoY fall to $108.3 million and a loss of $2.66 per share.
Alaska Airlines avoids pilot furloughs
According to The Seattle Times, Alaska Airlines announced that it will avoid laying off close to 3,000 of its pilots. Many pilots chose voluntary retirements at reduced pay, which helped the airline avoid furloughs. Around 137 of the pilots chose early retirement, while an additional 929 opted to take extended leave ranging from six to 24 months. The airline's management said that furloughs have been avoided for now. However, the demand is still slow and the outcome amid the pandemic still is not certain. Management said, "We are seeking out opportunities such as cargo, charters, and new markets to find additional revenue in order to return to a growth mode which fuels our future."
Article continues below advertisement
Besides the $30 million in funding under the CARES Act, the airline is taking all of the possible steps to improve liquidity and reduce its cash burn rate. The airline also secured $1.2 billion in private loans as additional financing to survive the current crisis. The airline kept 61 of its owned aircraft as collateral for the loan until it repays the loan. The repayment schedule is as follows:
Series A: $966 million to be repaid by August 15, 2027
Series B: $208 million to be repaid by August 15, 2025.
Recently, Delta Air Lines and Spirit Airlines also warned pilots about possible furloughs.
Compared to other airlines, analysts are bullish on Alaska Air. Among the 14 analysts that cover Alaska Airlines stock, six recommend a buy, four recommend a strong-buy, and four recommend a hold. The consensus target price on the stock is $43.86, which represents a 21 percent upside potential from the closing price on July 21. The stock closed 0.86 percent higher on Tuesday at $36.8.
So far in July, Alaska Airlines has gained 0.53 percent, while Spirit and Delta have declined 6.0 percent and 5.3 percent, respectively.