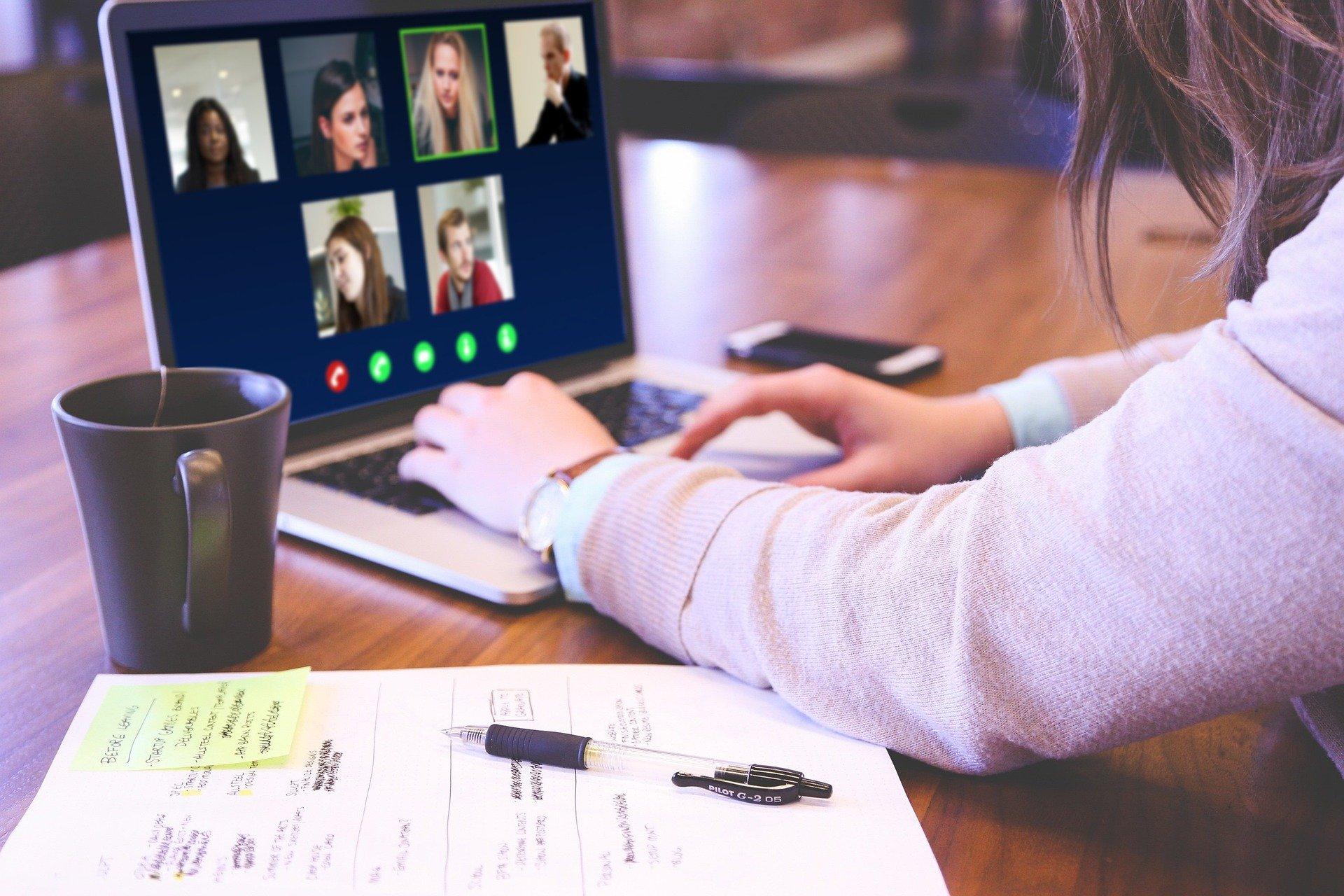 Can Zoom Video Sustain COVID-19 Growth after Its Q1 Earnings?
By Sophia Nicholson

Jun. 2 2020, Published 8:41 a.m. ET
Zoom Video Communications (NASDAQ:ZM) will likely report its results for the first quarter of fiscal 2021 today after the closing bell. Investors have been waiting for the earnings results. They expect a strong performance in the quarter. Wall Street analysts expect a profit of $0.09 per share on revenues of $202.5 million in the first quarter.
Notably, the stock rose about 14% on Monday and closed at $204.15. At Monday's closing price, Zoom Video had a market cap of $57.6 billion.
Article continues below advertisement
Why is Zoom Video stock rising?
The video conferencing company released some software updates last weekend, which fueled its stock price on Monday. Notably, as part of the new software update, Zoom will provide stronger encryption to its paying customers for video calls. The new update should help address users' privacy concerns. Also, the new strategy could drive free users to upgrade their accounts.
Besides, Zoom Video shares have skyrocketed since the beginning of the year. The company benefited from the coronavirus crisis. So far, the company has grown 200% this year. In comparison, the S&P 500 has given negative returns of 5.4% during this period. The surge in Zoom stock came as a large number of people shifted their offline businesses to online platforms amid the COVID-19 pandemic. The stay-at-home order fueled the demand for Zoom's products. The products helped people stay in contact with each other while they worked from home.
Can Zoom Video sustain the growth momentum?
Zoom Video had impressive sales growth during the pandemic. The company's revenues rose 88% YoY in January-ending fiscal 2020. Zoom attracted many users after the coronavirus outbreak. At the end of April, Zoom Video had 300 million daily meeting participants—up from 200 million in March and about 10 million in December 2019. In comparison, Microsoft's (NASDAQ:MSFT) Teams had 75 million daily active users at the end of April. Slack (NYSE:WORK) hasn't officially released its daily user count since October 2019. At the time, the company had 12 million daily users. Meanwhile, Slack had around 12.5 million connected users in late March, according to a report of the Verge. Slack will likely release its earnings results on June 3.
However, Zoom's growth might slow down. People might use Zoom's communication services less as they gradually return to their physical workplaces. Also, many companies might shift to other video platforms like Facebook's (NASDAQ:FB) Workplace or Microsoft Teams.
Analysts expect Zoom Video's revenues to grow by 50% YoY in fiscal 2021. However, the sales growth will likely drop to 33% YoY in fiscal 2022. The adjusted earnings could rise by 27.8% YoY in fiscal 2021. Meanwhile, the profits could rise by 38% YoY in fiscal 2022.