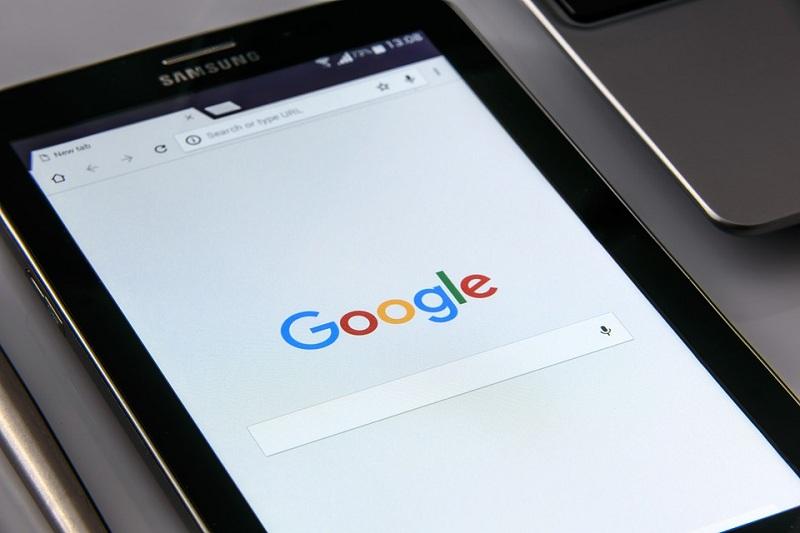 Would Google Breakup Roll Back Alphabet Stock Gains?
By Ruchi Gupta

Jun. 9 2020, Published 7:34 a.m. ET
Alphabet (NASDAQ:GOOGL) stock has rallied in the weeks since the company reported its first-quarter earnings. As a result, the company has registered an impressive comeback from the pandemic sell-off. Currently, the stock has gained nearly 8.0% for the year. In March, Alphabet was down about 30% for the year.
Alphabet released its first-quarter earnings on April 28. The company delivered fairly good results across its revenue and profit. The revenue of $41.2 billion rose 13% year-over-year and beat the consensus estimate at $40 billion. Investors kept their fingers crossed before Alphabet's earnings report. They were concerned that COVID-19 would impact the company's core advertising business. However, the company managed to deliver 10% growth in advertising revenue to $33.8 billion.
Alphabet stock has risen 17% since its first-quarter earnings report.
Article continues below advertisement
Alphabet stock and Google breakup
Google is Alphabet's main subsidiary. The company contributes more than 99.5% of the parent's revenue. At Google, advertising is the main source of revenue. Google runs a successful advertising business. The company captured 37.2% of all advertising dollars in the US in 2019, according to eMarketer.
However, Google's advertising business risks regulatory action that could also weigh on Alphabet stock. Last year, all of the US states came together in an antitrust probe of Google, which focused on its advertising business and other operations. The probe is almost complete and the states are gearing up to sue.
According to CNBC, the states might push for a Google breakup to address antitrust concerns. Specifically, the states might try to force Google to divest its advertising technology or ad-tech business. Also, the states have considered actions like slapping Google's ads business with restrictions.
The risk for Google is that dropping the ad-tech business could make its advertising business less competitive. A blow to the advertising business could weigh on Alphabet stock, which tends to track the performance of Google's ads business. For example, the sell-off in Alphabet stock in the first quarter stemmed from concerns about COVID-19's impact on Google's advertising sales.
Facebook and Amazon have also faced breakup calls to curb their influence. Last week, Tesla CEO Elon Musk renewed the Amazon breakup calls following a book publishing dispute.
Alphabet stock has risen 20% since the states opened their antitrust probe into Google in September 2019.
Google battles lawsuits amid the pandemic