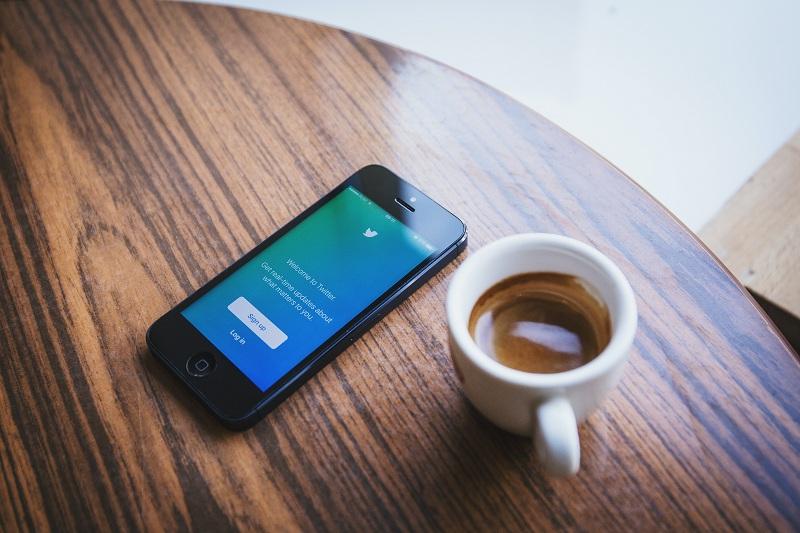 Will Audio Tweet Feature Be a Game-Changer for Twitter?
By Ruchi Gupta

Jun. 18 2020, Published 1:25 p.m. ET
Twitter (NYSE:TWTR) has launched a new feature that lets people post audio tweets. Initially, the feature rolled out to a small group of people using Apple's iOS devices. The company plans to roll out the feature broadly to the iOS community in the coming weeks. Currently, there isn't any word on when Twitter plans to bring the audio tweet feature to Android devices.
Twitter's audio tweet feature lets people record voice messages that are up to 140 seconds long. Talking longer will result in a thread of voice tweets.
Article continues below advertisement
Audio tweet feature seeks to bring the human touch to Twitter posts
Right now, Twitter faces tough competition for users and advertisers. The company has to think outside the box to figure out ways to keep its existing users glued to the platform and attract new users. According to Twitter, the audio tweet feature will add more human touch to conversations that people have on the platform.
Introducing the audio tweets feature marks another attempt by Twitter to accommodate a broader category of users. The company wants to expand its audience and attract more advertisers. Previously, Twitter doubled the character limit for text tweets to 280 characters per post from 140 characters. The expansion gave people more room to express themselves. The ability to post voice tweets should expand the room for conversation on Twitter. The company noted that much can be left unsaid with text tweets. So, audio tweets should complement conversations on the platform.
Twitter wrapped up the first quarter with 166 million daily users on its social platform, which reflects an increase of 24% year-over-year. Facebook's (NASDAQ:FB) financial results showed that online advertising dollars follow a large audience. With 2.36 billion daily users across its social apps, Facebook made $17.4 billion in advertising sales in the first quarter. In contrast, Twitter generated $682 million in advertising sales during the same period. Twitter hopes that the audio tweet feature will enhance the value of its social platform and attract more users and advertisers.
Investing in Twitter stock
Launching the audio tweet feature comes as Twitter stock has been rising lately. At $34 per share, Twitter has risen 56% over the past three months and more than 7.0% year-to-date. The stock appears to have more room to run from the current level. For example, the stock still has 35% more room to run to get back to its 52-week high of $46. Amazon, Apple, and Facebook shares have hit new highs amid growing demand for tech stocks.