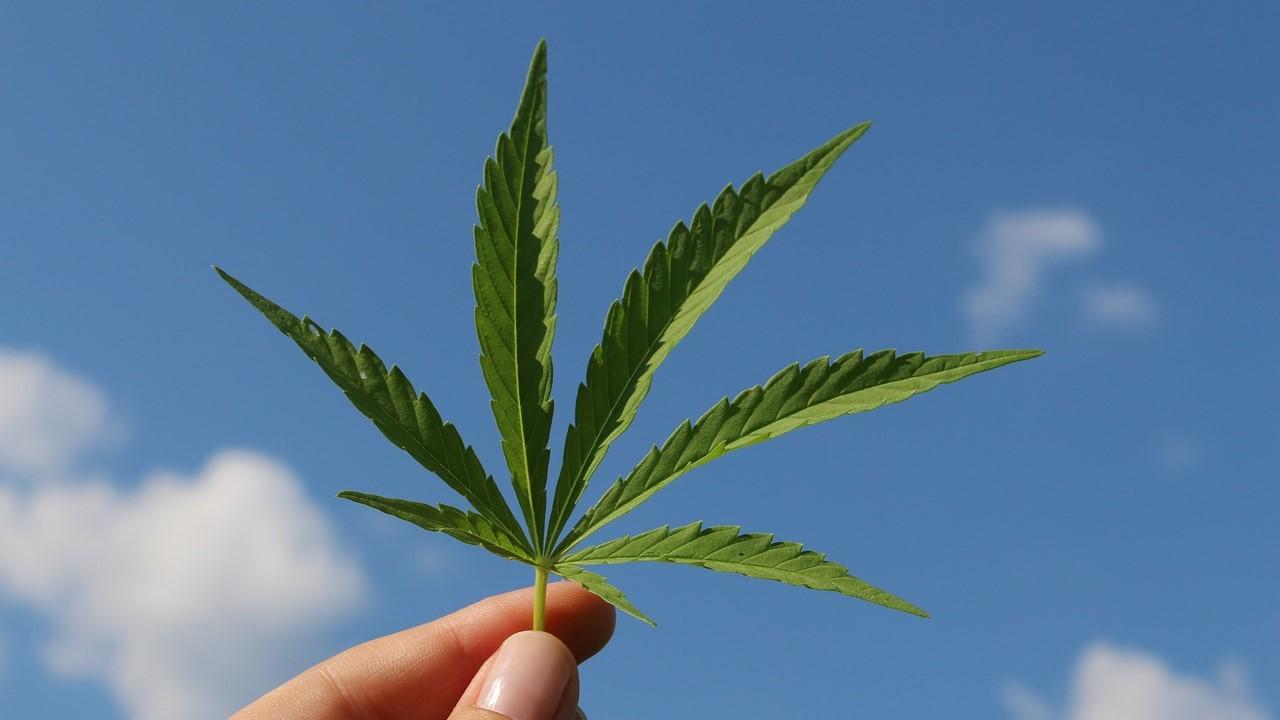 Why Lorne Steinberg Thinks Hexo Is a Pass
By Sushree Mohanty

Jun. 8 2020, Published 12:52 p.m. ET
Since 2019, Hexo (TSE:HEXO) has been dealing with a series of bad news. The company missed its revenue and profit guidance and the CFO resigned. The company lost 70% of its stock value last year. Hexo's struggles continued in 2020, which resulted in more losses. The company even received an NYSE listing notification. The share price stopped and traded below $1. Hexo's second-quarter results weren't good news either. As a result, a portfolio manager thinks that the stock is a pass.
Article continues below advertisement
Steinberg thinks that Hexo is a pass
Hexo hasn't reported positive profitability for many quarters. Also, the revenue doesn't depict strong growth, which makes analysts and portfolio managers skeptical. The stock is at risk of delisting, which spooked investors. Cantech Letter discussed that Lorne Steinberg's views about Hexo. Notably, Steinberg is a portfolio manager and president of Lorne Steinberg Wealth Management. He thinks that even after Hexo's deal with Molson Coors, it still doesn't look attractive. He would rather find value somewhere else. Steinberg told BNN Bloomberg, "We counsel clients to be very careful about buying any of the cannabis stocks." He also said, "It's so hard to get a handle on valuations in that industry."
Hexo's revenue growth has been on the mellow side. Other Canadian cannabis companies have also struggled. The slower roll-out of cannabis stores in Canada, rising black market sales, and other regulatory hurdles impacted their revenue growth. Notably, the companies didn't have any production or demand issues. Hexo has missed analysts' revenue estimates in both of the quarters so far in fiscal 2020. The company even missed the estimates in all four quarters of fiscal 2019. Hexo reported revenues of 17.0 million Canadian dollars. The company also reported an EBITDA loss of 10.3 million Canadian dollars in the second quarter of fiscal 2020. However, the loss was better than the first quarter and the same quarter last year. Hexo reported an impairment loss of 138.3 million Canadian dollars.
Article continues below advertisement
Stock is still dangling
After receiving an NYSE listing, Hexo stock has six months to regain compliance. The company considered stock dilution as an option to raise more capital and save its stock, which didn't sit well with investors. In April, the company announced a joint venture called "Truss CBD USA" in Colorado along with its partner Molson Coors Beverage.
Hexo will likely report its third-quarter results on Thursday before the market opens. Analysts expect a 53.1% YoY (year-over-year) increase in the third-quarter revenue to 19.9 million Canadian dollars. The EBITDA losses could also reduce to 8.6 million Canadian dollars compared to a loss of 35.1 million Canadian dollars in the fourth quarter of fiscal 2019. Meanwhile, good expectations from the third quarter could be attributed to the rising demand in the cannabis sector. Higher demand resulted in good revenue numbers from Aurora Cannabis and Canopy Growth.
Aurora Cannabis beat analysts' estimates and reported revenue growth of 20.3% YoY in the third quarter to 78.4 million Canadian dollars. Meanwhile, Canopy Growth missed the estimates. The company reported revenue of 107.9 million Canadian dollars, which was 14.7% growth YoY.
Hexo stock has fallen 51.2% year-to-date, while the Horizons Marijuana Life Sciences ETF has declined by 11.7%. The stock is trading in the green before its third-quarter results. The stock closed higher by 10.6% at $0.80 on June 5. However, the risk for Hexo stock isn't over and things don't look favorable. Aurora Cannabis (NYSE:ACB), Canopy Growth (NYSE:CGC), Cronos Group (NASDAQ:CRON), and Aphria (NYSE:APHA) closed 2.0%, 0.72%, 1.3%, and 1.1% lower, respectively, on June 5.
Stay with us to learn more about the marijuana sector.