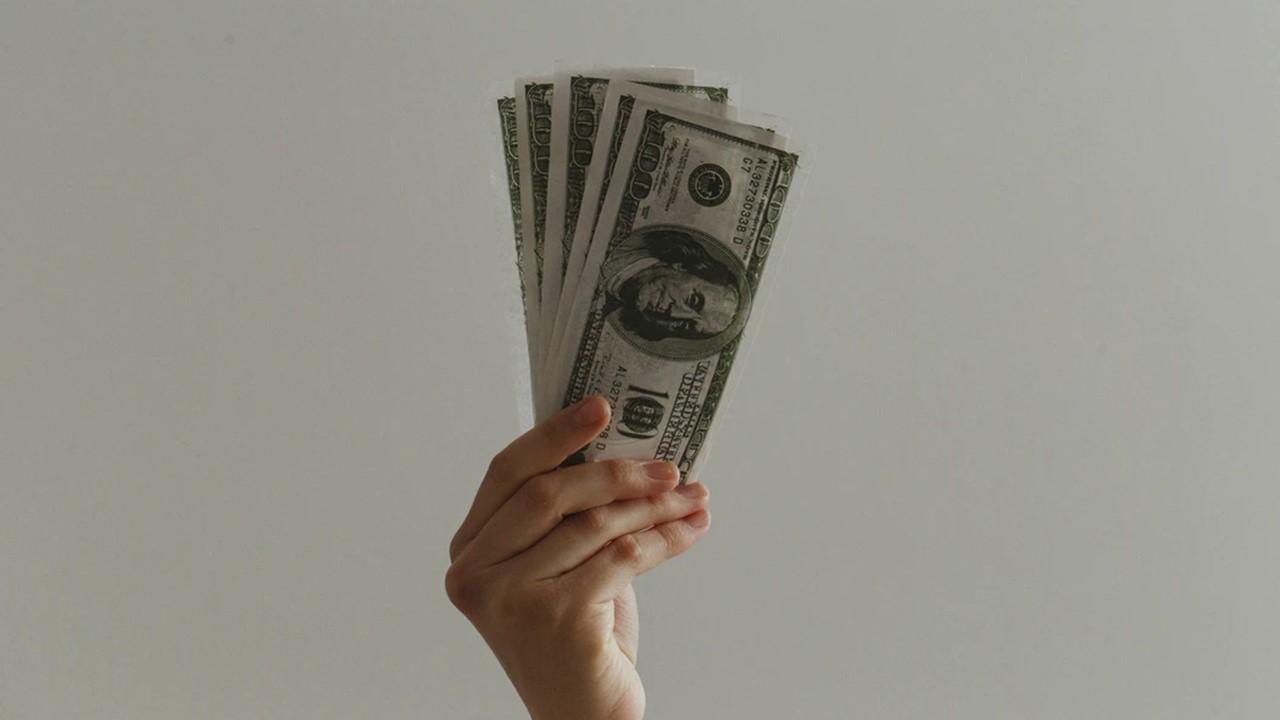 Why Investors Want to Buy Warren Buffett's Tech Stocks
By Ruchi Gupta

Jun. 29 2020, Published 7:33 a.m. ET
Warren Buffett has a successful investment track record. Many investors look to him for inspiration. For a long time, Buffett gave technology stocks a wide berth. Now, the billionaire investor owns some technology stocks through Berkshire Hathaway (NYSE:BRK.B).
Warren Buffett's portfolio only features a handful of technology stocks. Investors take notice of any stock that makes it to his portfolio.
Looking at Buffett's stock portfolio, you will quickly notice technology names like Apple (NASDAQ:AAPL) and Amazon (NASDAQ:AMZN). These companies are household technology names. However, not every technology company that's a household name makes the cut. You don't see names like Tesla (NASDAQ:TSLA), Netflix, or Facebook (NASDAQ:FB) in Buffett's stock portfolio. Berkshire Hathaway has also invested in little-known technology companies Verisign and StoneCo.
Article continues below advertisement
Warren Buffett's tech stocks picks beat the market
All of Warren Buffett's technology stocks have been beating the market this year. They also reported impressive earnings results in the March quarter.
Among Buffett's technology stock picks, investors have been jostling to own Apple and Amazon this year. Apple stock has risen 25% year-to-date, while Amazon stock is up 50% for the year. In contrast, the S&P 500 Index has fallen about 5.0% for the year. While Verisign and StoneCo don't have Apple and Amazon's gains, they have been beating the market. Verisign stock has risen 0.18% YTD, while StoneCo stock has risen 6.5%. Both companies' March quarter financial results beat the expectations despite COVID-19 headwinds.
StoneCo is a financial technology and e-commerce company with operations in Latin America. Verisign is a US company that provides global domain name registry services.
Apple and Amazon stocks this year