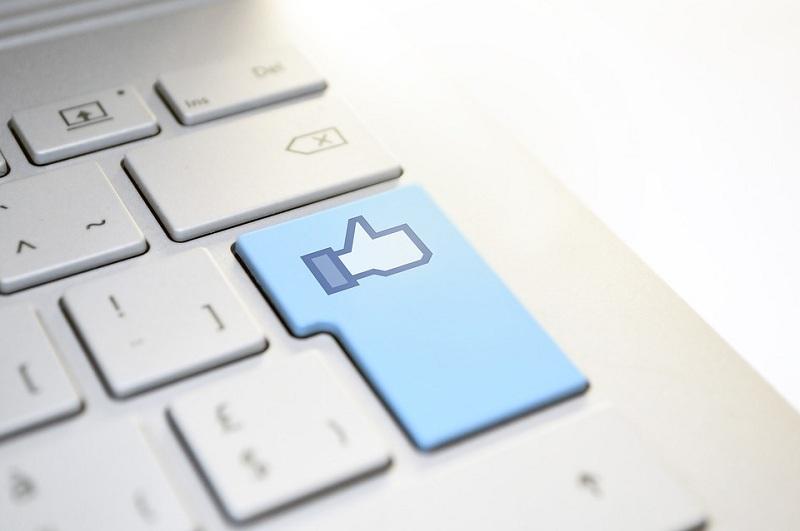 Why Facebook Joined Google and Tencent in Gojek Investment
Facebook (NASDAQ:FB) has invested in Gojek—a leading ride-hailing and food delivery provider in the Southeast Asia region. Notably, Facebook joins Google (NASDAQ:GOOGL) and Tencent in one of Southeast Asia's most promising technology startups. Tencent has a successful track record in technology startup investments. For example, Tencent invested in companies like Spotify (NYSE:SPOT), Huya (NYSE:HUYA), and Bilibili before their successful IPO. Also, Tencent Music Entertainment Group (NYSE:TME) was a unit of Tencent before its 2018 fall IPO. Some 16 Tencent-backed startups went public in 2018. The company also sought a stake worth $200 million in Warner Music Group before the record label's IPO.
Before Facebook joined the party, Gojek raised $1.0 billion last year from a group of investors including Tencent, Google, and JD.com.
Article continues below advertisement
Facebook will use Gojek to reach small businesses
In addition to its ride-hailing and food delivery businesses, Gojek operates in the digital payments space. Facebook and Gojek want to support local businesses. Gojek has helped bring digital benefits to hundreds of thousands of merchants through its food delivery and payment platforms. According to Facebook, investing in the startup will help bring small businesses into the digital economy. Gojek is based in Indonesia, which is Southeast Asia's largest economy.
Also, the Gojek investment comes a little over a month after Facebook put $5.7 billion into India's Jio Platform for a 10% stake in the business. As part of the investment, Facebook and Jio will create technology solutions to benefit millions of local businesses in India.
Southeast Asia's $300 billion digital economy
Gojek's main competitor in the Southeast Asia region is Grab. Notably, Grab's backers include SoftBank. Overall, Gojek and Grab want to become Asia's super apps.
The Gojek investment should expand Facebook's opportunities in Southeast Asia's booming digital economy. Meanwhile, a Google-Temasek study showed that Southeast Asia's digital economy could hit $300 billion by 2025. The region's digital economy was valued at $100 billion in 2019.
One of the fastest-growing sectors in Southeast Asia's digital economy is digital payments. Facebook's investment in Gojek comes as it gears up to launch a digital payment system called "Libra." Facebook counts on Libra to simplify and cut the cost of everyday money transactions for merchants and consumers.
Facebook stock has gained 13% year-to-date and trades above $232. However, the stock has over 20% upside to its highest Wall Street target price at $285.